See Why Khiladis Are Against Rubina And Nishant on KKK Season 12: Deets Inside!!
Khatron Ke Khiladi, a reality show which has kept everyone glued to the seats is back with its 12th season. Hosted by the one and only Rohit Shetty, the show presents the tagline, "Bachke Kaha jayega? Khatra Kahin se bhi aayega." This season presents a bunch of favorite TV celebrities like Sriti, Shivangi, Mohit, and Rubina, Bigg Boss' favorite friendship Jodi #pranish. Social media influencers like Jannat and Faizu and many more.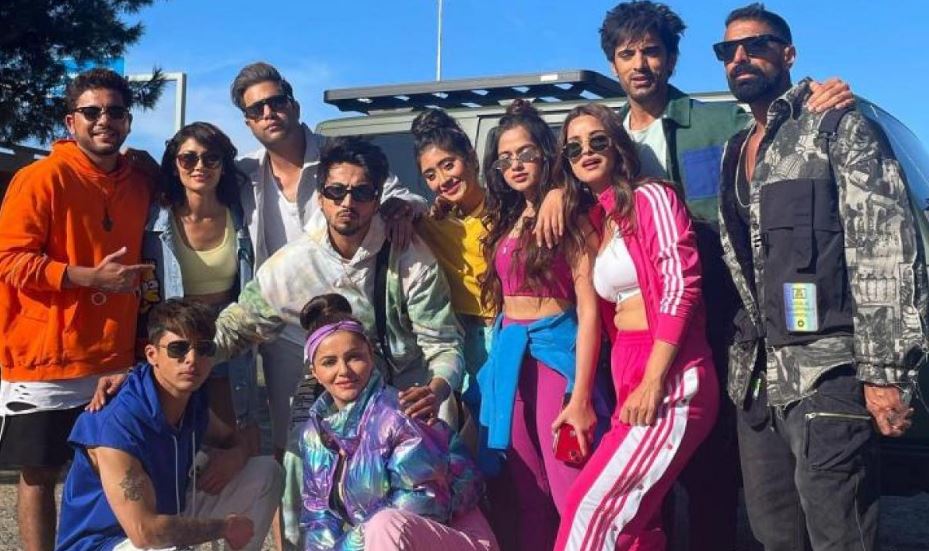 The season has just reached its second week and we can see clashes between contestants already. Rohit Shetty declared this week as the Khiladis Vs Rohit Shetty where contestants have to win more stars. At the end of all the tasks, contestants were 1 star less and lost the chance of No Elimination. Rohit Shetty gave another task to the contestants. He asked them to name 2 contestants whom they feel should perform the elimination task for appropriate reasons. After a lot of discussions, the contestants came to a conclusion. In the majority, they voted against Rubina giving a reason that she didn't perform well. The other contestant nominated is Nishant Bhatt.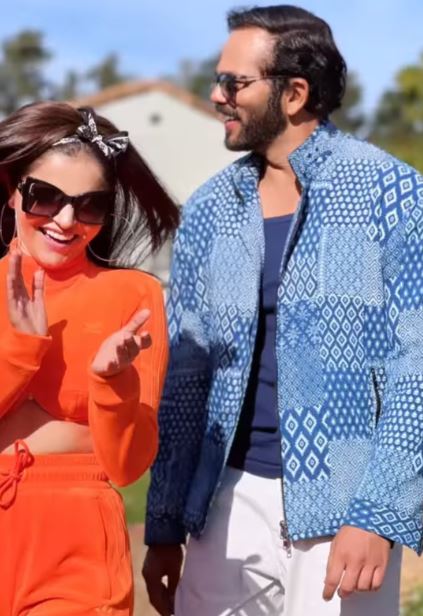 The two were not happy with the decision taken and said that they gave their best in the task. Rubina responded saying that this should not have been based on efforts but based on strong contestants. The other contestants seemed unhappy with the defense Nishant and Rubina presented. Jannat lashed in anger saying, "Rubina just knows how to talk. When it comes to performance, she never performs." Tushar added saying, "Rubina couldn't even open 1 box. She should have just accepted that she didn't perform rather than defending herself."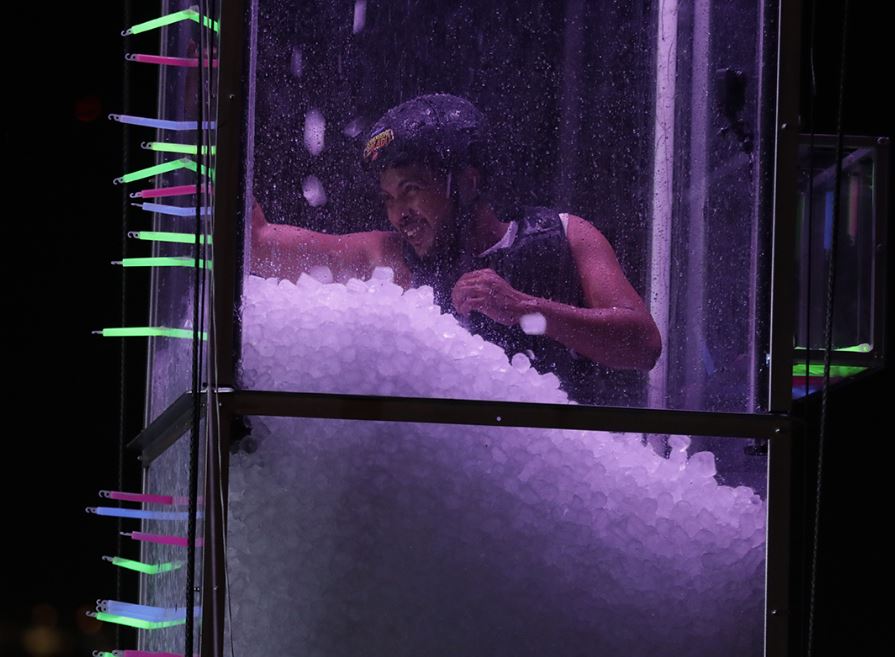 The two had to face the elimination task where Rubina won and Nishant lost by just 3 tubes. Both of them performed well and the bruises on both of their body showed how difficult the stunt was. Though the contestants voted for the duo, they cheered for them during the task. All the contestants were sad to see Nishant go. As soon as Rohit Shetty declared No Elimination, all the contestants rushed to bring their favorite entertainer back on the show. The contestants were happy to hear No Elimination but we can clearly see who the most un-liked contestant is.