When Preity Zinta Called Priyanka Chora 'Home Breaker' For Her Alleged Affair With This Superstar
with her long list of achievements in the entertainment world globally, Priyanka Chopra Jonas has brought pride to the nation. She is currently settled in the US with her family and is enjoying the height of her success. The actress recently welcomed her daughter Malti with her husband Nick via Surrogacy and is busy being a doting mother.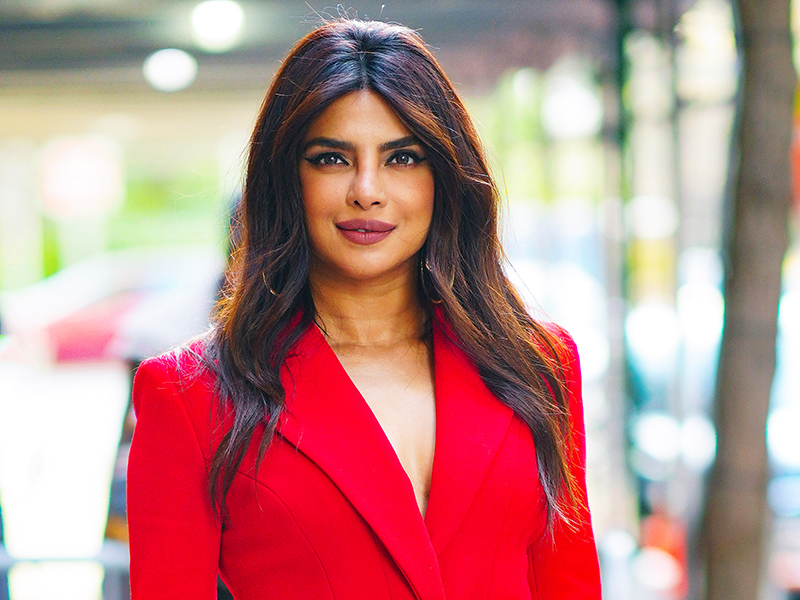 Priyanka started her journey decades ago, and on her way, she faced a lot of controversies and criticisms. Out of many rumors one that left many shocked was her infamous affair with the king of Bollywood, Shah Rukh Khan. the news of her affair became so much so common that everyone started talking about it and even actresses like Preity Zinta poked fun at her at that time.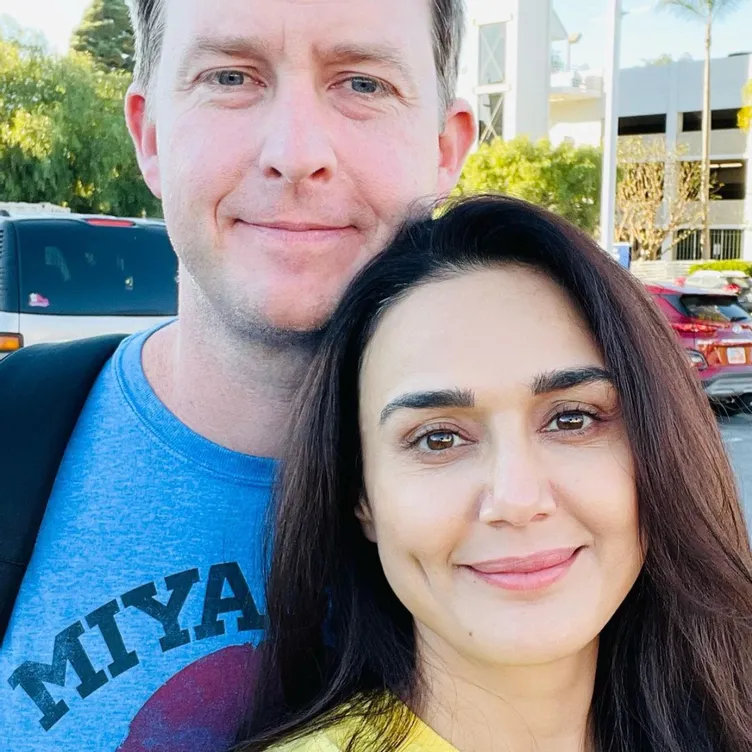 the two actresses had worked in a film called 'The Hero: Love Story of a Spy' at the beginning of their careers. However, there was a moment when Priyanka was elevated due to her friendship with Shah Rukh Khan; many people, including Karan Johar, came out in favour of Gauri Khan.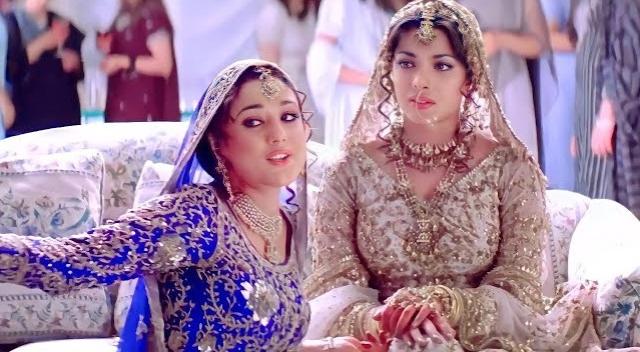 According to the reports, Priyanka Chopra and Shah Rukh Khan had got too close during their film 'Don 2'. Talking about the same, when Preity was asked about it she gave a very shocking response, " I have a very low opinion of women who are home-breakers. I hate these star-clinging actresses who use men as ladders to climb to the top."
The rumors were rife to an extent that Priyanka Chopra and  Shah Rukh Khan never worked together after the film.