Vicky Kaushal's father warns him and says he was making, 'the biggest mistake of his life, he'd ever make' Deets Inside.
Bollywood actor Vicky Kaushal has revealed that he almost rejected Uri: The Surgical Strike because he could not feel connected with the script. Vicky Kaushal has revealed that he almost rejected Uri: The Surgical Strike-the film that bonded him as a strong and determined leading man, for this reason, he could not 'connect' him with the script. But when his father, action director Sham Kaushal, knew about the script, he told his son Vicky Kaushal that passing on it would be 'the biggest mistake' he'd ever make.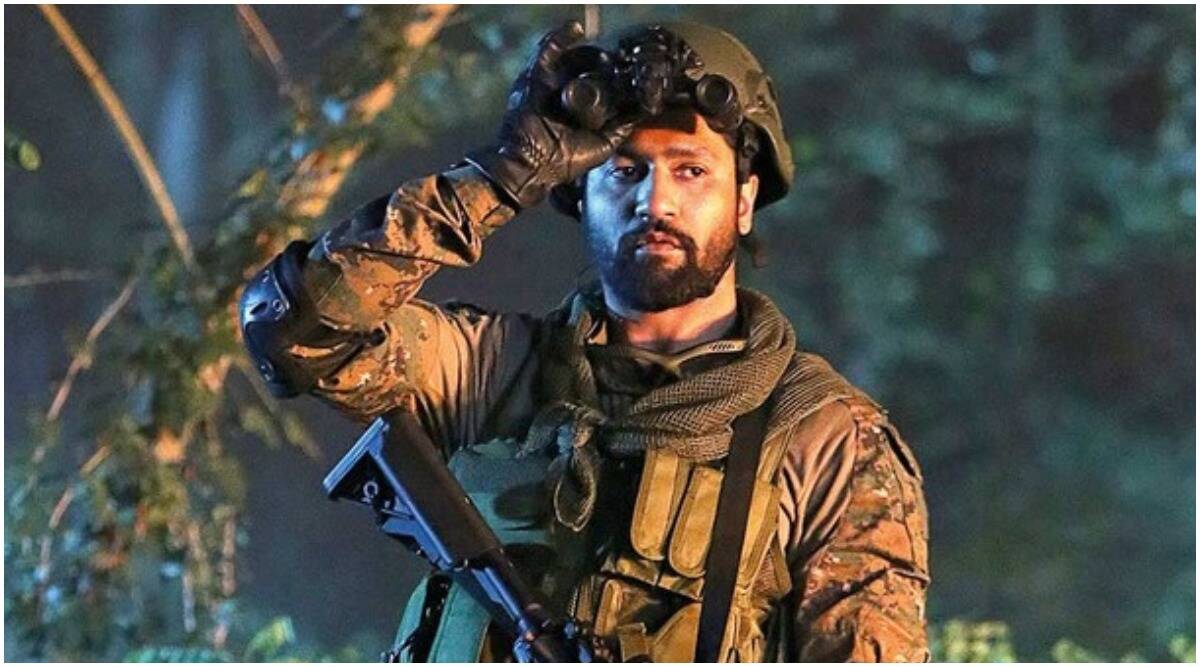 The film Uri is directed by Aditya Dhar. Uri is a drama film based on the true event of India's retaliation for the 2016 Uri attacks. Vicky Kaushal played Major Vihaan Singh Shergill in the film, Uri made almost Rs 350 crore globally. In one of his interviews, the actor Vicky Kaushal asked if he spontaneously picks projects, he discussed the Uri scenario in an interview, he said, with Uri, it was different.
"Most times, it has happened that way. Sometimes, it's been like, 'Let me just sleep on this.' Not many people know this but Uri was something I almost was going to skip. I was shooting for Raazi when I got the script. I got very excited that this was the story that had come to me. After wrapping up a particular day of the shoot, I went home and read the film. I was probably in a tired state of mind, but I took five hours to read the script and wasn't able to connect with it. Something wasn't clicking. I almost thought I'd take a few days and call them to tell them that it's not really (working out)," he said.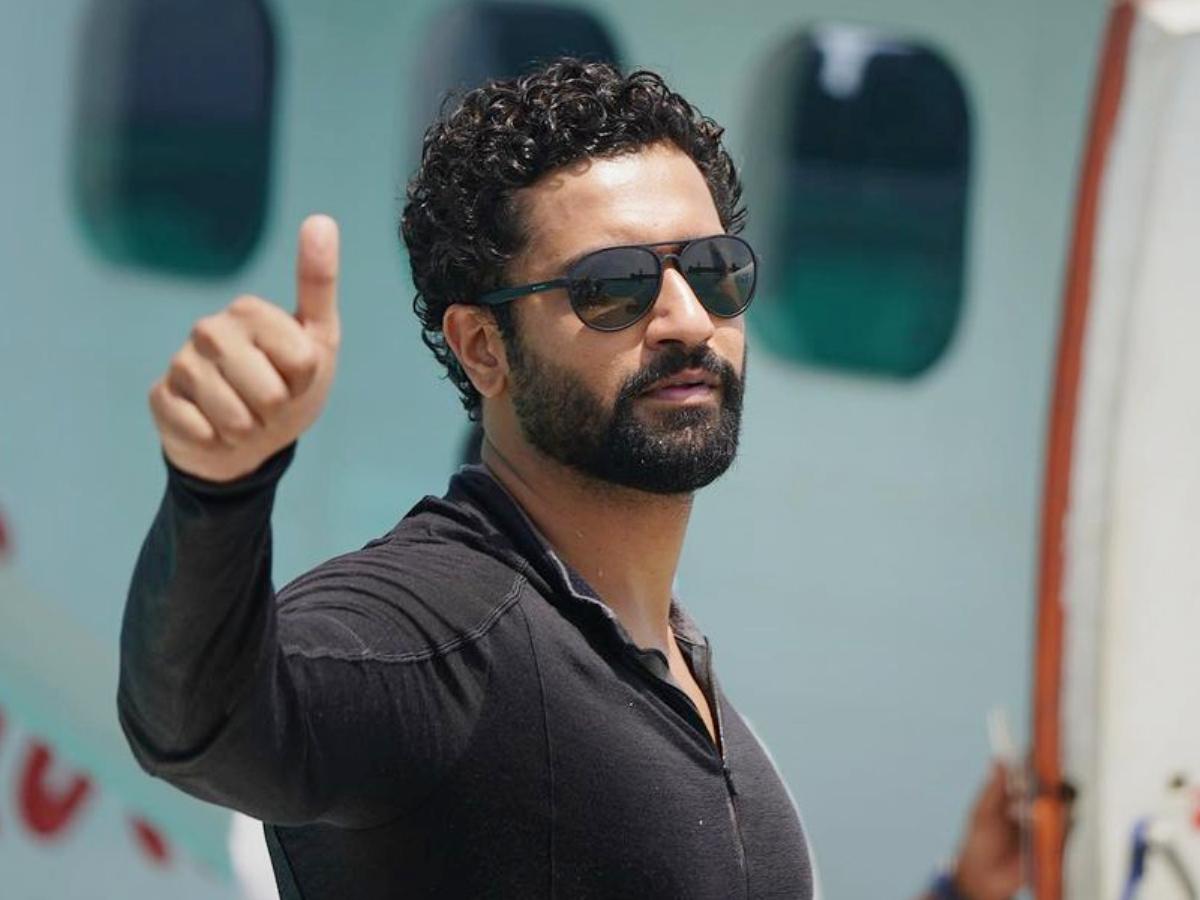 Bollywood star Vicky Kaushal was last seen in Shoojit Sircar's period drama Sardar Udham, based on the life of freedom fighter Udham Singh. On the work front, The Immortal Ashwatthama film is directed by Aditya Dhar, and also, Takht film is directed by Karan Johar. He is also going to play late Chief of the Army Staff Sam Maneckshaw in an upcoming biopic that will reconnect him with Raazi director Meghna Gulzar.
For more articles click here:
https://ent.womansera.com/priyanka-chopras-mother-madhu-reacted-after-rumors-of-priyanka-chopra-and-nick-jonass-separation-calling-it-rubbish-checkout-now/