Shilpa Shetty To Distance Herself And Kids Viaan And Samisha From Their Father Raj Kundra's Illegal Wealth
After Raj Kundra's arrest in connection with the alleged pornographic racket, Shilpa Shetty's life went topsy turvy. However, the actress has maintained grace and made her first official post. After that from attending a COVID-19 fundraiser event to making a comeback on the sets of dance reality show the actress is hellbent on getting her life back on track. And now as per reports, Shilpa Shetty is ready to distance herself and her kids from her husband's illegal wealth.
According to a report in Bollywood Hungama, Raj Kundra's involvement in the production of pornographic content has come as a shock to Shilpa Shetty, as she had no clue about where the diamond's and the duplex were coming from. The source told the portal, "Raj Kundra's troubles aren't going away in a hurry. On the contrary, they seem to be multiplying every week. The disclosure of Raj Kundra's alleged link with adult content came as much as shock to Shilpa as the rest of us. She had no clue that the diamonds and duplex were coming from nefarious resources."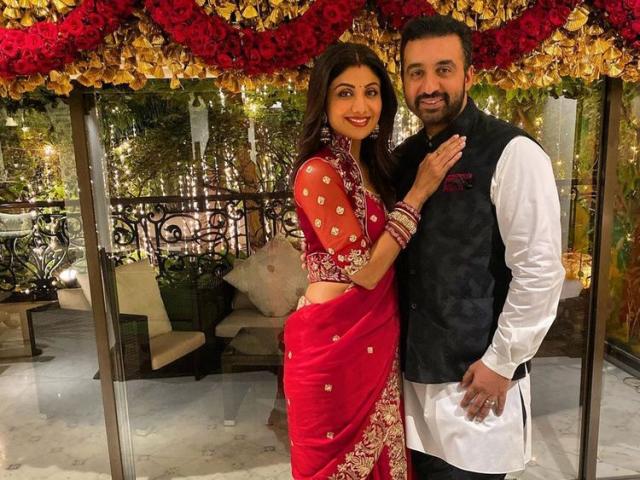 The source also added that Shilpa plans to distance her children Viaan and Samisha from their father's illegal wealth and plans to lead a life away from him. The source was quoted as saying, "She won't be touching a penny of Kundra's assets, from what we know. She earns a substantial amount of money from judging reality shows. She has let it be known in the film industry that she is looking at more film roles after Hungama 2 and the unreleased Nikamma. Maintaining her standard of living won't be a problem for Shilpa even if her husband is inside for a long time."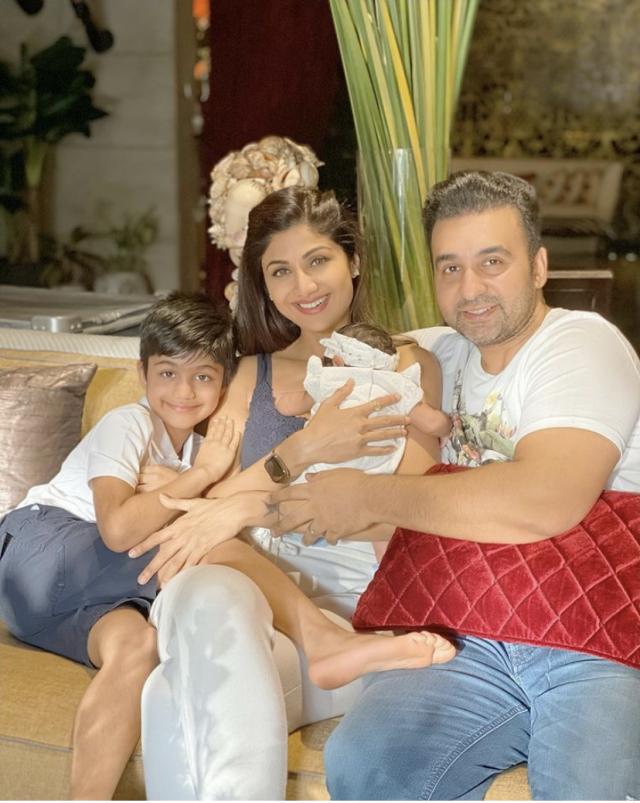 Stay tuned for more such gossips.