Due to this, Kriti Sanon declined to date Tiger Shroff. He then disclosed Kriti Sanon's covert relationship status. With A-listers letting the cat out of the bag, Bollywood diva cat burns, and of course, the famed rapid-fire round that forced many celebrities to be open about their personal lives, Koffee With Karan has long been the largest newsmaker in the entertainment business. Kriti Sanon and Tiger Shroff, who co-starred in Heropanti, were called by Karan Johar for the forthcoming episode of the chat show, which is now in its seventh season.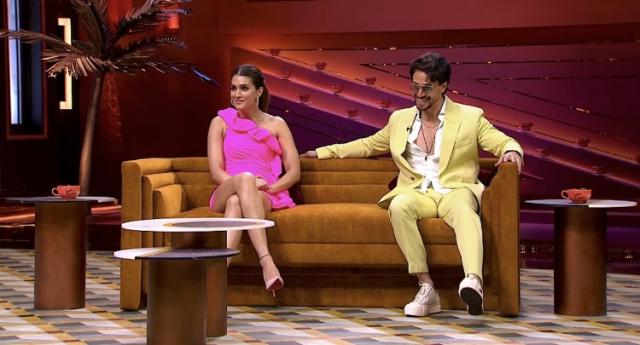 According to the trailer, our sense of humour will be tickled by Kriti and Tiger's friendship. The episode appears to be promising, whether the characters are discussing one another's personal lives or making fun of the host, Karan Johar. For those who are unaware, Kriti is rumoured to be dating Kartik Aaryan, and Tiger is said to have been dating Disha Patani, although rumours about their breakup are rampant.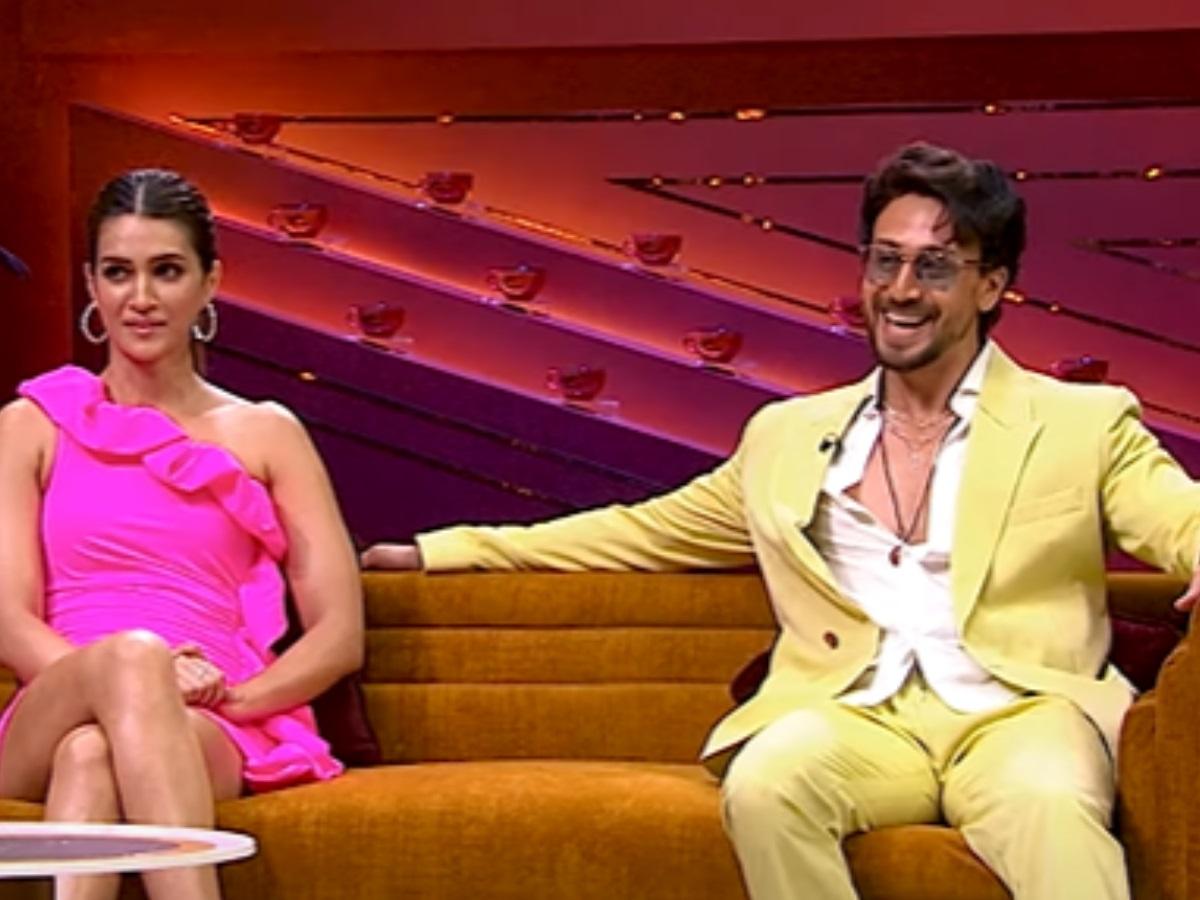 On August 29, 2022, Karan Johar shared a preview of the forthcoming episode of Koffee With Karan 7 on his Instagram page, starring Kriti Sanon and Tiger Shroff. In the video, Karan asked the actress if she had been turned down for many roles before landing her first one, Heropanti. The actress responded in the affirmative. In response, Kriti poked fun at Karan and admitted that Alia Bhatt was the winner of her first audition, which was for Student Of The Year.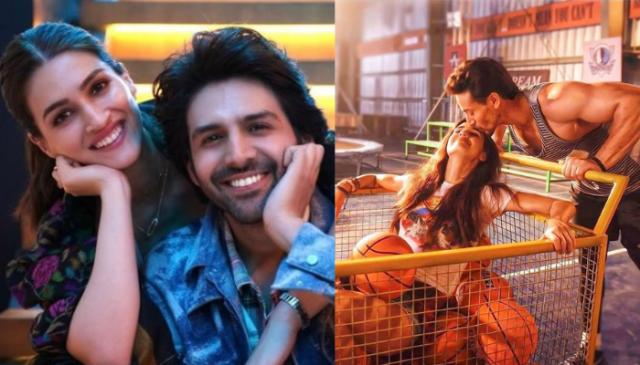 The following episode featured Tiger saying that he is envious of Ranveer Singh because of his attractive wife, Deepika Padukone. In addition, Kriti added that she would never date Tiger due to his flippant demeanour. He did note, though, that the actress was already in a relationship and he had not made a proposal to her. 
Kriti Sanon previously spoke candidly about her wonderful relationship with her first co-star, Tiger Shroff, in an interview with a media outlet. They were her "kids," she said, growing up in the business together from the time they first started working together. When discussing her fondness for Tiger, she had said: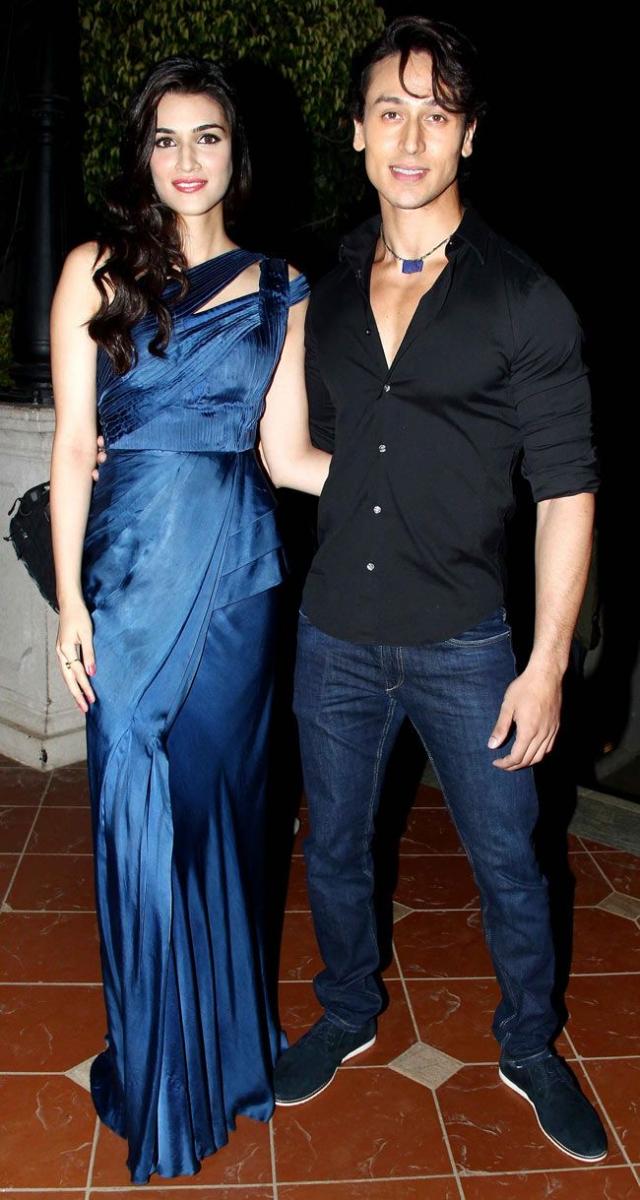 "We have taken very long to reunite. Next time we should do it sooner. It was a lot of fun also because I feel like we both have a soft corner for each other because we started our journey together literally. We were like babies and we both have grown as people and also as actors, professionally, and personalize everything. So, it's nice to be back on set with him and see him like a much more evolved person. I think we have great chemistry, we always have had."
On the professional front, Tiger's most recent appearance was in Heropanti 2, and Kriti's was in Bachchhan Paandey alongside Akshay Kumar.