For being overweight, recently Bollywood actress Tanushree Dutta received savage trolling. Aashiq Banaya Aapne, a romantic thriller starring Emraan Hashmi, marked Tanushree Dutta's acting debut in 2005. She is currently a well-known actress in B-Town. The Bengali beauty has been well-known in the entertainment business for her acting skills in the films Dhol, Bhagam Bhag, Good Boy, Bad Boy, and others. She did not hesitate to discuss her problems or express her views regarding Bollywood mafias, though.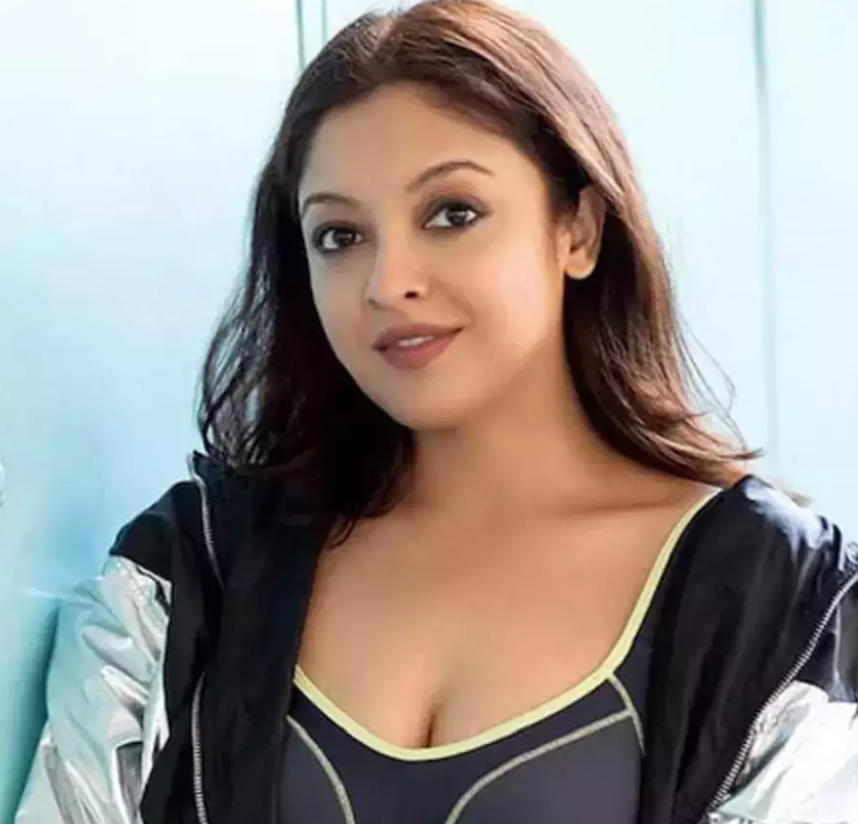 Tanushree, a former Miss India, is credited with sparking the #MeToo movement in 2018 when she claimed that Nana Patekar had molested her on the Hork 'Ok' Pleassss set ten years prior, in 2008. She demonstrated her daring side to the public by holding firm in her resolve to expose the actor with her alleged claims, making a comeback to silver screens, and empowering millions of women.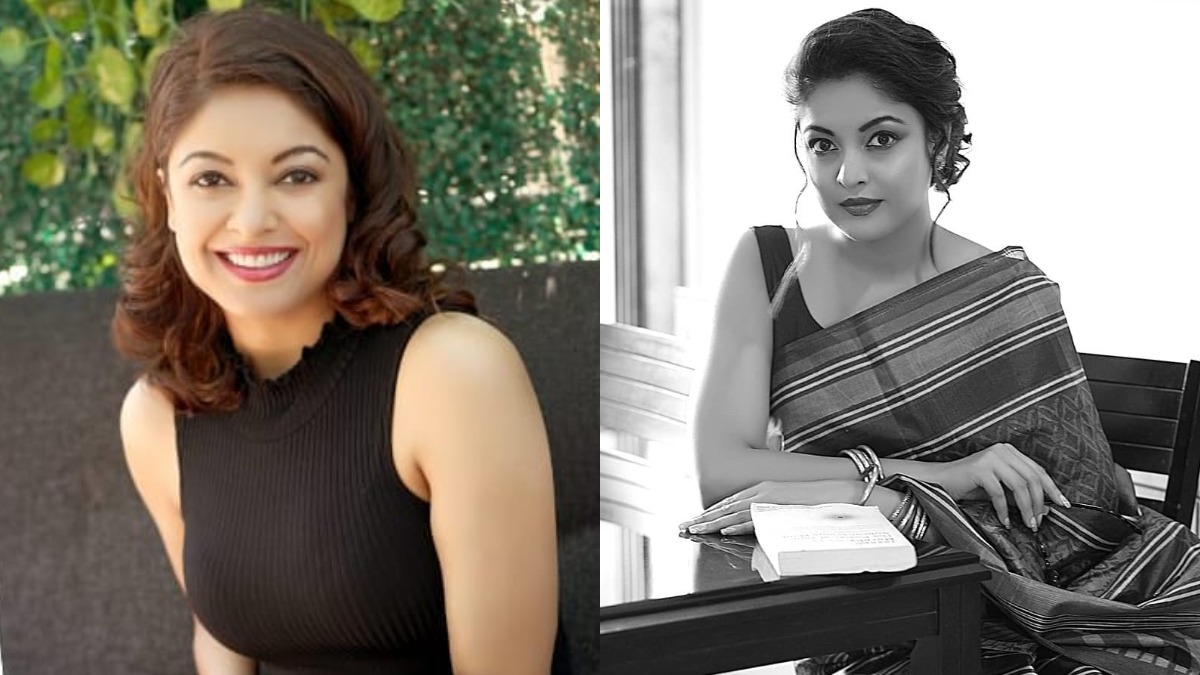 Tanushree, who is well-known for her trim figure and gorgeous persona, has occupied many hearts rent-free for a very long time. On August 29, 2022, while perusing our Instagram account, we happened upon a recent clip of the actress from one of the events taking place in the city. Tanushree was posing for the photographers and looked lovely in a black saree and cut-out sequin top. She decided on delicate curls and dewy makeup. Despite the actress's continued beauty, some people in the community began making fun of Tanushree for gaining weight and changing her appearance with time.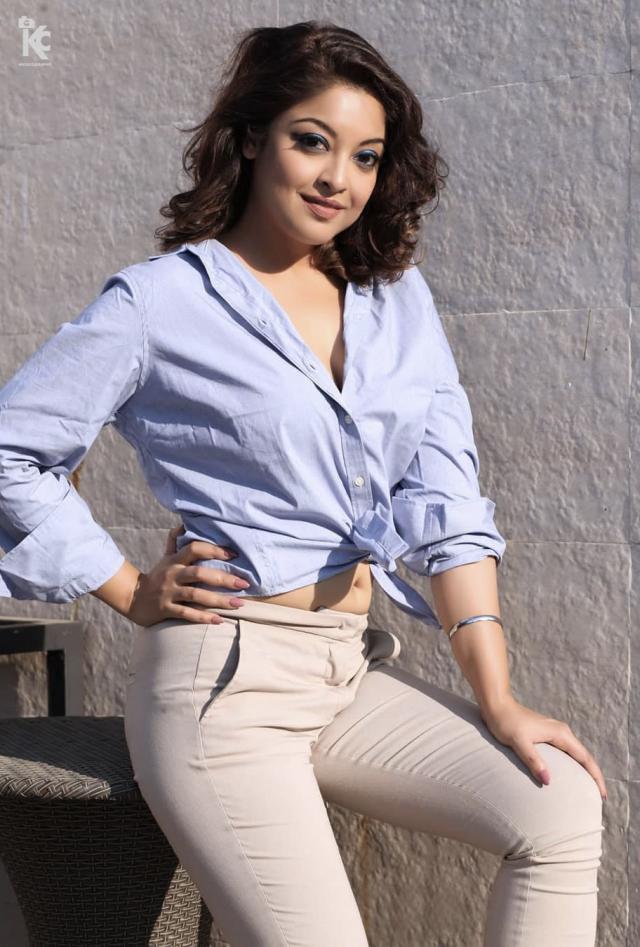 As soon as the video gained popularity, internet users began leaving comments on the post. This incident demonstrated that no one is safe from society's unwarranted judgement, not even the former Miss India. As the user typed, "Kya The Aur Kya Ho Gye," another commented, "Kitni moti ho gyi hai be". Check it out!



Tanushree had previously accused seasoned actor Nana Patekar of abusing her sexually in an interview with Zoom TV. She talked about how everyone in the industry is aware that Patekar is a woman abuser but does nothing about it. She said: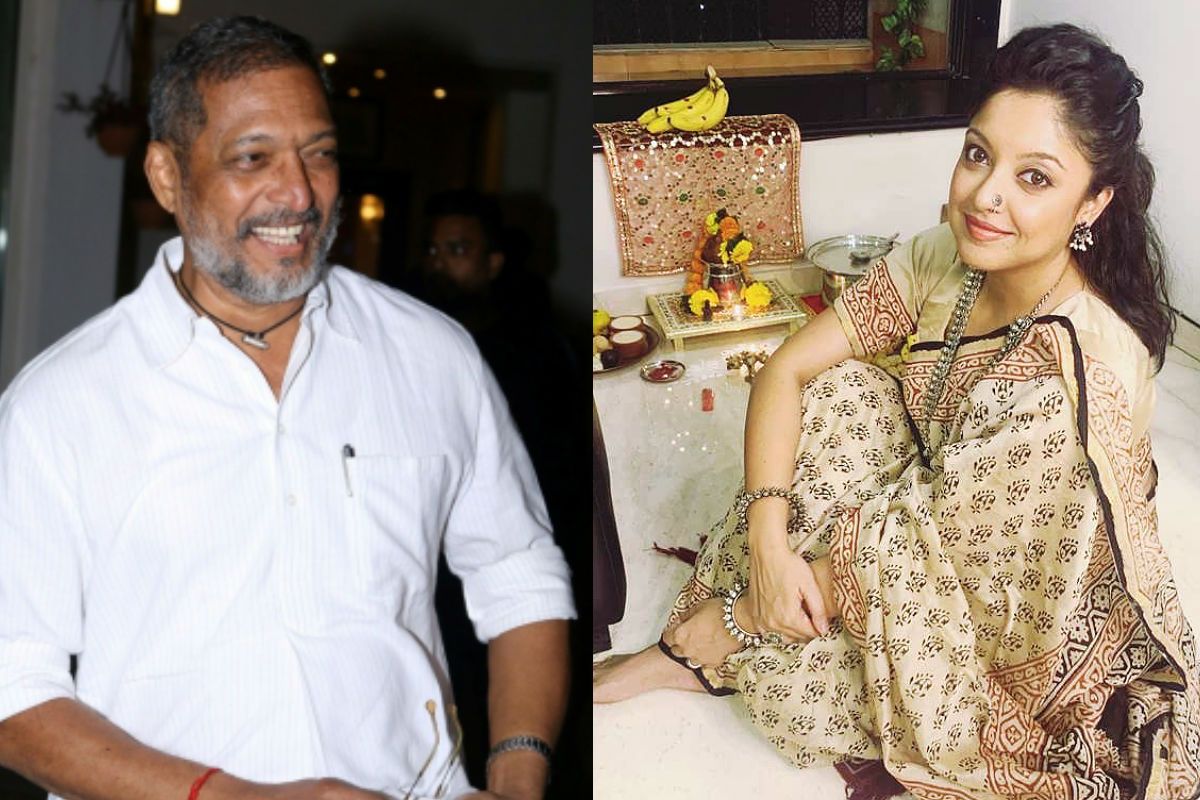 "Everyone knows about Nana Patekar. He has always been rude and abusive towards women. Everyone knows that he has a history of assaulting women and that is an unspoken truth in this industry. When I had complained about the same to the producer-director and told them to ask him (Nana Patekar) to stay away from me, they didn't pay heed. Just because I was new to the film industry, whether or not it was required, let's do an intimate scene with her".