Kartik Aaryan appears to be the latest celebrity to firmly reject a pan masala brand agreement after a slew of other A-listers. Bollywood stars aren't afraid to get into serious problems as a result of their sponsorships for Pan masala. In fact, Akshay Kumar only recently had to withdraw from a transaction due to intense criticism of his decisions. Kartik Aaryan appears to have opted to play it safe this time and turn down a jaw-dropping offer.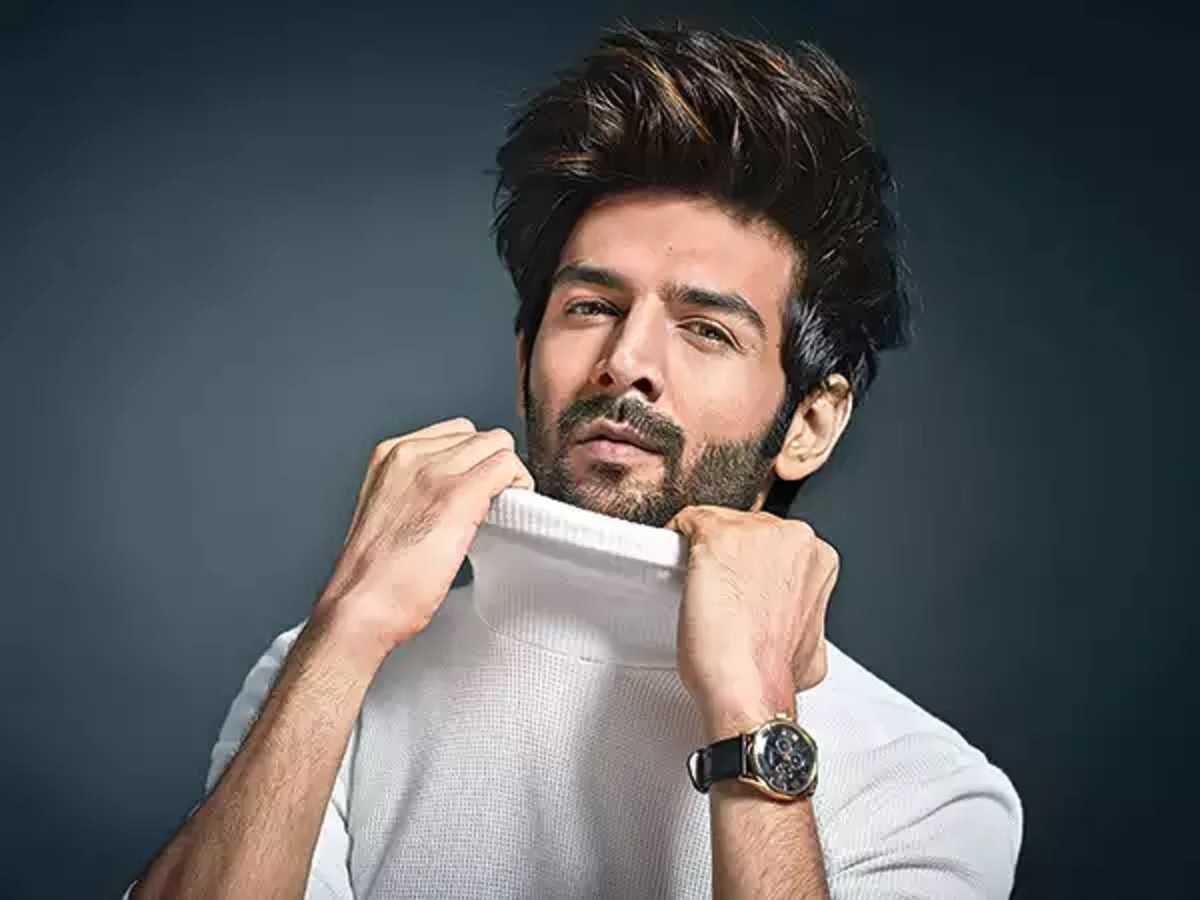 Kartik Aaryan reportedly received a brand contract worth a whopping Rs 9 crore from a pan masala manufacturer, according to a Bollywood Hungama report. The actor vehemently rejected the offer, as you might expect. The announcement has garnered acclaim from important players in the industry, but the actor has chosen to keep quiet about it for the time being.
In fact, a well-known advertising expert even praised the choice, saying, "That's right. Kartik Aaryan, who was offered about Rs. 8–9 crore to promote paan masala, declined the offer. Kartik appears to have morals, which is uncommon among today's performers who are plagued by the tendency to "grab." It's difficult to refuse money of this magnitude. Kartik is aware of his obligations as a young icon, though."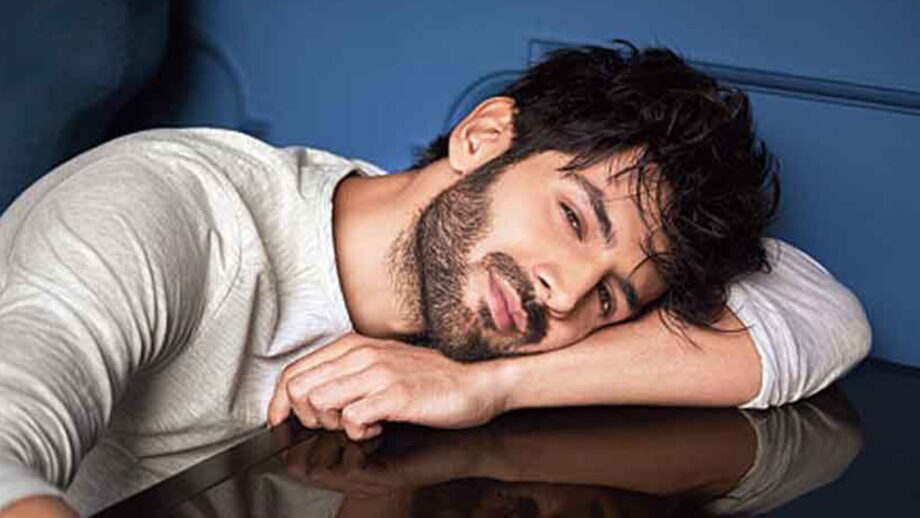 Pahlaj Nihalani, a producer and former chairman of the censor board, added, "Paan masala is killing people. Being encouraged to take gutka and paan masala by Bollywood role models is definitely damaging to the nation's health." Money or no money, one thing is certain: this action did much to strengthen Kartik's standing among the general public.
After Bhool Bhulaiyaa 2's enormous success, Bollywood's charming actor has a number of professional projects lined up for him. In addition to Shehzada, Captain India, Freddy, Sajid Nadiadwala's Satya Prem Ki Katha, and Kabir Khan's untitled next, he has been filming for those projects as well as Shehzada.