Abhishek Bachchan and Aishwarya Rai's wedding was a grand affair in the year 2007. The whole Bollywood industry was excited for the couple as they were starting their new life together. While everything was grand and pleasant at the wedding, there was one incident that almost ruined the wedding ceremonies and celebrations.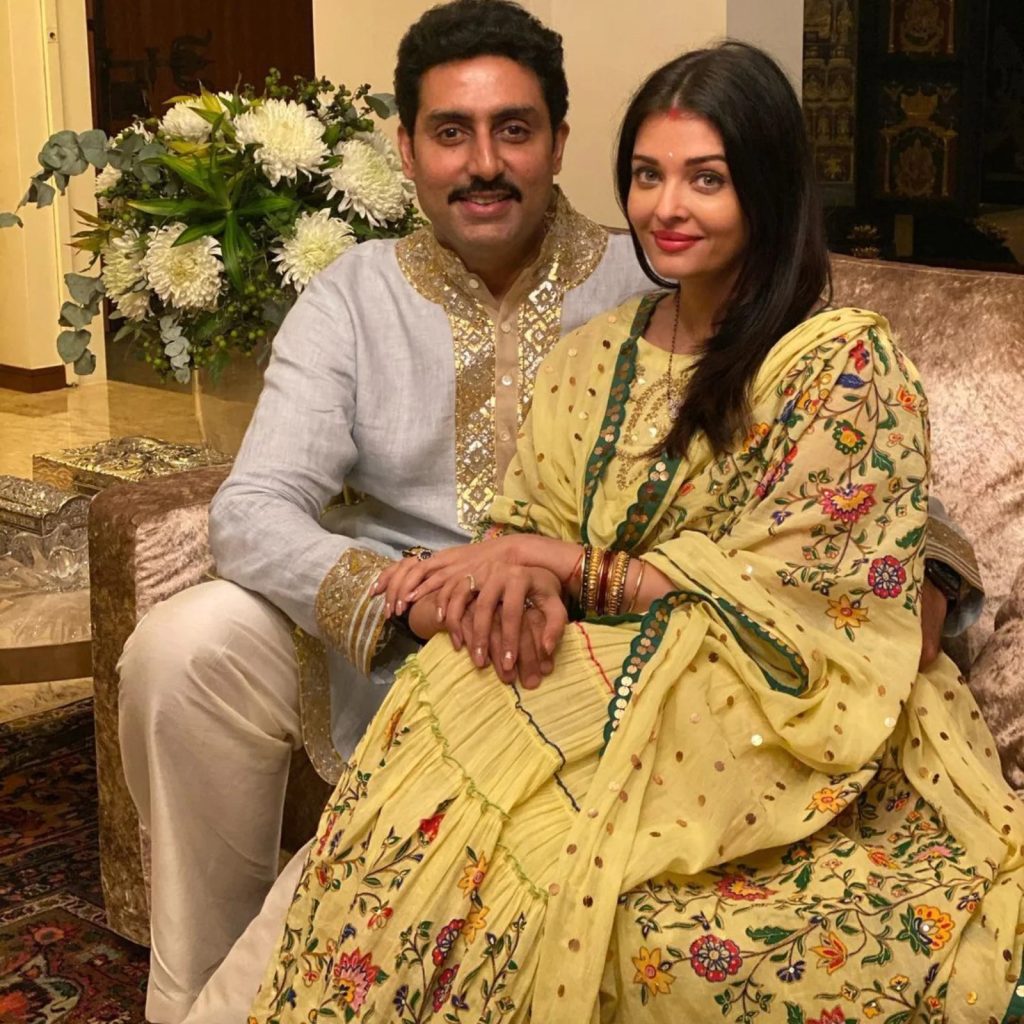 During Abhishek and Aishwarya Rai's wedding a model name Janhvi Kapoor, a model had cut her wrist in front of Abhishek's house. the model had worked with the actor in the movie 'Dus' and was claiming that she is married to the actor. The model even went to the police to lodge a complaint against the actor but she didn't have anything to prove it. She further accused the actress Aishwarya Rai Bachchan of stealing the love of her life and husband.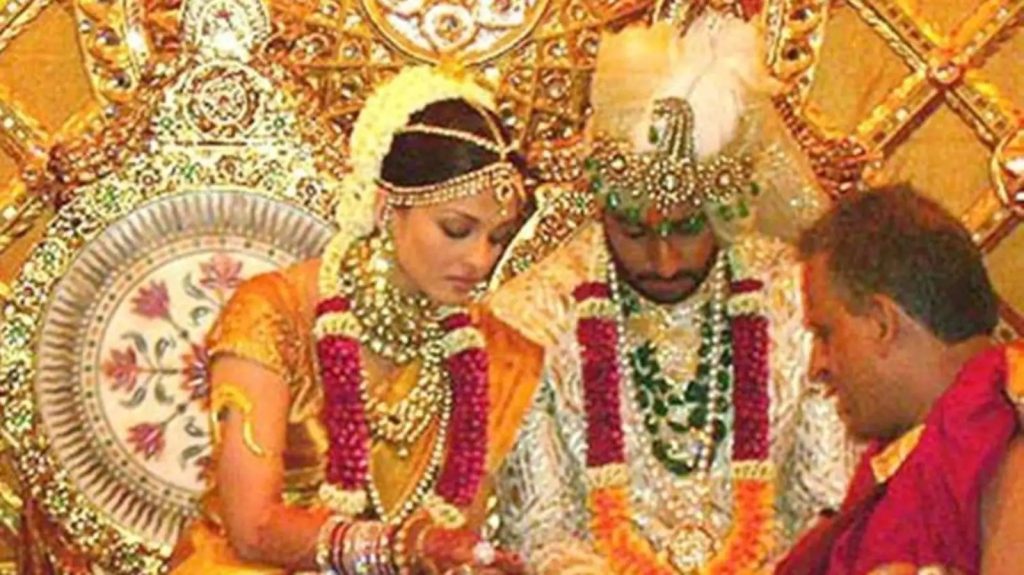 Later, the police didn't lodge any complaint and tried the model to stop entering the house. However, the model went ahead and cut her wrist and was admitted to a nearby hospital. After the marriage, the model was not seen anywhere. She never made any public appearance after the incident and vanished from the industry.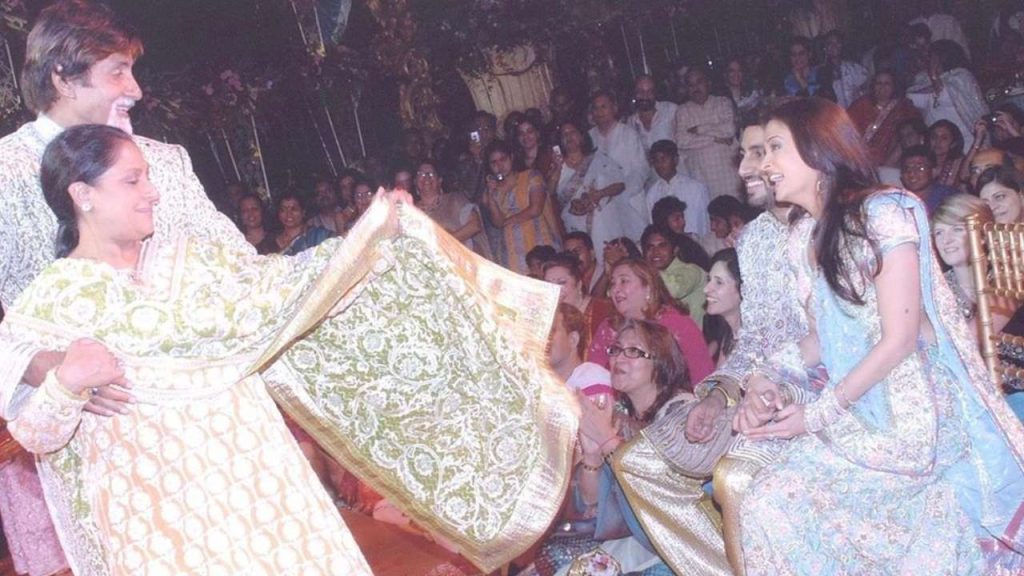 However, the duo got hitched in the year 2007, and in the year 2011 they welcomed their first daughter together 'Aaradhya'. The two have been going strong in their marriage and career and are often seen with their daughter at various events and airports. The actress is considered the best mom as she never leaves her daughter alone and is trying to teach her many things since her childhood.