Raveena Tandon Never Talked About Her Adopted Girls, Fearing Media Would Ask About The Father
Bollywood actress Raveena Tandon is one such actress of the 90s who still enjoys a great fan following. The diva worked in all the hit movies and was always in limelight for her affairs and relationship with the biggest stars like Akshay Kumar and Ajay Devgn.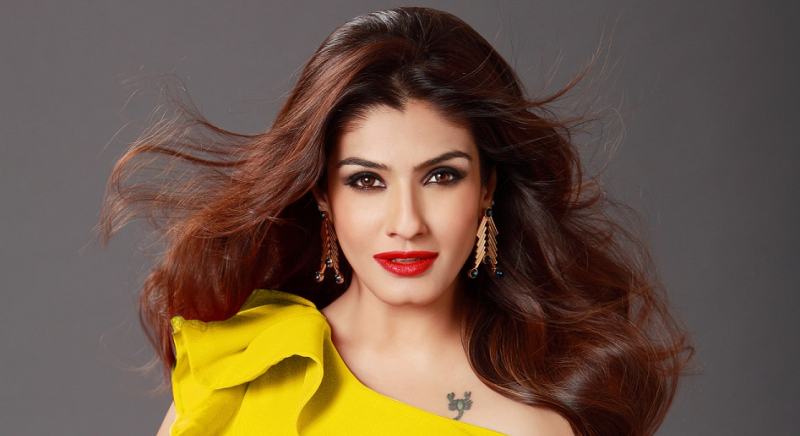 Raveena Tandon unlike other actresses has always opened up about her private life in public. But the only time she chose not to speak to the media was when she adopted two girls. The 'Mohra' actresses decided to adopt kids when she was at the peak of her acting career and was giving back-to-back hit movies. Now, after years the actress has started when she chose to stay quiet about adopting girls.
In a recent conversation with RJ Sidharth Kannar, Raveena said that she had decided to adopt two girls in the year 1995. She also mentioned that media at that time used to write 'nastiest' things about stars and make a huge deal out of nothing.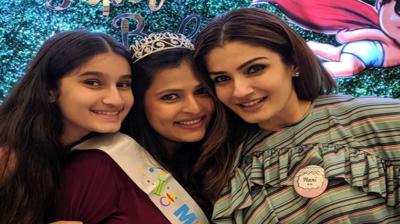 Raveena continued further and said that she did adopt girls but never talked about it in public till girls had passed their 10th grade. After their 10th the girls started going out with the actress and then everyone started talking about them. The actress then started telling people about them.
Raveena had earlier mentioned that media at her time used to write anything, and the stars did not have any platform where they could clarify things. The actress also said that today because of social media people can keep their side of the story too.