Nargis Fakhri Recalls People Talking About Her Bo*Bs, Says 'They Haven't Seen My Bu*T'
Nargis Fakhri is one such actress who became an overnight sensation with her first movie. The diva entered the industry with Imtiaz Ali's 'Rockstar' and worked opposite Ranbir Kapoor. Nargis even got nominated for the Filmfare Award for her role in the Best Debut Female category. The actress was approached by the biggest directors at the beginning of her career. However, a section of the audience wasn't very happy with her nomination that year.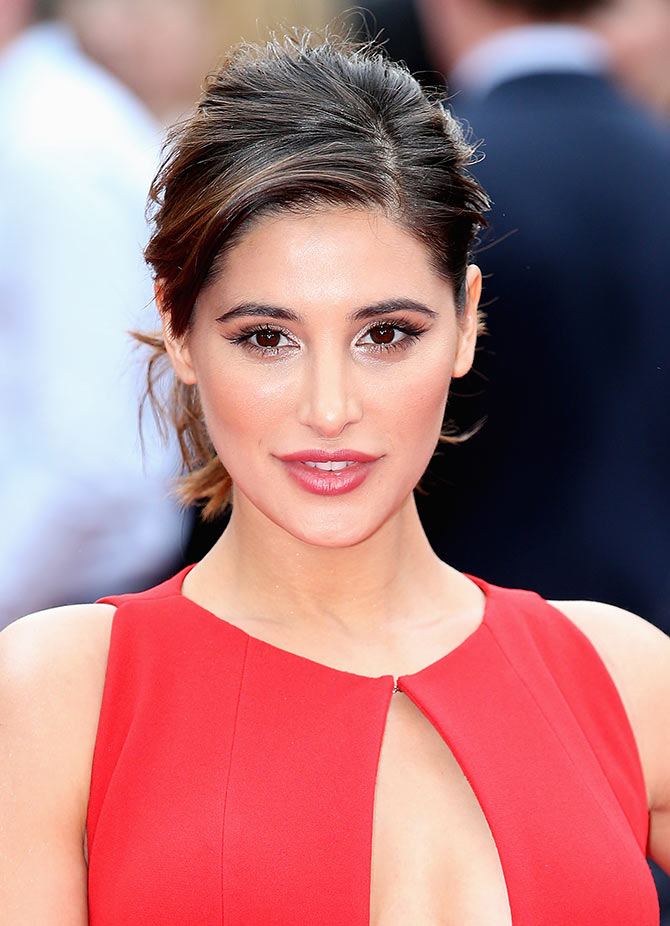 On one hand, Nargis received a lot of love and admiration from fans and followers but on the other hand, she even received flak for her acting. At one point, people also started talking about the way the actress looked. They started commenting on her lips and even made a few comments on her overall body parts.
It was also the biggest hit of actor Ranbir Kapoor's career. The movie helped him to enter the A-list category of actors in the entertainment industry.  In an interview in 2012, Nargis Fakhri mentioned that some people can't stop talking about her lips and she didn't have the time to give attention to the haters.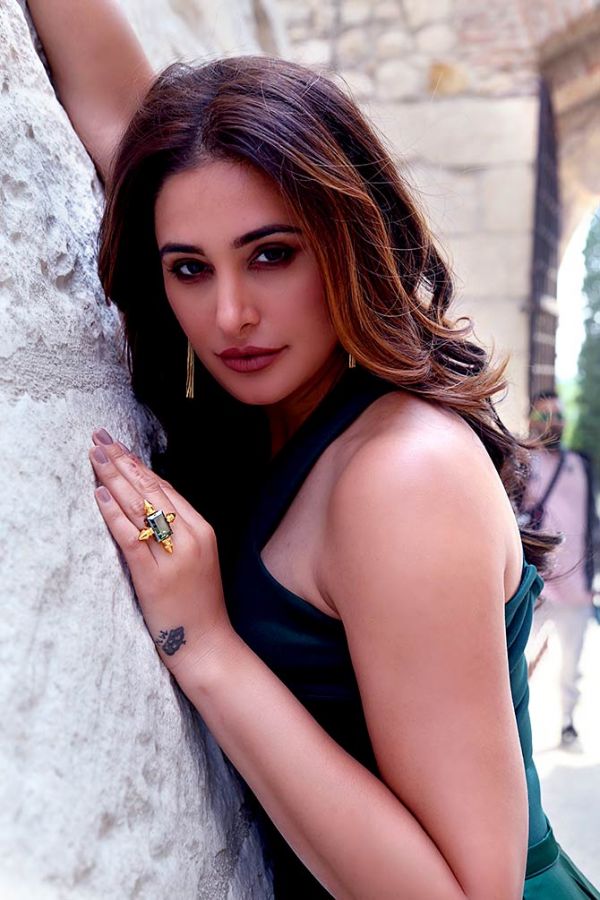 Nargis said that she don't know what to say, If she had really big bo*bs, people would then talk about her bo*bs but she said that but maybe they haven't seen her Bu*t. Nargis said that her butts were all hidden in the Patiala Salwars in the movie Rockstar. "If they saw my b*m, which is bigger than my lips, they'd only be talking about that. Because I was covered throughout the film, they couldn't pick on anything else. So I don't really care about all this," she said.
However, Nargis confessed that she has a complex about her nose and thanked the people for not talking about her nose.