This Deepika Padukone's Doppelganger Looks Exactly Like Her, Boyfriend Looks Like Ranveer Singh
Deepika Padukone has the most beautiful face in the Bollywood industry. the actress's smile can melt millions of hearts. She has worked in the industry for over a decade now and yet continues to give massive hits. You might have come across many fans stories who have done crazy things to get the attention of their favourite star. But now there are doppelgangers who follow their stars to an extent that there's hardly any difference between them and the actor.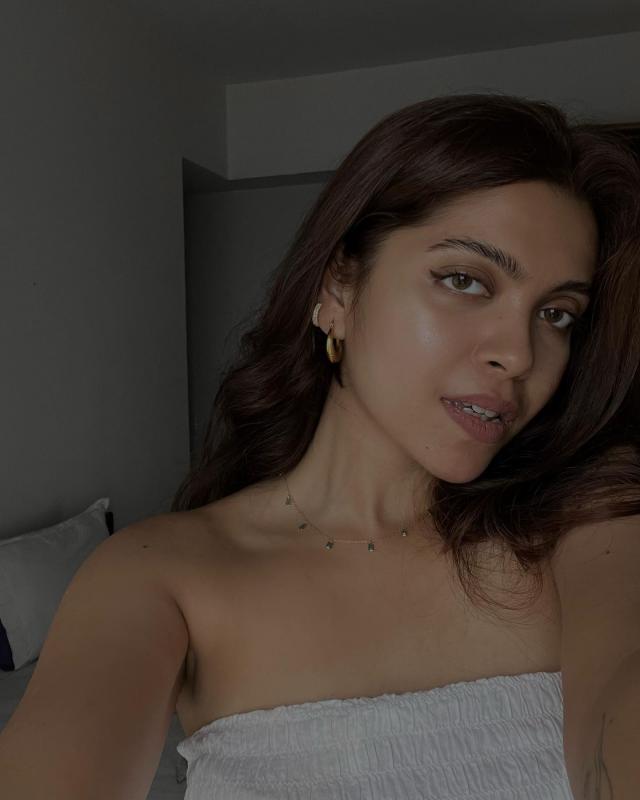 After Alia Bhatt, Aishwarya Rai Bachchan, and Katrina Kaif, a lookalike of Deepika Padukone is turning heads. Meet  Rijuta Ghosh Deb, a digital content creator who resides in Kolkata and loves to share pictures from her daily life. if you'll go through her profile you'll see photos of Rituja posing like Deepika in many posts. She enjoys a massive fan following of 50.6k and has over 1,222 posts. Her stunning looks and photos are going viral on the internet and people are comparing her to Deepika Padukone.
Rijuta has also shared photos with her boyfriend who looks like Ranveer from Padmavat. The netizens are finding it hard to wrap their heads around the striking resemblance.
In 2007, Deepika Padukone made her acting debut in the film, Om Shanti Om, in which she played a double role. Now, in real life, she has a look-alike who looks as stunning as the actress herself in real life. in some of her no makeup photos, the features of Rituja looked similar to Deepika. The netizens took to the comment section to praise her appearance, "you look exactly like Deepika Padukone," wrote one user. "Omg this is uncanny," wrote another user.