'Garam Masala' Fame, Neetu Chandra Reveals Businessman Offered Her Rs. 25 Lakh To Become Salaried Wife: Deets Inside!!!
Neetu Chandra, a Bollywood actress, remembers an instance when a well-known billionaire offered her Rs. 25 lakhs to become his salaried wife. For the first time, Bollywood actress Neetu Chandra spoke up about a devastating episode in which she was paid to marry a wealthy businessman. For the uninitiated, Neetu made her acting debut in the 2005 movie Garam Masala.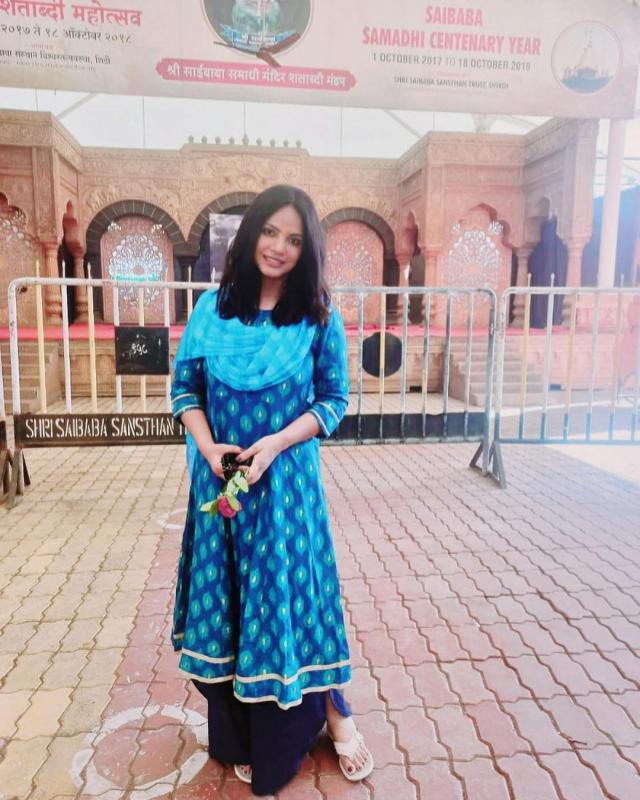 She has appeared in numerous films throughout the years, but she is not receiving the right employment and is in need of money. Neetu Chandra and Randeep Hooda had a romance, for those who were unaware. The former couple had been together for almost three years. However, they broke up, and rumours that Neetu didn't enjoy Randeep's sensual movie scenes were rampant. Later, Neetu revealed that Randeep dreaded committing for the long term.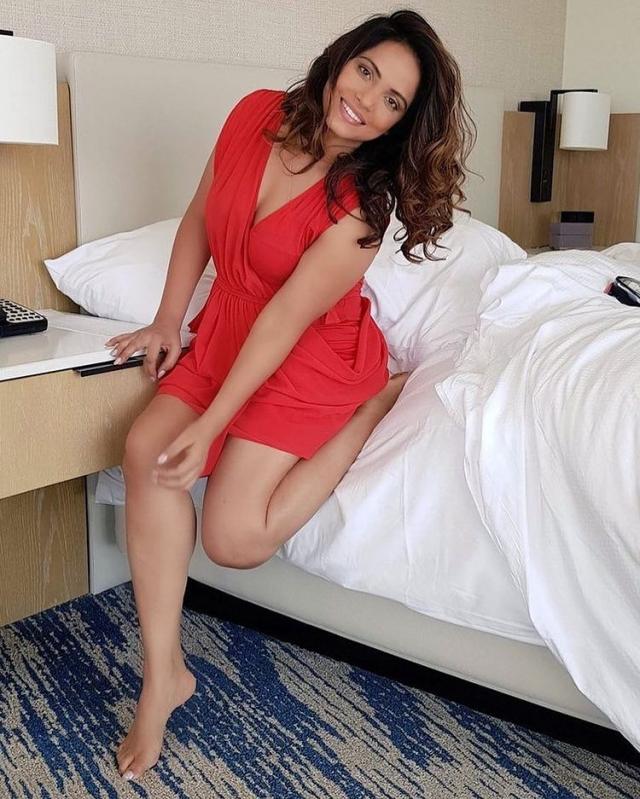 Neetu recently disclosed in an interview with Bollywood Hungama that a wealthy businessman had given her Rs. 25 lakhs in exchange for agreeing to be his salaried wife. After working so hard in so many movies, the actress admitted that she is unemployed and feels unwelcome. Speaking of the same, Neetu stated: "I was told by a big businessman that he will give me Rs. 25 lakh per month and that I have to become his salaried wife. I neither have money nor work."
Neetu recently revealed during an interview with Bollywood Hungama In the same interview, Neetu disclosed that a well-known casting director turned her down in less than an hour. She didn't ask for his name, but she did mention that she had tried out for the role and was turned down within an hour. She stated: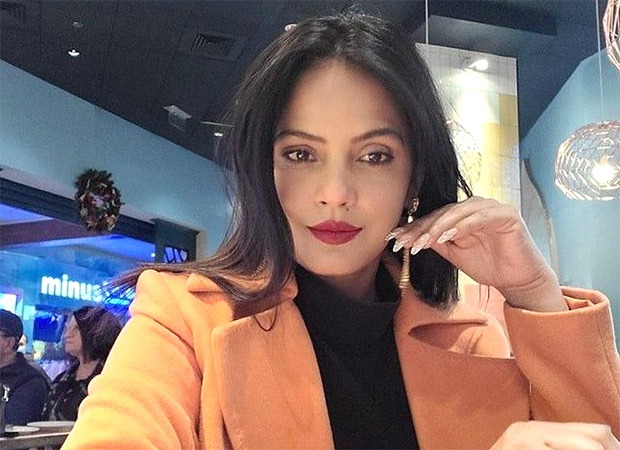 "Ek casting director, kaafi bada naam hai but main naam nahi bolna chahrahi hun, audition ke time pe hi matlab, ek ghante ke andar usne bola (A casting director, who is quite famous but I don't want to take the name, told me within an hour of the audition), 'I am really sorry Nitu, this is not working out'. You literally auditioned me, to reject me taaki aap mera confidence todh sake (so that you can break my confidence)?"
In terms of her professional career, Neetu made her Hollywood debut in the movie Never Back Down: Revolt.