Aishwarya Rai Bachchan Celebrates 20 Years of 'Devdas'! Netizens Say, "Feels Like It Was Just Released." Deets Inside!!
Aishwarya Rai Bachchan, Shah Rukh Khan, and Madhuri Dixit starrer "Devdas" marks its 20th anniversary on Tuesday. Sanjay Leela Bhansali's Devdas was the most expensive Indian film made ever made. There were a lot of epithets to its name. Devdas was the first Indian film to premiere at Cannes out of competition. While most people praised the direction, production, and acting of the stars, many national and international critics outright panned the movie for being made in a melodramatic style, the length of the film, and the over-the-top approach to the subject.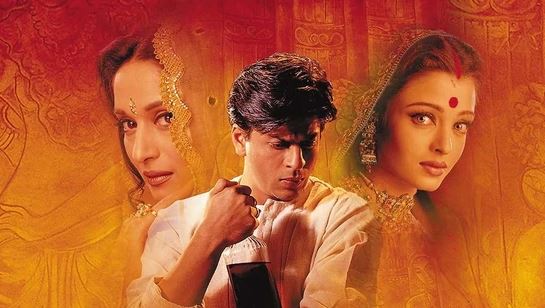 Devdas was made just as Bhansali had expected. It used a classic love story and placed India's biggest romantic male sensation "Shah Rukh Khan" to deconstruct his super-star persona and brought him into the character of an obsessed, self-destructive man. It used one of the greatest dancers in the history of cinema to play the archetype of the pinning courtesan with a golden heart and generous soul. It also used one of the greatest beauties of Indian cinema as a coveted object of desire.
Aishwarya took on Instagram to celebrate 20 years of Sanjay Leela Bhansali's "Devdas." She posted a still from the film to which her husband Abhishek Bachchan reacted by commenting with a red heart. Many fans shared their love in the comment section. One fan wrote, "You are beyond belief #bigfan." while another wrote, "Can't believe it was 20 years ago, feels like it was just released." Director Sanjay Leela Bhansali also shared stills of Aishwarya, Shah Rukh, and Madhuri from the film. He wrote, "Devdas is mystical. Devdas is melancholic yet poetic. Devdas is a character and a film so special that it sparks love, longing & romance within us even today… Devdas, 20 years later still stands for all this and a lot more! Here's celebrating #20YearsOfDevdas." Madhuri Dixit Nene shared a reel showcasing 5 instances where Chandramukhi stole the show.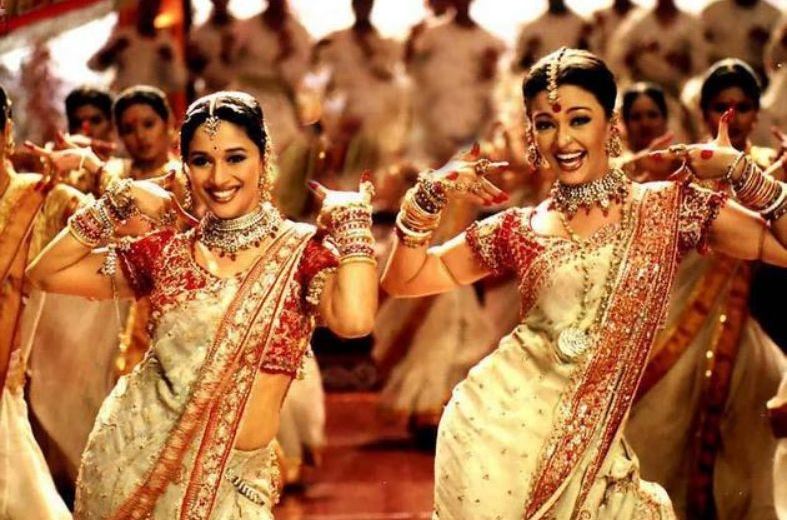 The trio of Paro, Devdas, and Chandramukhi may have made a surreal place in your minds, but one cannot miss Jackie Shroff who played the role of Chunnilal did a commendable job. Songs like Maar Dala, Silsila Yeh Chahat Ka, and Dola Re Dola, in the voice of Shreya Ghoshal were so soulful while Aishwarya's and Madhuri's graceful dance moves made it even more impactful and set the screens on fire.