It wasn't one of the best years for Shilpa Shetty and her family. the actress's husband Raj Kundra's name was associated with a pornography case, he was also jailed for two months. the actress had even visited Vaishno devi temple to pray for his family. A lot was said about the actress and his husband, there were also rumors about their separation. However, the diva proved all of them wrong and continued to stand with her soulmate.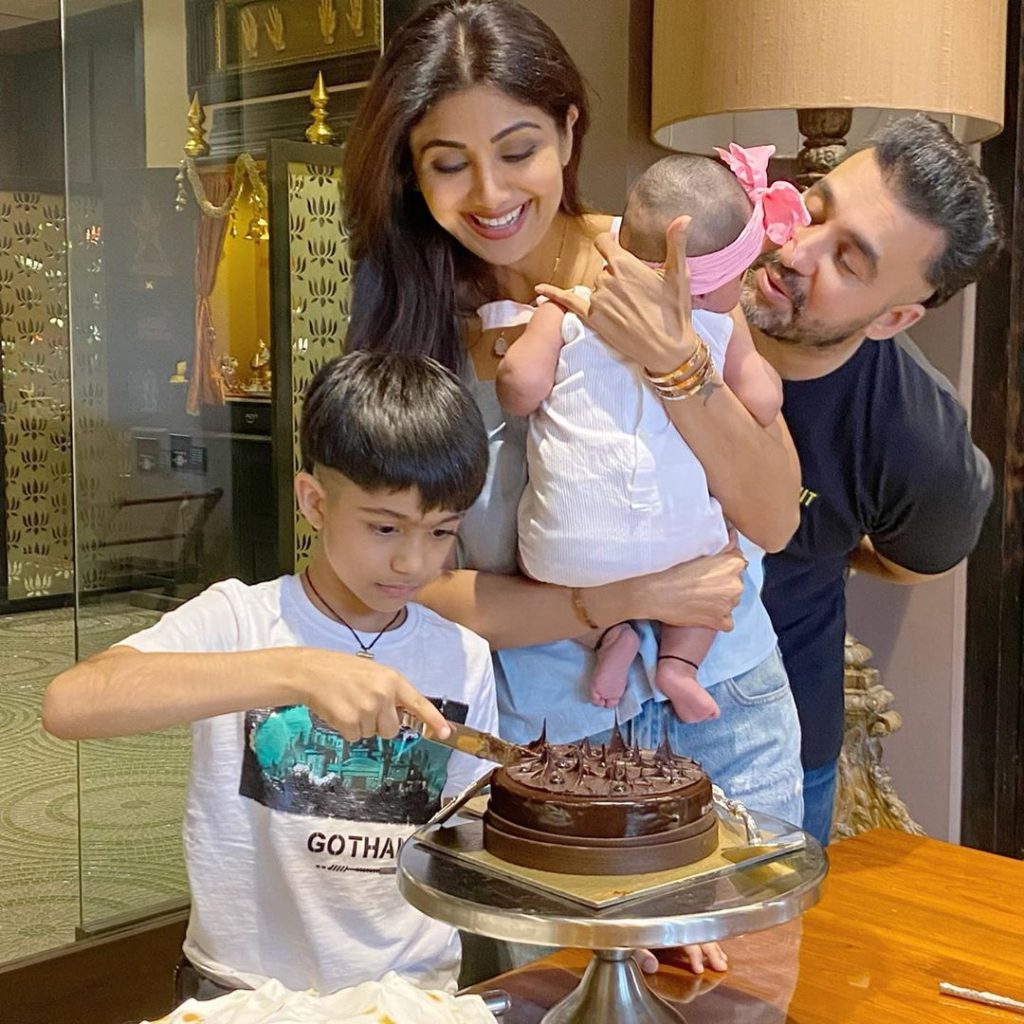 Shilpa also got injured while shooting for an action sequence in 2022. However, she celebrated Ganpati at home with full zest and energy. the videos of her dancing to the dhol while in a wheelchair had gone viral in no time. she then immediately started practicing yoga to heal herself and get fitter and better. After all the negativity, the actress had also taken a short break from social media as well.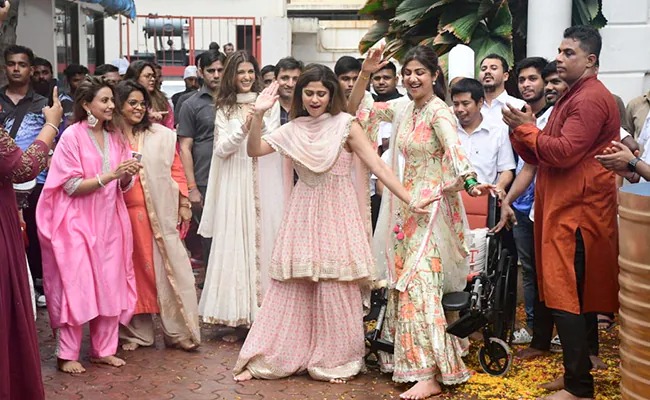 The actress has now shared a video on her social media in which she shared her views about the year. In the clip shared by Shilpa, she could be seen dressed up in all winter clothes and standing in front of adventurous rides in London. she is looking stunning in a white overcoat with a fur collar which she has paired with a Gucci belt and black binny and gloves.
View this post on Instagram
Shilpa begins by saying that the year 2022 was a hell of a roller coaster ride for her, "Leaving back all the hardships and the negatives.. Taking forward only HOPE ..because hope is the seed to a DREAM that can manifest into reality," she said.