Sunny Kaushal Shares The 'Sugary Thing' His 'Bhabhi', Katrina Kaif Did For Him: See Here!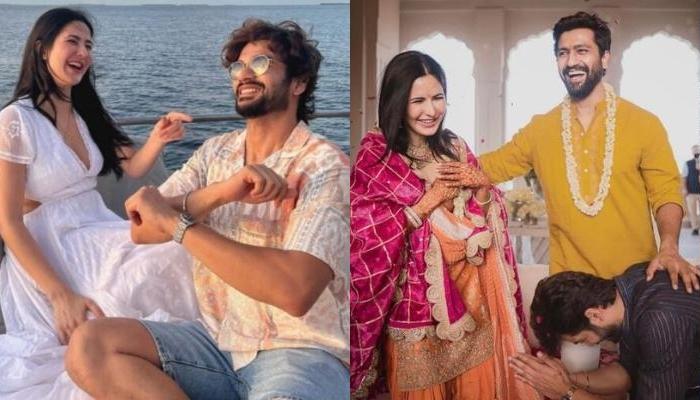 In a recent interview, actor Sunny Kaushal shared the kindest gesture Katrina Kaif, his "brother ki dulhan," had ever made for him. Sunny Kaushal is one of the names that practically everyone thinks of when we talk about one of the most gorgeous actors in the film business. The Forgotten Army – Azaadi Ke Liye, Shiddat, Mili, and other films in which he has appeared have all demonstrated the actor's acting prowess. In the movie Chor Nikal Ke Bhaga, a heist thriller directed by Amar Kaushik, the actor can now be seen. The relationship between Sunny Kaushal and his brother, Vicky Kaushal's wife, and his bhabhi, Katrina Kaif, was discussed during the film's promotional campaign.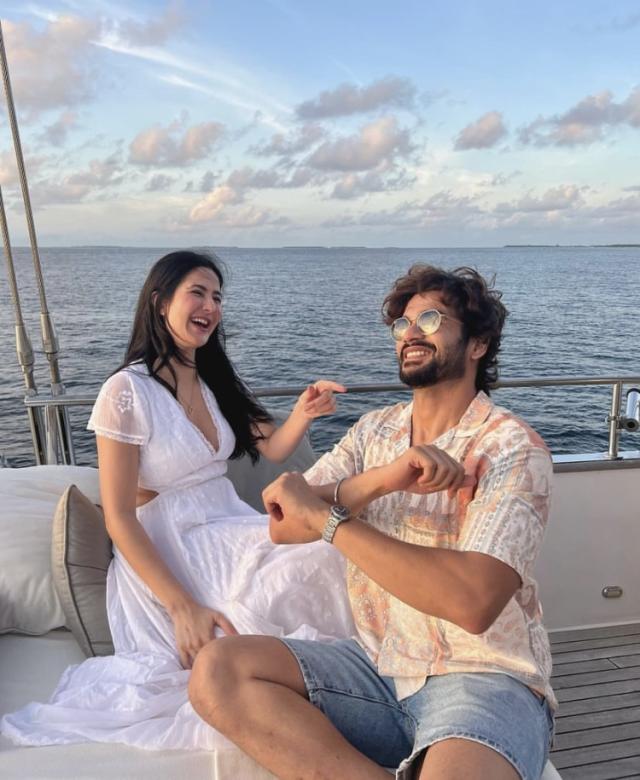 Sunny Kaushal revealed the sweetest thing his 'bhabhi', Katrina Kaif has done for him
Sunny Kaushal spoke about his friendship with Katrina Kaif in an interview with Siddharth Kannan. The adoring devar said that he and she are like "excellent friends" and that they share a very close relationship. Sunny talked more openly about his relationship with Katrina and how they like discussing a variety of subjects, as well as how they have similar interests. Other family members frequently have to wait for Sunny and Katrina to finish their conversation before they can interject. Sunny acknowledged this in addition to the other item. He remarked: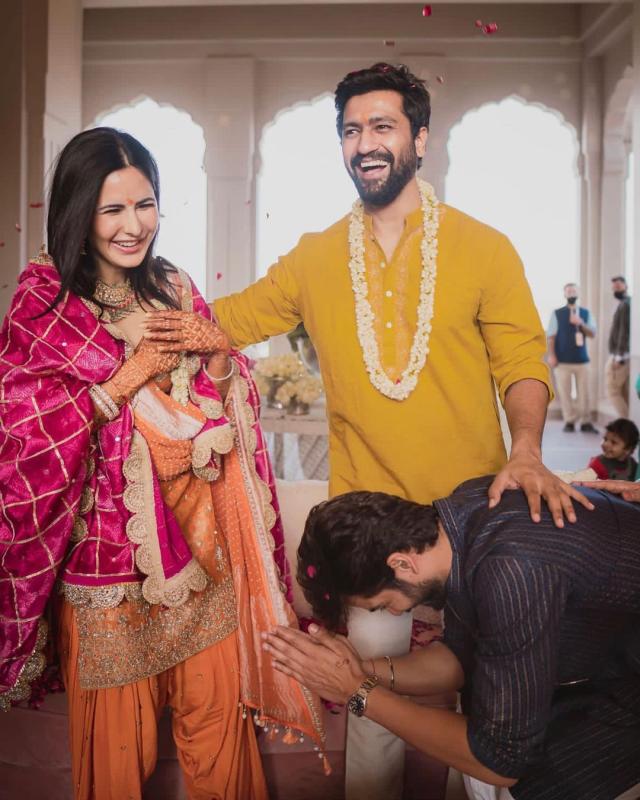 "Sometimes, when we are all sitting together, Katrina and I are just engaged in conversation with each other and other family members just keep waiting for our conversation to end so they too can talk. But we love talking, and we have a lot of topics that are so similar between us that we love talking about them." In the same open dialogue, Siddharth Kannan also requested Sunny Kaushal to share one noteworthy act of kindness Katrina Kaif has performed for him thus far. Speaking up about the same, the appealing actor disclosed that he is a sneakerhead and has a large variety of sneakers in his collection.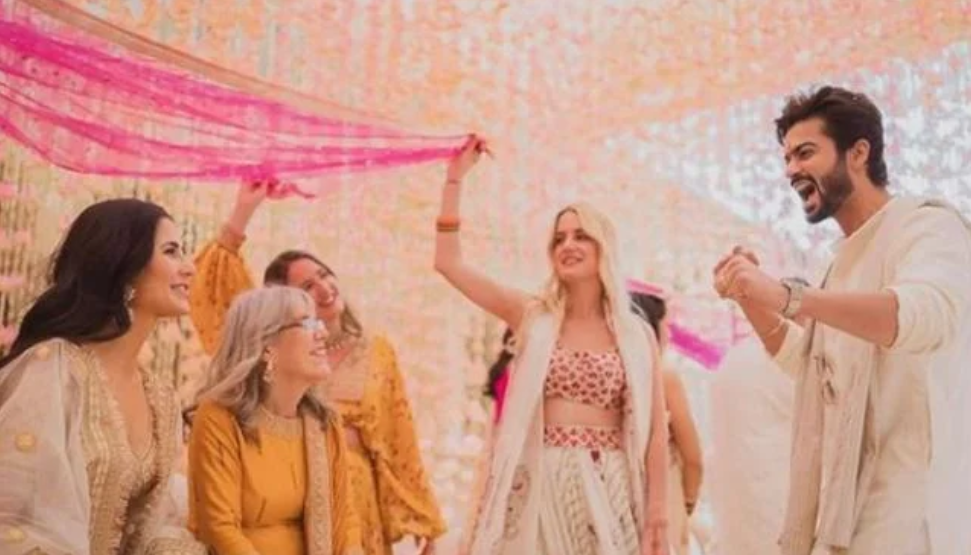 Sunny Kaushal stated that Katrina Kaif, his bhabhi, was also aware of it and had brought a hyper-realistic sneaker cake for one of his recent birthdays. Furthermore, Sunny was even more happy to learn that the trainers used to make the cake were his favourite pair of trainers. Sunny talked about how special it was for him to get such a lovely cake for his birthday: "I love sneakers so on my birthday two years ago, she got a really big sneaker shaped cake, my favourite sneakers. I wasn't expecting that but that was sweet."
On September 28, 2022, Katrina Kaif posted a wonderful photo from one of their wedding ceremonies to her Instagram account. Everyone was in awe of the priceless photograph's exquisite catch and the endearing connection that Sunny and Katrina have with one another. Katrina had written a brief note that was included with the picture, and it read as follows: "Jeete raho , khush raho."