Sharmila Tagore On Playing A Gay Character In 'Gulmohar' Says "I Felt A Little Bit Of Apprehension" Deets Inside!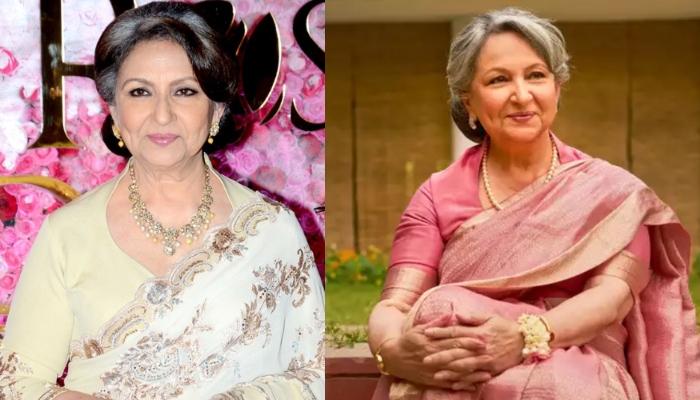 Sharmila Tagore, a Bollywood actress, reveals her anxieties in her return film, 'Gulmohar,' while playing a gay role. Sharmila Tagore recently revealed that she was a little hesitant about portraying a lesbian role in an interview with Rogerebert.com for her return film, Gulmohar. The actress admitted that she was anxious, but she was taken aback by the literary style of the piece. She added that it is nice to see the fans embrace this LGBT role. The seasoned actress said that because the part is a "interior appraisal of a person," rather than being accentuated or underscored, it has "that depth." The actress said: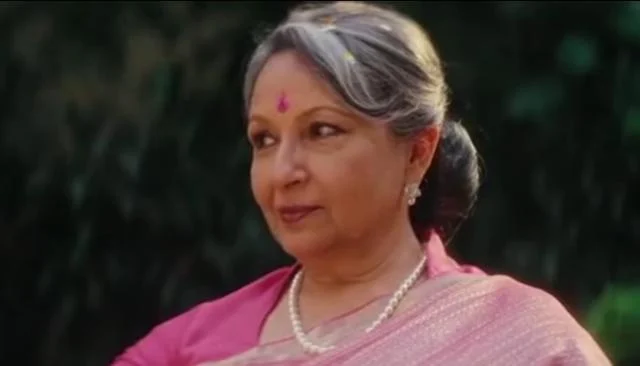 "A little bit of apprehension, but the way they have dealt with it in the script is very subtle, not in your face. And I've been surprised, really. The audience has really accepted it. They're okay with it. It's not being underlined, or underscored, or an in-your-face kind of statement. It's kind of an internal evolution of a person. So it's at that level."
Sharmila Tagore also revealed information about her character, 'Kusum,' from the film Gulmohar. She revealed that her on-screen persona made a firm commitment. The actress claimed that "Kusum" is one of those people who is in touch with everyone while yet being able to set priorities for herself. Sharmila Tagore continued by expressing that "Kusum" only wants to be free because she is 76 years old. According to the actress: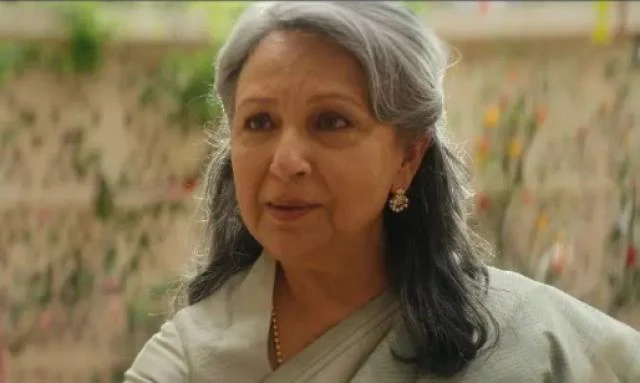 "It's been her decision all the way, whatever the need of that time was. And her growth has been sort of powered by that. If you see the film, you realize what sort of a person she is. She is connected to everybody and she still prioritizes her own self. There's nothing wrong with that. She's 76 now, in the film. So now she wants to be free, basically."
The veteran actress Sharmila Tagore has made a triumphant return to the big screen with the DisneyPlus Hotstar film Gulmohar after a long 13 years. Rahul V. Chittella wrote and helmed the film. Actress Sharmila Tagore appeared in this Hindi movie opposite Manoj Bajpayee, Simran, and Suraj Sharma. The renowned actress portrayed 'Kusum,' the Batra family's widowed matriarch. This movie's plot revolves around domestic conflict. In this family drama, "Kusum" was observed keeping a lot of secrets from the Batra house's youthful inhabitants. But eventually, she started talking to her granddaughter, who had fallen in love with a girl who resembled young Kusum.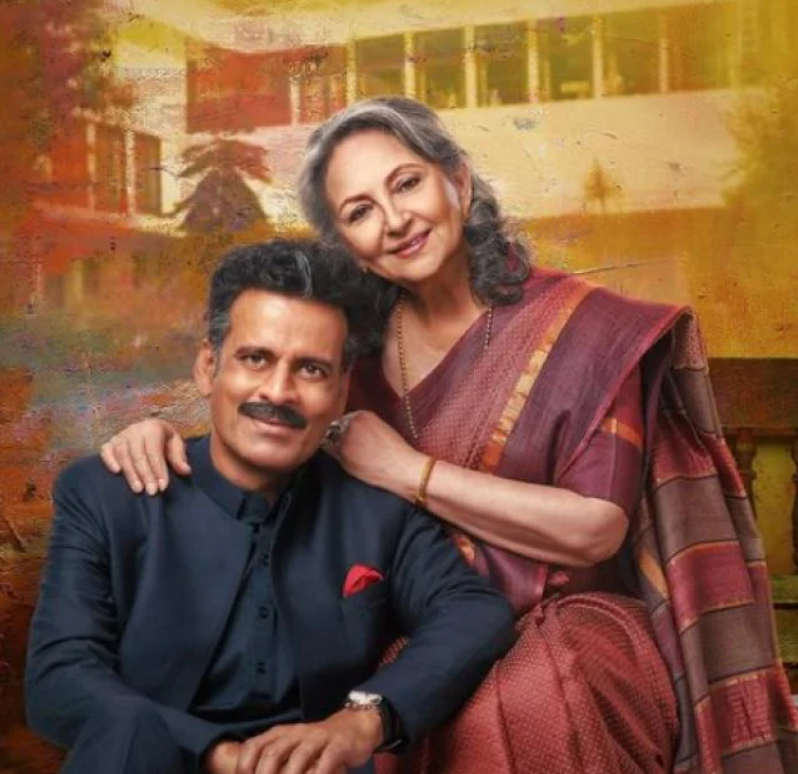 Sharmila Tagore's career front
Sharmila Tagore was most recently seen in the 2010 film Break Ke Baad. The actress who played Deepika Padukone's mother in the film. She has returned after a lengthy 13 years with the film Gulmohar. With Satyajit Ray's Bengali film Apur Sansar, the actress launched her career.