IT'S OFFICIAL! Parineeti Chopra To Soon Tie The Knot With Raghav Chadha; Confirms This MP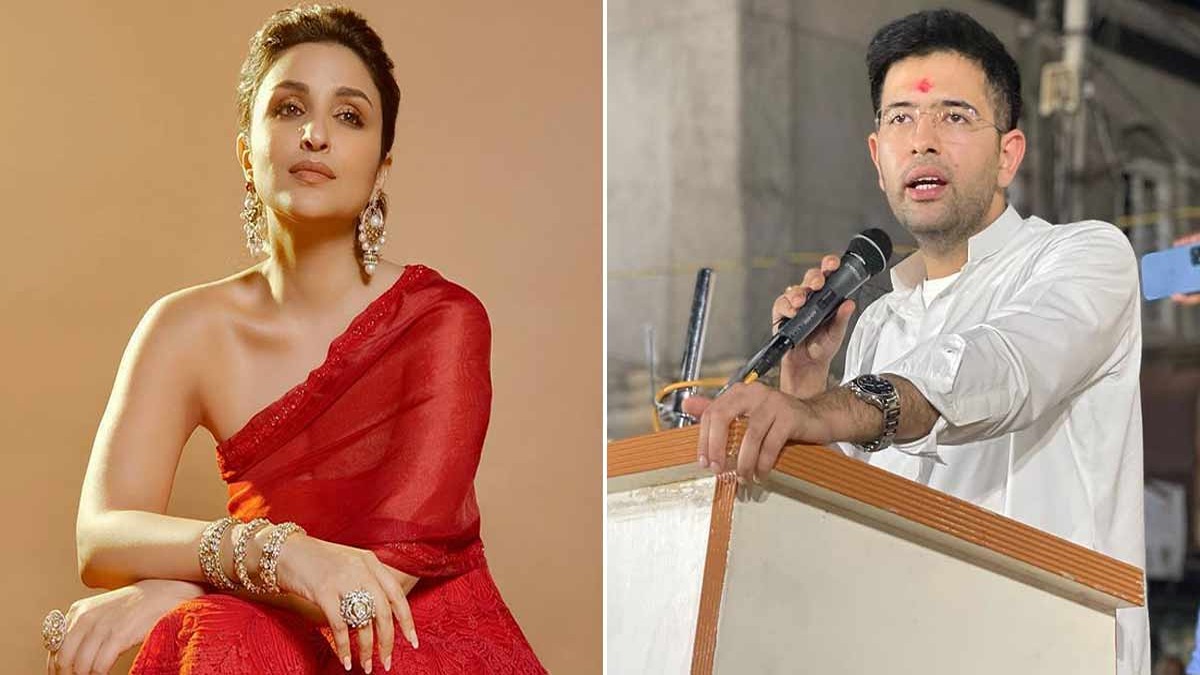 Parineeti Chopra, a Bollywood actress, has been making news recently due to her personal life. The actress's love life became the talk of the town after she was photographed with AAP politician Raghav Chadha on a 'dinner date,' according to netizens. Since then, several hypotheses have emerged on the internet, with half claiming they are old and good friends and the other half claiming this is a serious relationship that will soon go to the next step. Yep, you read that correctly!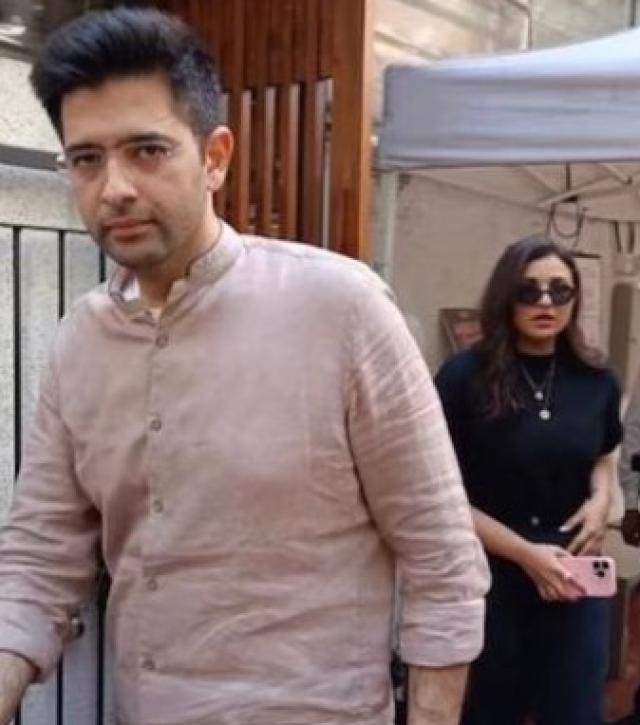 After exclusively making headlines for her job, Pari is now hogging the spotlight since she's apparently getting married. According to the newest rumours, the pair is planning to take their love to the next level and have children. If rumours are to be believed, the pair is planning a roka ceremony to take their romance to the next level.
However, the latest tweet by AAP MP Sanjeev Arora has confirmed the news. " "I extend my heartfelt congratulations to @raghav_chadha and @ParineetiChopra . May their union be blessed with an abundance of love, joy, and companionship. My best wishes!!! (sic)," he wrote.
According to ETimes, Parineeti Chopra and AAP's Raghav Chadha are planning to make their relationship public shortly, most likely after their roka ceremony. The pair is anticipated to make an official announcement shortly.
The two went for tea lately after their families begun conversations about marriage," a source close to the pair told TOI. Everything worked out because they knew each other, loved each other, and shared interests. They've known one other's family for a long time."