Shahid Kapoor's Wife Mira Rajput Lashes Out At A Hotel For Limited Vegetarian Food Options, Calls Them "Insensitive"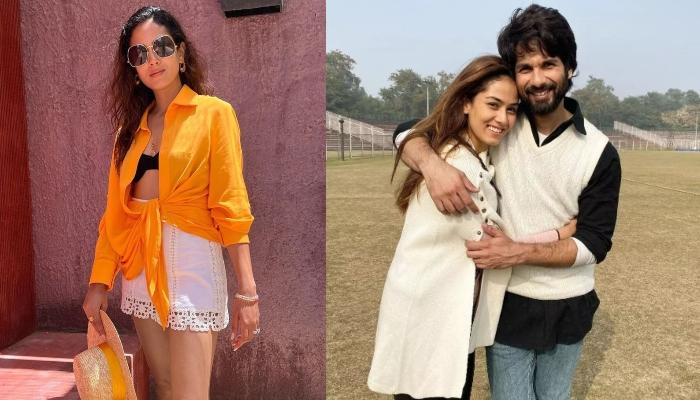 Mira Rajput, the wife of Bollywood actor Shahid Kapoor, criticized an Italian eatery for having few options for vegans and vegetarians. Shahid Kapoor and Mira Rajput are the ideal couple goals. We are constantly in awe of the comradery between Shahid and Mira, who have been happily married for almost seven years and have two adorable children.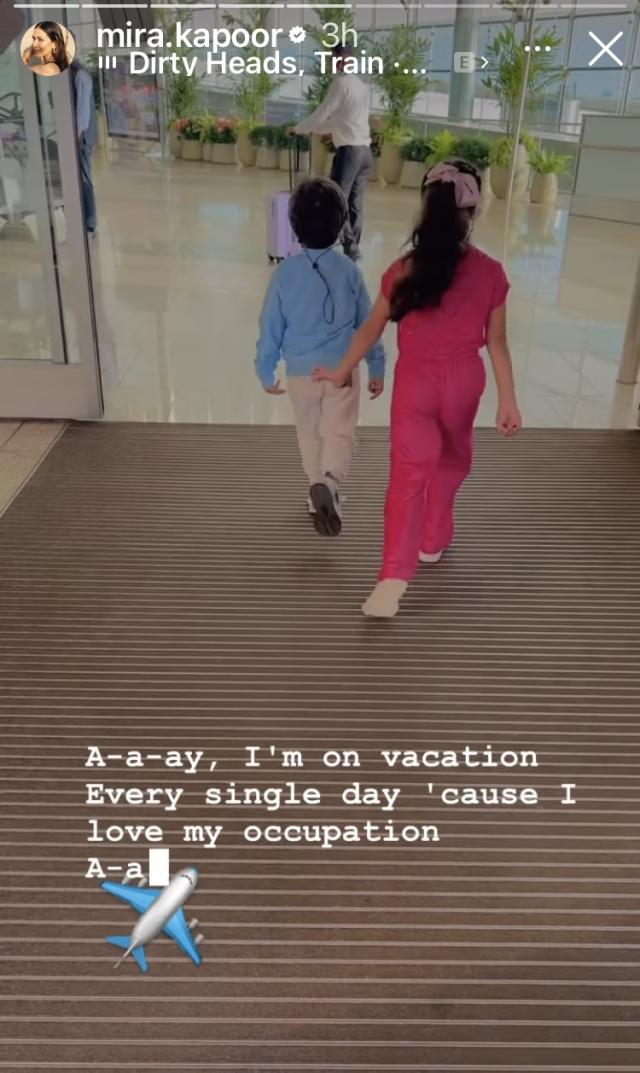 The couple is on vacation in Italy with their children, Misha and Zain. Mira made sure to let them know about the couple's unpleasant dining experience in one of the hotels. Mira, posted a Boomerang from the airport to her Instagram story on June 18, 2022, the day the family of four left for a vacation. Misha and Zain can be seen hurriedly passing through the main airport gate in the video. "A-a-ay, I am on vacation every single day because I love my occupation," Mira had written above the story.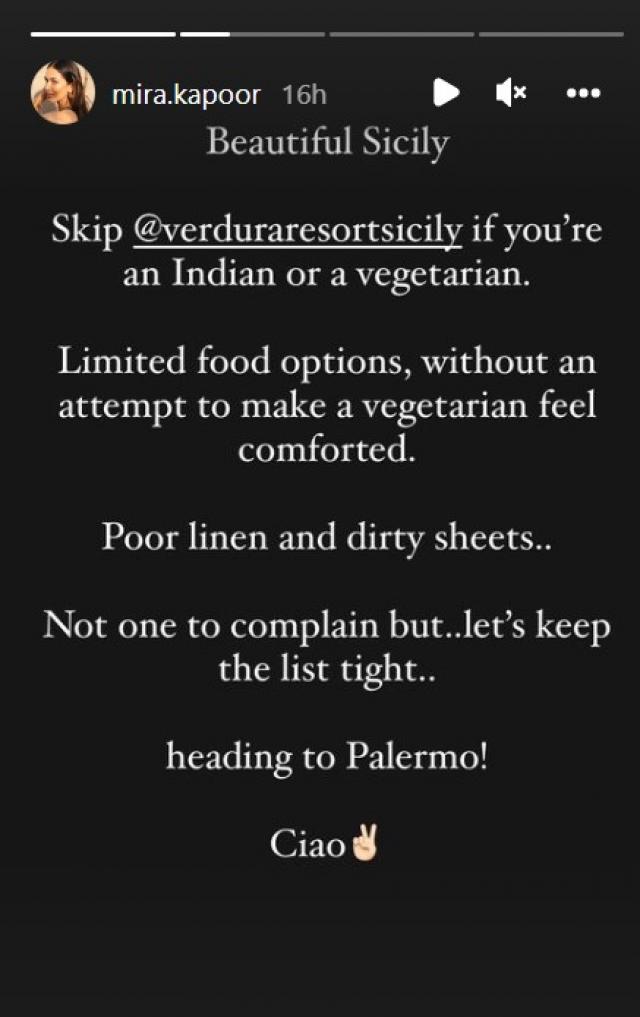 They had trouble finding vegetarian food in Italy, Mira revealed on her Instagram story on June 28, 2022. She also complained to one of the hotels about their poor service, shoddy linens, and filthy sheets while sharing her negative experience with them. Mira Rajput wrote the following when recounting her experience: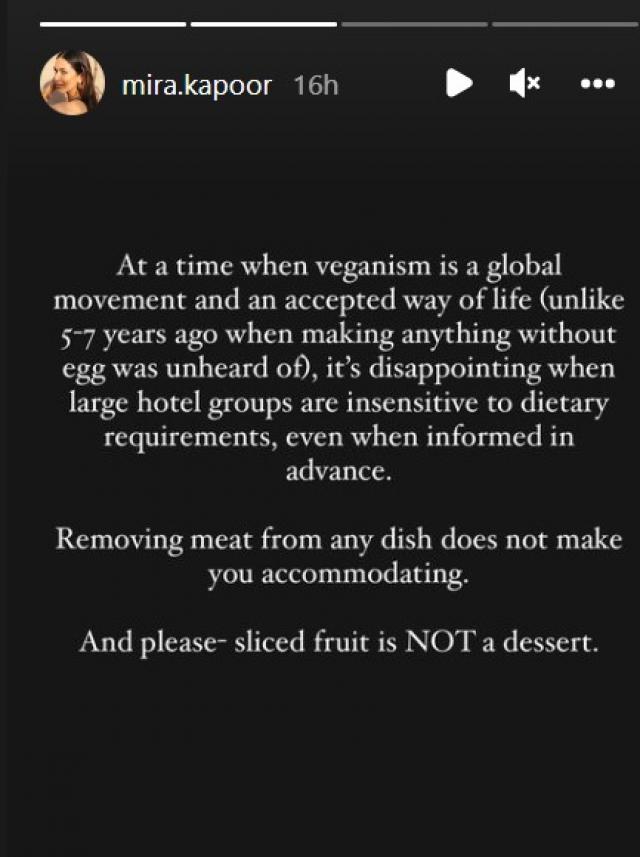 "Beautiful Sicily. Skip @verduraresortsicily if you're an Indian or a vegetarian. Limited food options, without an attempt to make a vegetarian feel comforted. Poor linen and dirty sheets… Not one to complain but..let's keep the list tight… Heading to Palermo! Ciao." Additionally, she emphasized how disappointing it was to see major hotel chains be insensitive to dietary needs given that veganism is a global movement. Mira wrote further in her note: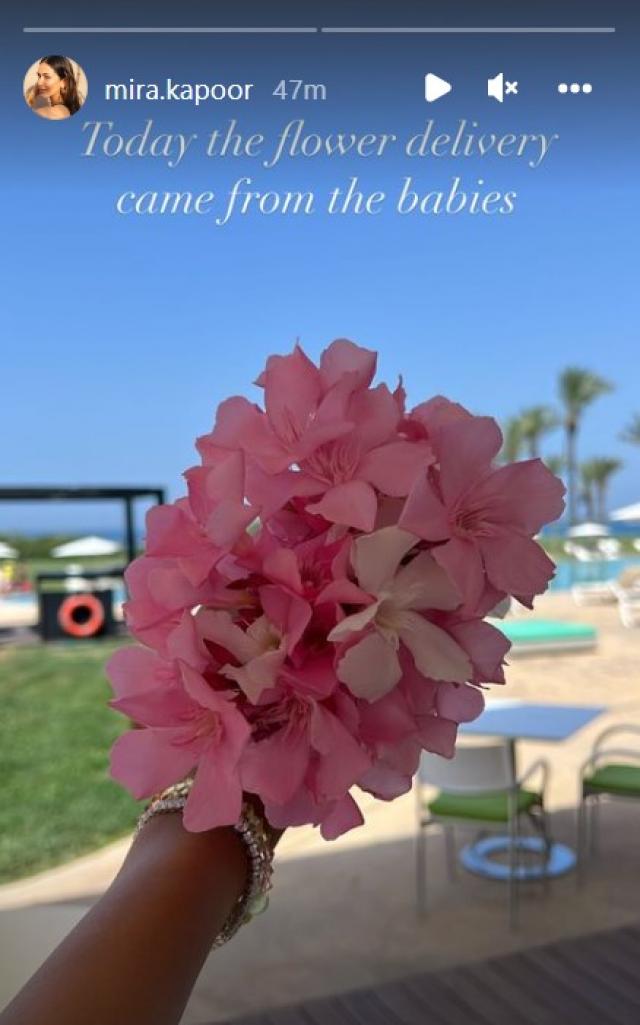 "At a time when veganism is a global movement and an accepted way of life (unlike 5-7 years ago when making anything without egg was unheard of), it's disappointing when large hotel groups are insensitive to dietary requirements, even when informed in advance. Removing meat from any dish does not make you accommodating. And please–sliced fruit is NOT a dessert."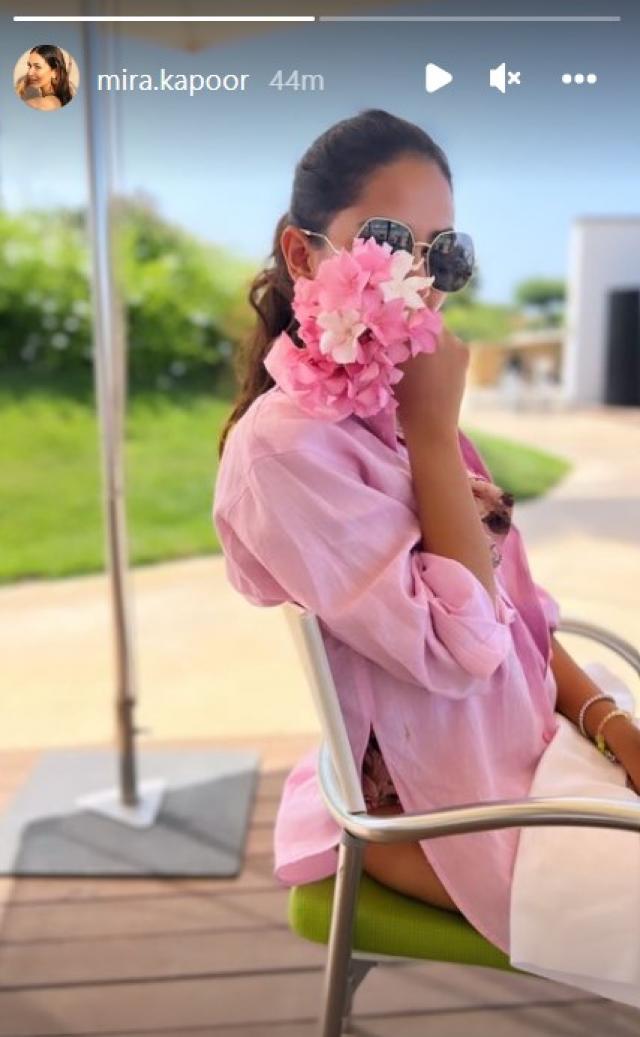 Mira shared on her Instagram stories a few days prior how Misha and Zain, her children, had treated her like a queen while they were on vacation. Mira had written, "Today the flower delivery came from the babies," alongside photos of personally chosen flowers by her children. Mira Rajput could be seen posing with the pretty flowers in the following picture.