Actor Suriya Becomes First South Indian To Join Oscars Committee, Deets Inside!!!
Suriya, a South Indian actor, is the first actor from Tamil Nadu to receive an invitation from the Academy of Motion Picture Arts and Sciences to join the Oscar selection committee and the "Class of 2022."  Suriya, a South Indian superstar, is among the most well-known and well-liked actors in the Indian film industry as well as one of the most commercially successful figures there.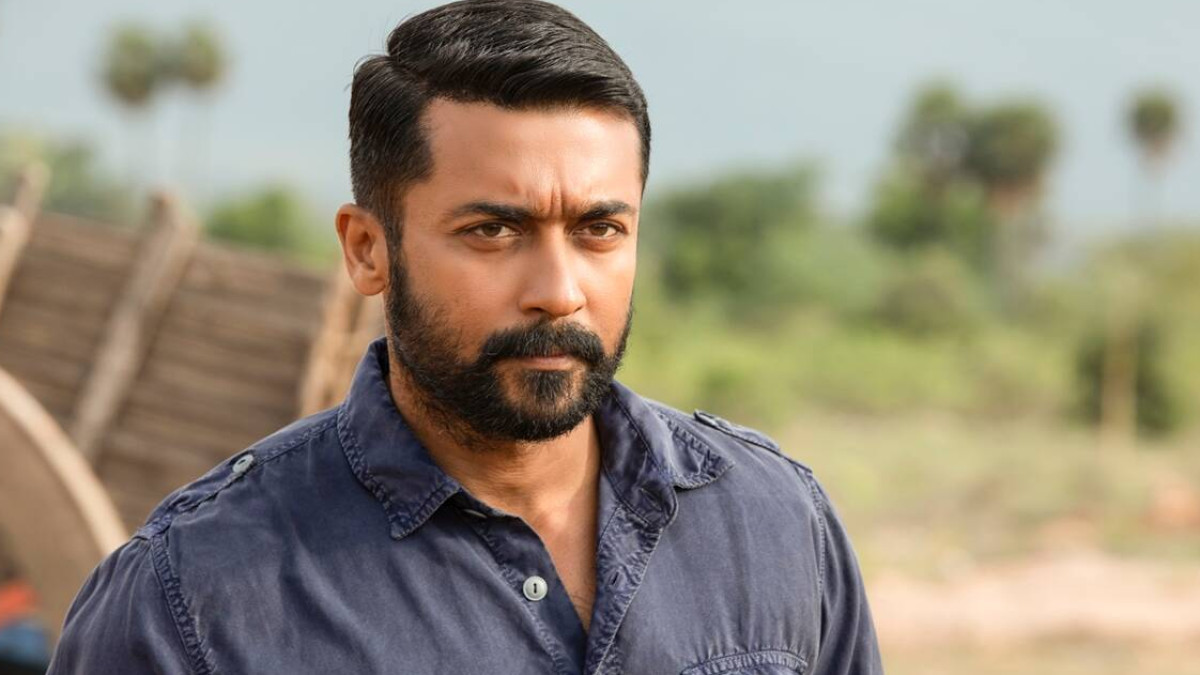 He has already had a significant impact on Indian cinema with his potent acting roles in movies like Soorarai Pottru, Si3, 24, Singam 2, 7aum Arivu, and many others. When it was revealed that Suriya would be serving on the Oscar selection committee, his fans immediately took over social media, demonstrating the extent of their craze.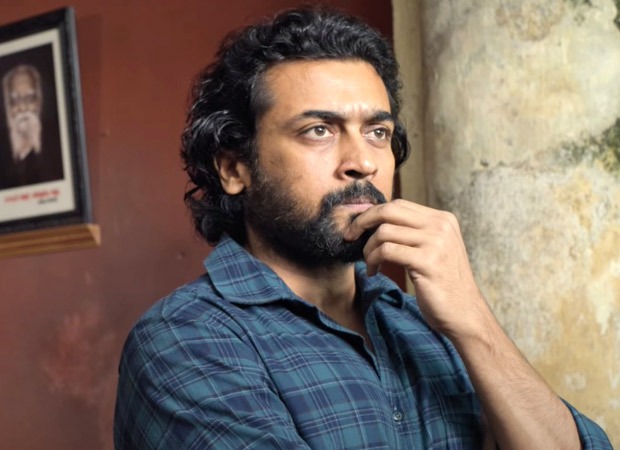 The actor has been inundated with congratulations and praise from his fans on social media as a result of the breaking news that has been making the rounds online. Suriya will be performing alongside some of the greatest actors the world has ever seen, which is a truly amazing achievement for him and his acting career. According to a report in Deadline, South Indian superstar Suriya has been extended an invitation by the Academy of Motion Picture Arts and Sciences to join the prestigious "Class of 2022."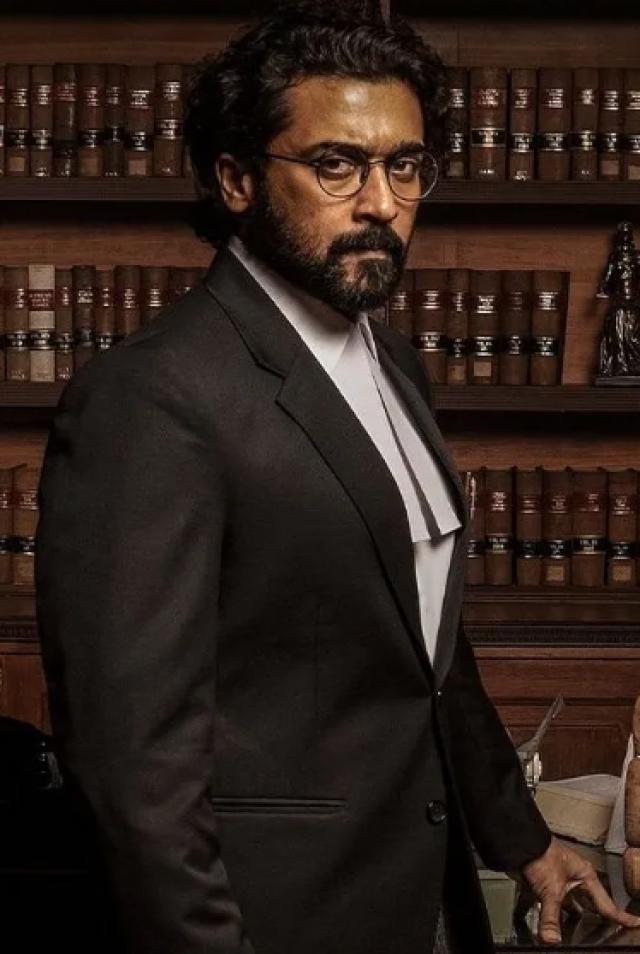 For the first time ever for a Tamil actor, the actor has received an invitation from the prestigious Oscar committee. Suriya, an incredibly talented actor who rightfully deserves a spot on the Oscar selection committee, is going through a significant circumstance. 71 nominees and 15 Oscar nominees will make up the Oscar committee, according to a statement published on the Academy's website on June 28, 2022. This can be interpreted as: "The 2022 class is 44% women, 37% belong to underrepresented ethnic/racial communities, and 50% are from 53 countries and territories outside the United States."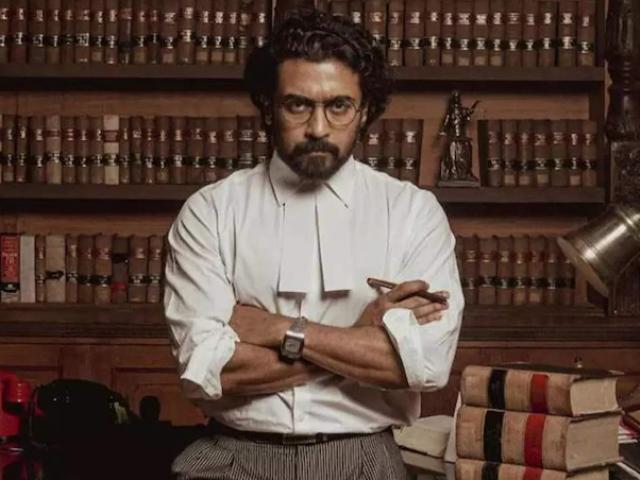 Even though Suriya was already a megastar in the Indian film industry, it was his performance in the movie Jai Bhim that established the strength of his acting abilities on a global scale. IMDb users gave his film Jai Bhim a rating that was higher than that of Hollywood classics like The Godfather and Shawshank Redemption.
Suriya's introduction to the world stage through the success of Jai Bhim had a significant impact, and the outcome was the same—everyone praised his performance in the movie. In addition to Suriya, other Indians in the Academy's Class of 2022 include Kajol, who starred in a Hindi film, and the directors Rintu Thomas and Reema Kagti.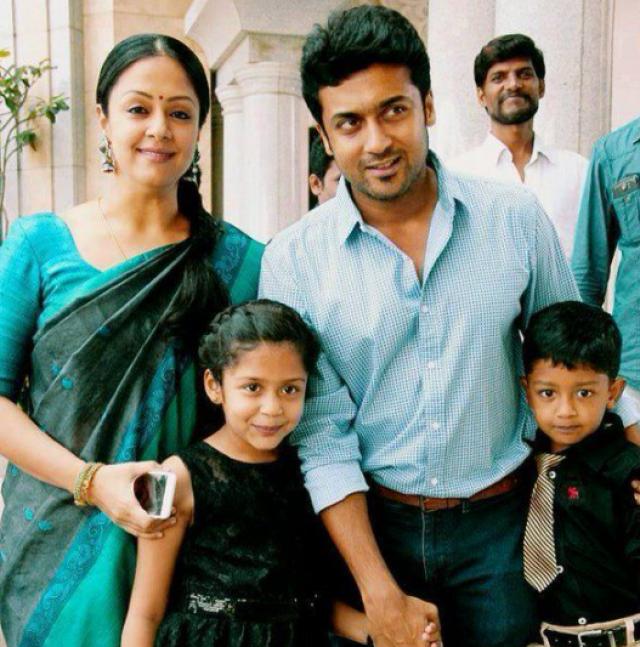 On the personal front, Suriya is married to Jyotika Sadanah, a legendary actress and the love of his life. The two were married on September 11, 2006, at the Park Sheraton Hotel in Chennai. They have two adorable kids, Diya and Dev.