Raveen Todon Married To Anil Thadani Within Few Months Of Dating, Said This About Akshay Kumar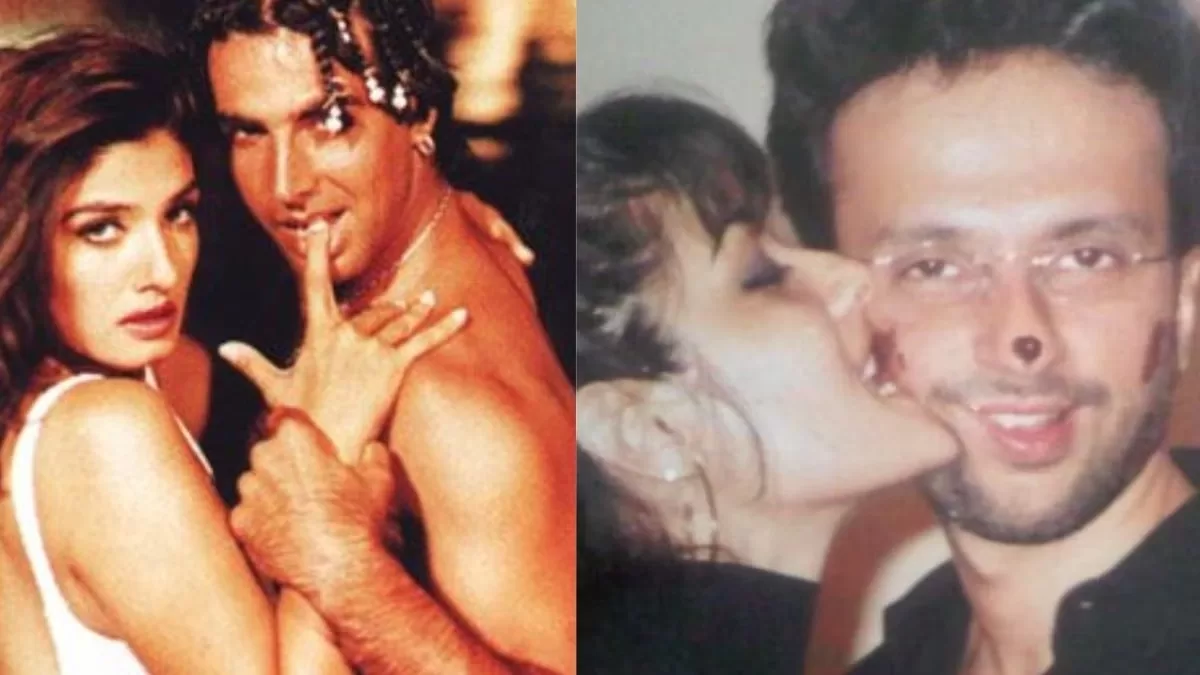 Raveena Tandon, a prominent Bollywood actress, recently found herself in the spotlight during an interview. She was confronted with a question about infidelity in relationships. It is a topic that appeared to reference her past involvement with fellow actor Akshay Kumar. Raveena and Akshay had a romantic relationship in 1995 and were even briefly engaged before they decided to part ways. Although the specific reasons for their breakup were never publicly disclosed. However, Raveena had previously hinted that infidelity might have played a role.
A Diplomatic Response to a Sensitive Question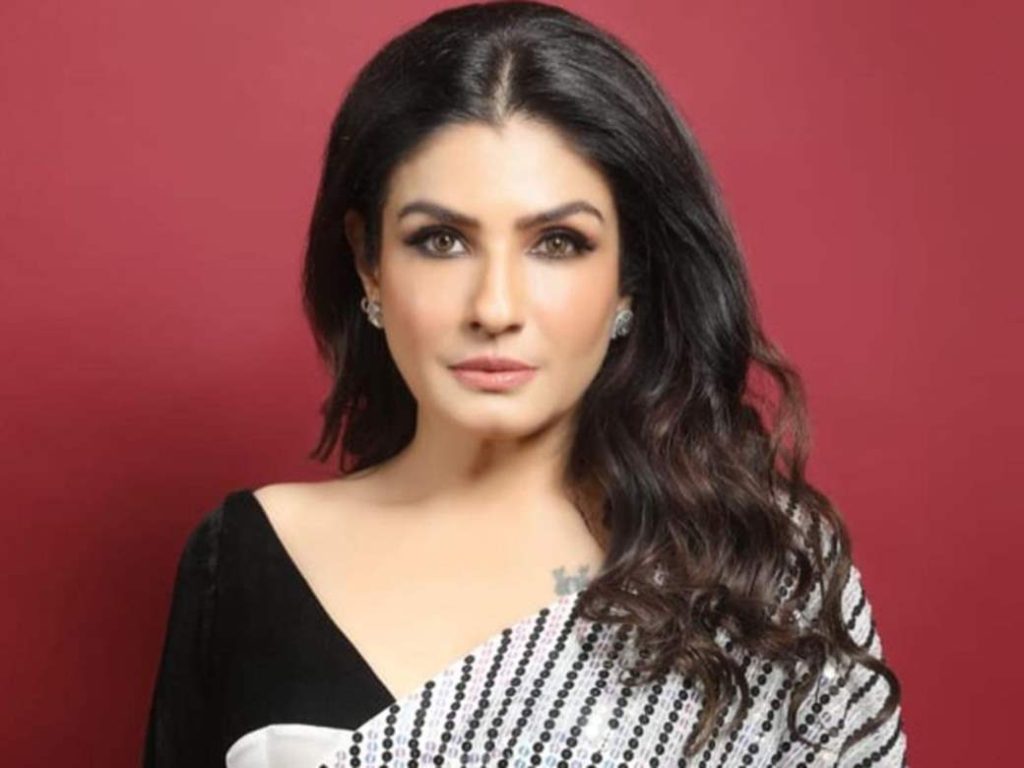 During the interview, when asked about infidelity, potentially alluding to her past with Akshay Kumar, Raveena Tandon chose not to delve into the matter. Her response was straightforward yet diplomatic, as she stated, "I would rather not discuss that."
Rebuilding Trust and New Beginnings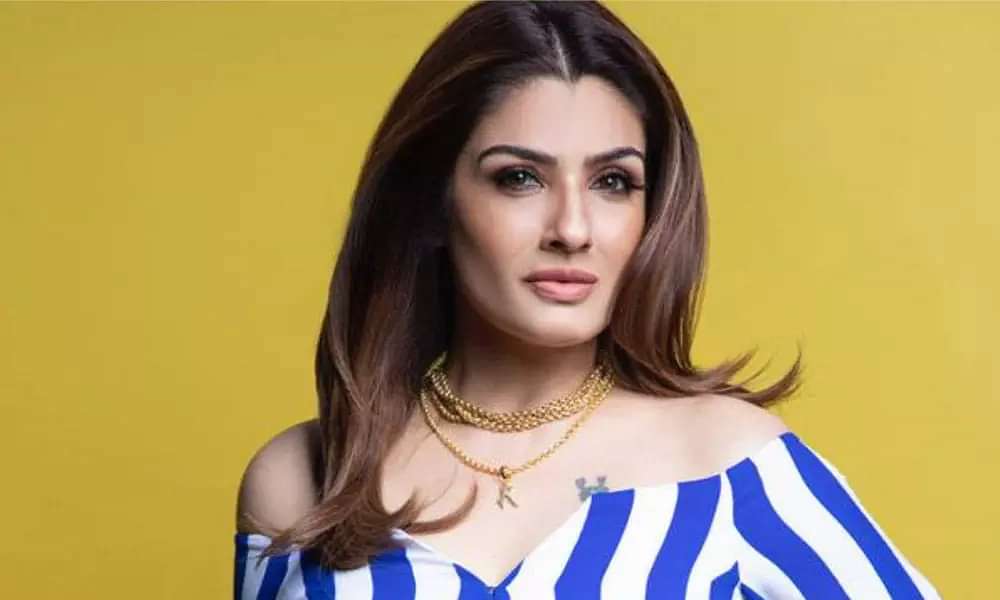 Raveena's emphasis on faith, love, honesty, and trust in every relationship suggests that she has moved on from any past grievances she may have had with Akshay Kumar. This is evident as the two actors recently made a rare joint appearance at an awards show and announced their collaboration in the film "Welcome 3," now known as "Welcome to the Jungle." This reconciliation highlights the ever-evolving nature of relationships in the world of Bollywood.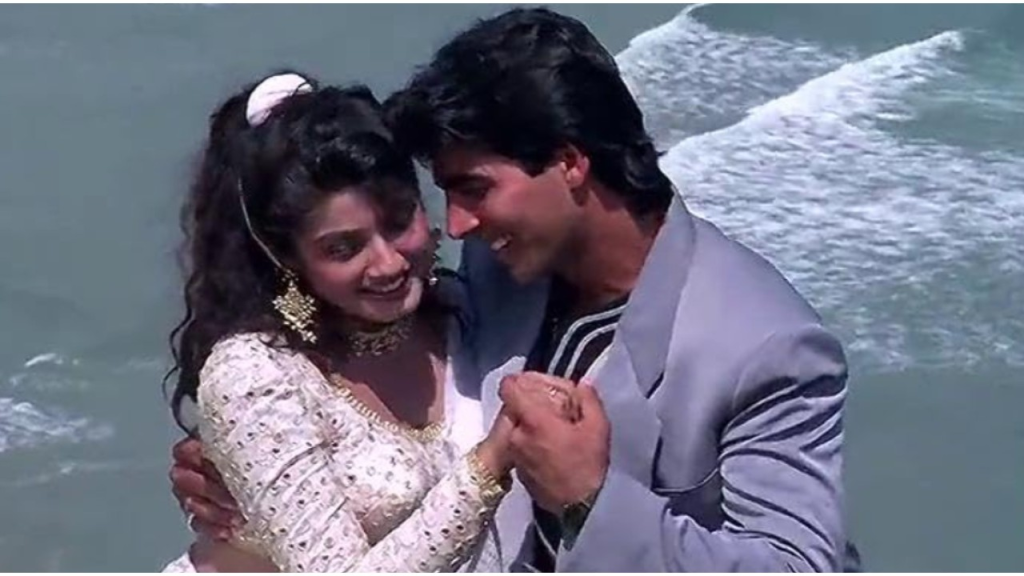 In the same interview, Raveena Tandon also shared insights into her personal life, discussing her husband, producer Anil Thadani. Despite both having relationship histories, the couple has not extensively delved into their pasts with each other. Raveena expressed that Anil prefers to keep certain personal aspects of his life private, and she respects his choice. Their love story began in 2003 when they met and started talking, and by February 2004, they were married.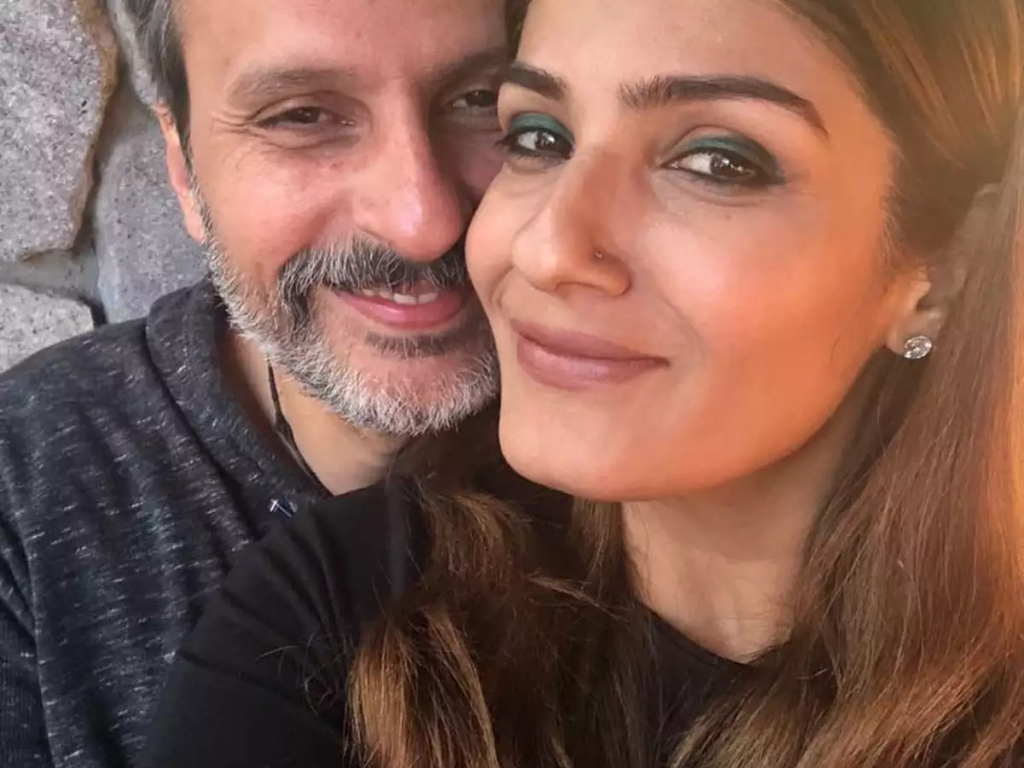 With nearly two decades of marriage, Raveena and Anil have built a strong and enduring partnership. They share their lives with two children, Chhaya Tandon and Ranbir Thadani, and can often be seen enjoying quality family time at home and embarking on memorable trips together. Their journey serves as a testament to the enduring power of love and commitment in the world of entertainment.