Disha Patani Maintains Her Calm As Kids Touch Her Inappropriately; Watch Video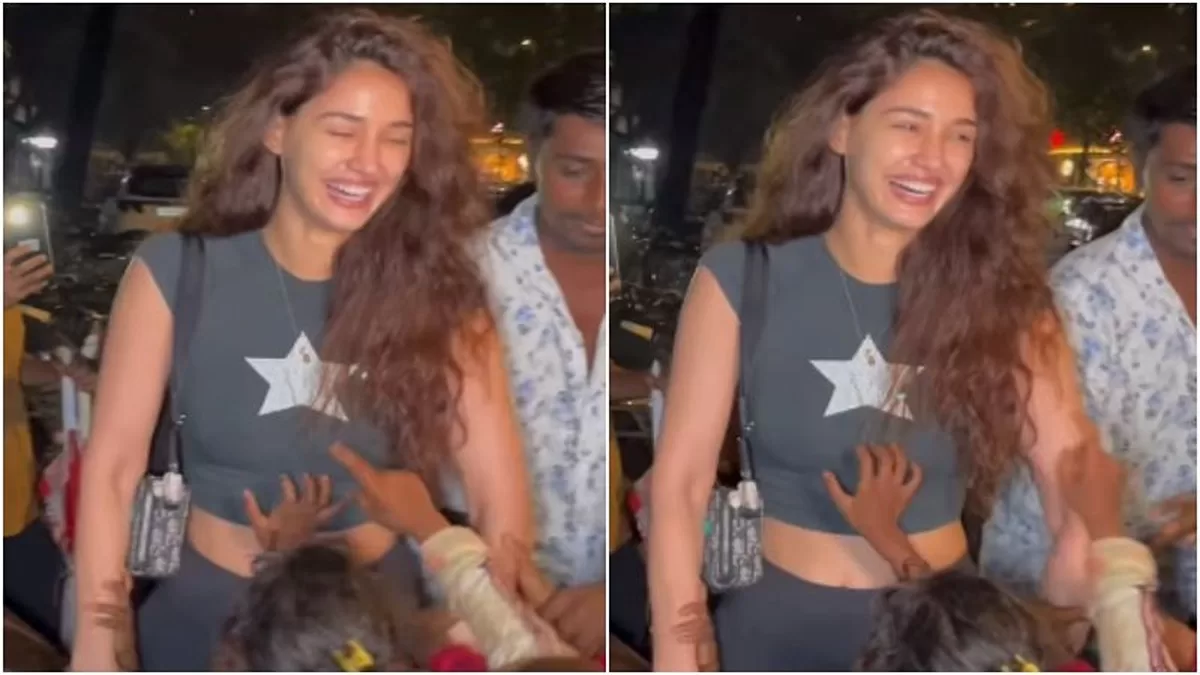 Disha Patani is a popular Bollywood actress. She is liked and appreciated by many people after making a name for herself in the entertainment business. Disha was recently seen out and about in the city, celebrating the birthday of her purported lover Aleksandar Alex Ilic. The actress was also accompanied by her closest friend Krishna Shroff. However, what shocked netizens was how several youngsters sexually groped her. While the paps were busy shooting it rather than intervening.
Disha Patani's recent outing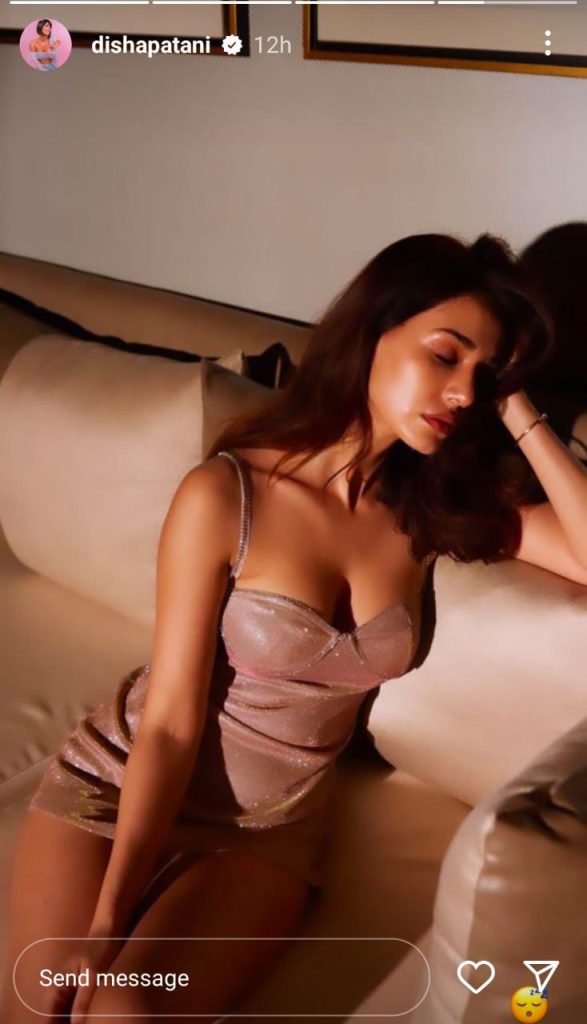 The actress was dressed in a grey crop top and a black little skirt. In a video broadcast by Instant Bollywood, she is ready to get into her car. But, just then a few kids grab her and continue to touch her hands and chest. She maintained her cool by laughing at the kids' antiques. Until she can get inside her car, but Disha appears extremely uneasy while she does so.
Disha Patani being touched inappropriately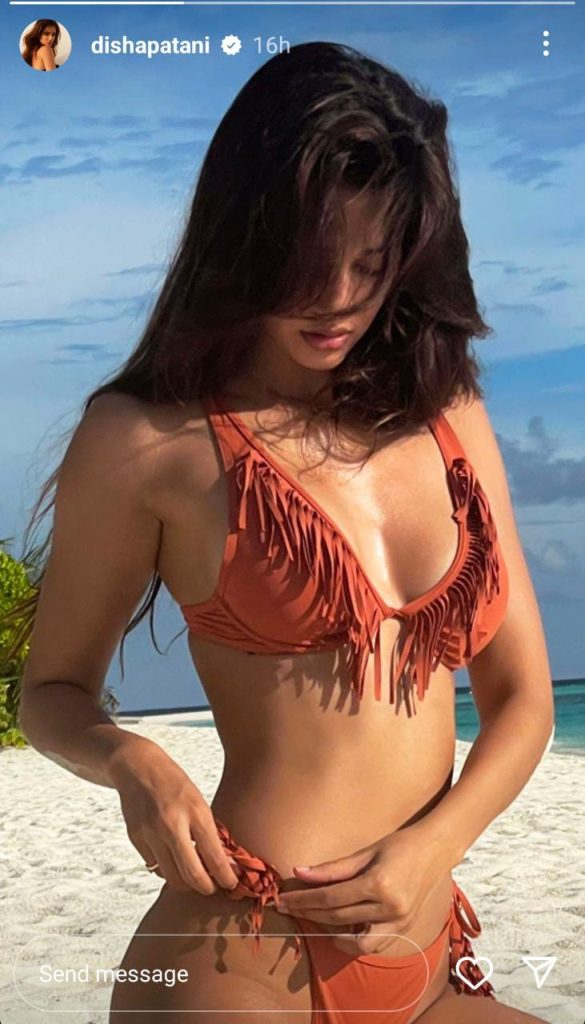 Netizens were outraged and disgusted as they expressed their outrage in the post's comment area. Others praised Disha for being cool in the face of a crisis. Comments poured in from concerned netizens who witnessed the distressing incident involving Disha Patani. One commenter expressed admiration for Disha's graceful handling of the situation but also highlighted the potential fear she must have experienced, emphasizing that the children's actions were an intrusion of personal space. Another commenter commended Disha's patience and poise, noting that had she reacted differently, she may have faced accusations of being rude or arrogant.
View this post on Instagram
Disha Patani's Upcoming Work
Disha, who was most recently seen in Mohit Suri's Ek Villain Returns starring John Abraham, Arjun Kapoor, and Tara Sutaria, has a slew of films in the works. In Yodha, she will be seen with Sidharth Malhotra and Raashii Khanna. She also has Project K, starring Deepika Padukone and Prabhas, and Kanguva, a pan-India historical action drama co-starring Suriya, in the works.