Actress Akanksha Dubey's LAST Video Before Committing Suicide In A Hotel Room Is Being Circulated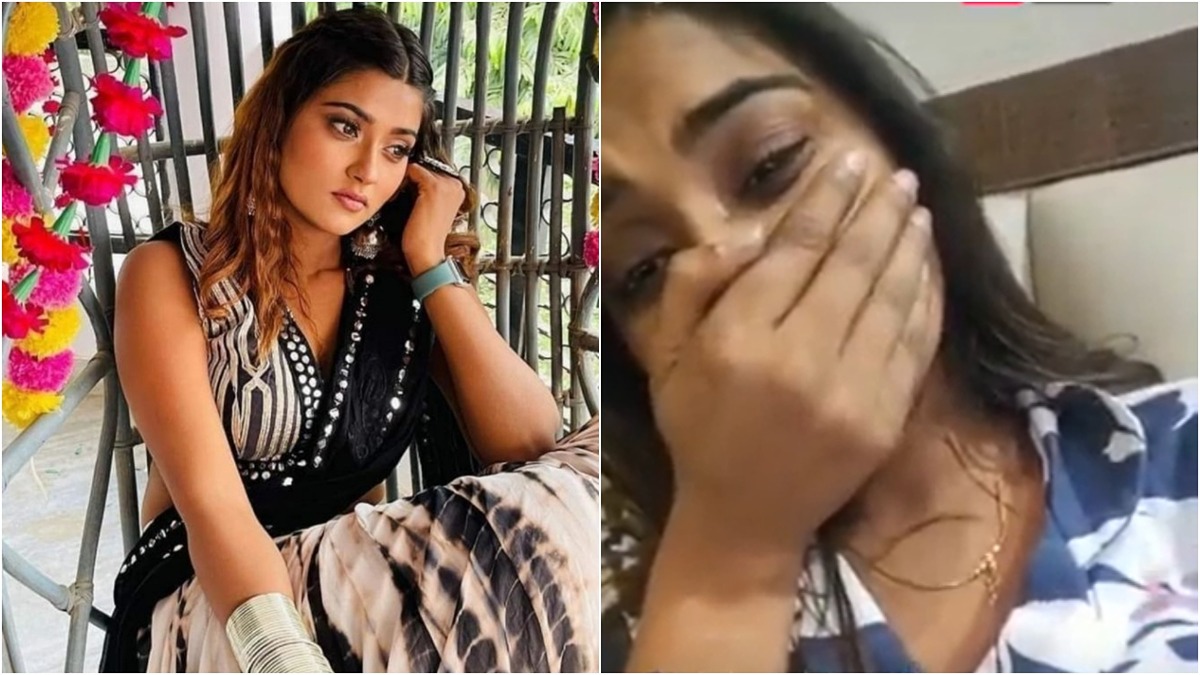 According to the most recent developments, Bhojpuri actress Akanksha Dubey, who reportedly committed suicide on Sunday, was seen weeping during her final Instagram live session with followers. She wept inconsolably in viral screengrabs obtained by a few netizens. The cause of her breakdown has yet to be determined.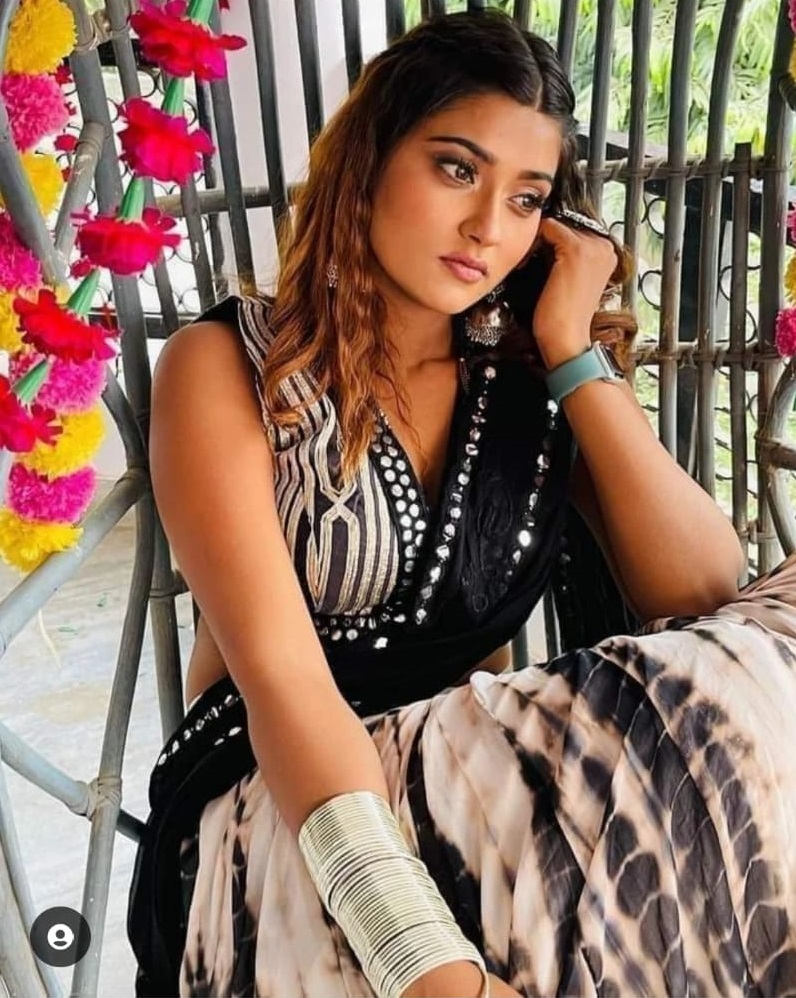 Akanksha allegedly committed suicide just hours after releasing her song Ye Aara Kabhi Hara Nahi with Pawan Singh. Prior to actually taking the drastic step, she even posted a dancing video on her Instagram profile. A police investigation has been launched, and the reason for her suicide has yet to be identified.
Akanksha, 25, was discovered dead at a Varanasi motel. She was reportedly in Varanasi for the shoot of her future project. She proceeded to the Sarnath Hotel after finishing her duties and was discovered dead. According to reports, the actress was depressed in 2018 and took a sabbatical from work. She returned to sets a few years ago.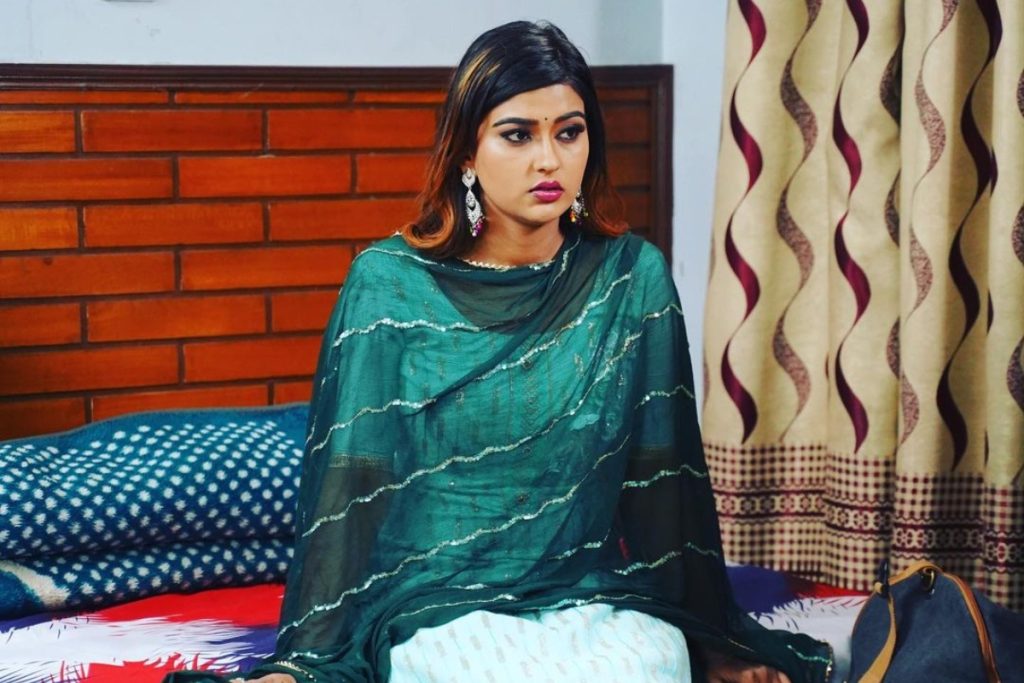 According to investigators, she committed suicide after attending a party that night. Her family and co-stars, however, believe there is more to her demise. Madhu Dubey, Akanksha Dubey's mother, lodged a complaint against Bhojpuri singer Samar Singh and his brother Sanjay Singh, and a lawsuit was launched against them. Akanksha Dubey was a prominent Bhojpuri cinema actor with a large Instagram fan base.
भोजपुरी अभिनेत्री आकांक्षा दुबे ने वाराणसी के होटल में फांसी लगाकर जान दी।

कल देर रात आकांक्षा इंस्टाग्राम पर लाइव आई थीं, उस वक्त वह रो रही रहीं थी, उसी वक्त मैंने ये वीडियो स्क्रीन रिकॉर्ड कर लिया था..#akankshadubey #bhojpuriactress pic.twitter.com/0UJuYtT9O2

— Aman Tiwari (@amantiwari_) March 26, 2023
In the past years, issues related to mental health have been making headlines. A lot of celebrities including Shushan Singh Rajput allegedly dealt with depression and anxiety before he allegedly took his life.