Parineeti Chopra And Raghav Chadha Gets Accused Of Copying Sidharth Malhotra And Kiara? Here's Why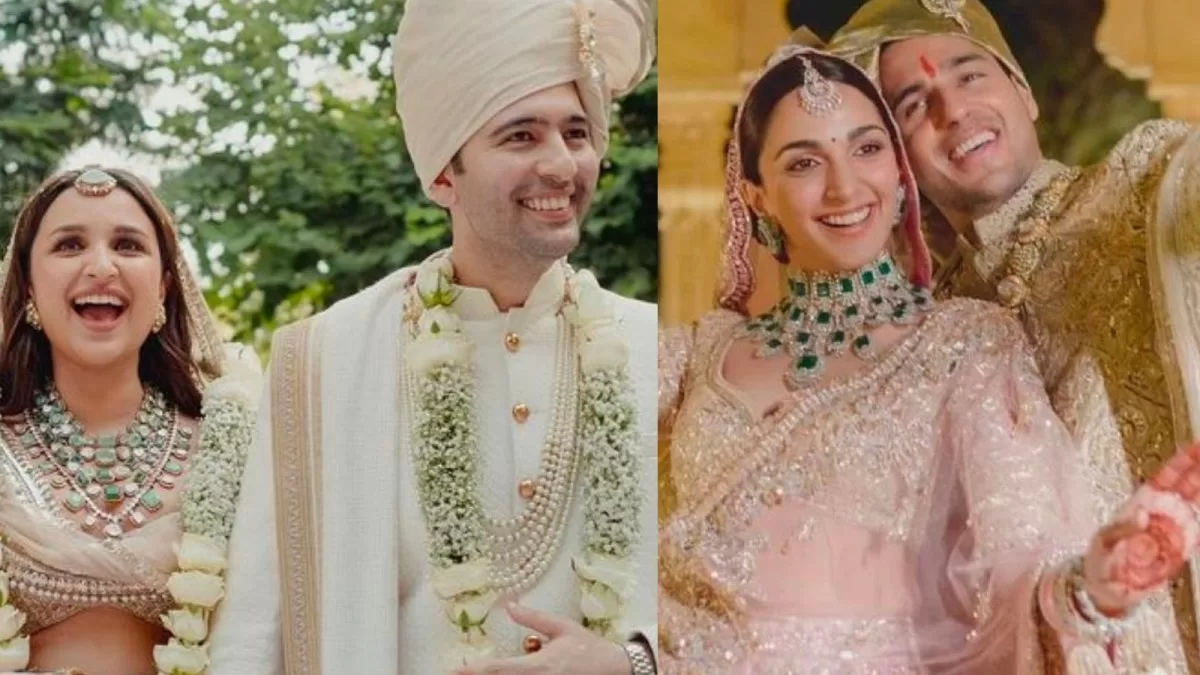 Parineeti Chopra and Raghav Chadha are now husband and wife. Their dreamy wedding took place in Udaipur on September 24, surrounded by close friends and family. The wedding festivities were a grand affair, capturing the hearts of fans and well-wishers alike.
A Captivating Wedding Montage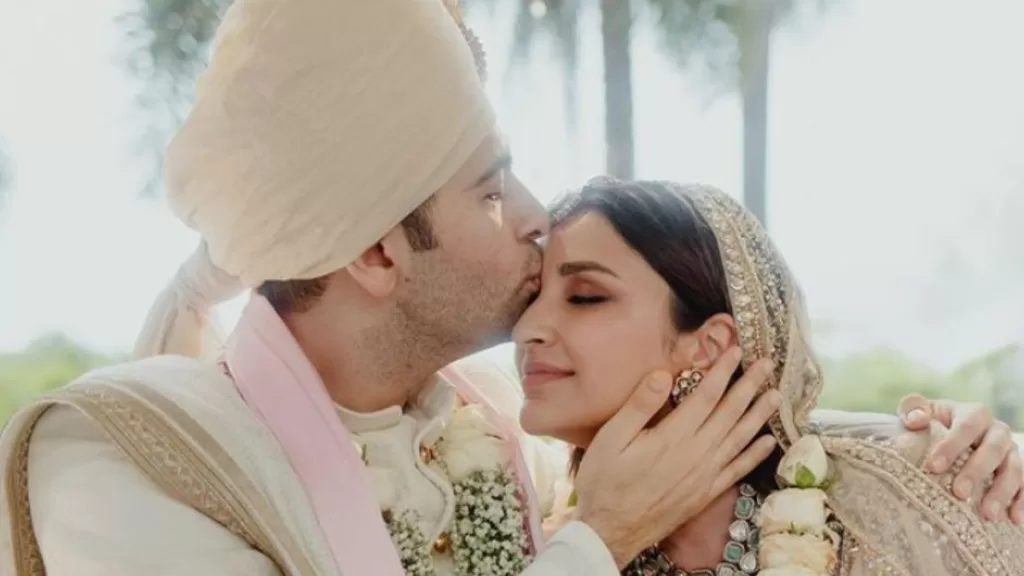 The first pictures of Parineeti Chopra and Raghav Chadha from their wedding caused a frenzy. The actress pleasantly surprised her fans on September 29 by sharing a mesmerizing montage. The clip consisted of their beautiful wedding moments in a heartfelt video.
Moments of Love and Celebration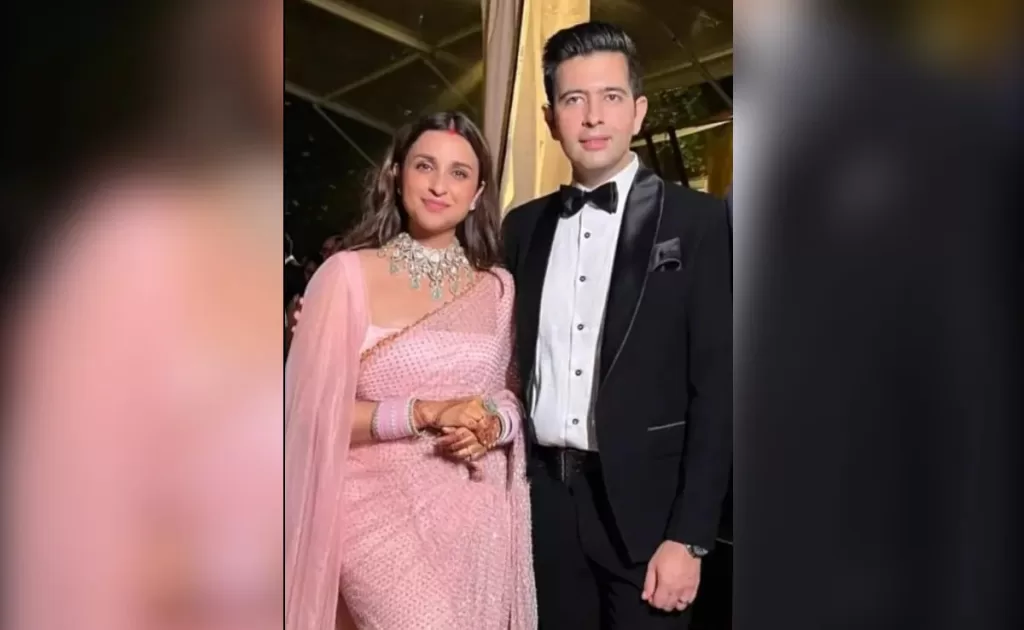 This touching video beautifully encapsulated all the endearing moments of the couple's wedding journey. From the AAP MP's sehrabandi to the joyous arrival of the baraat with dhol beats. Parineeti's excitement upon seeing her beloved husband, every moment was a testament to their love and happiness. One particularly heartwarming moment saw Raghav playfully reenacting a scene from Kiara Advani and Sidharth Malhotra's wedding. It showed him pulling Parineeti closer with a loving gesture.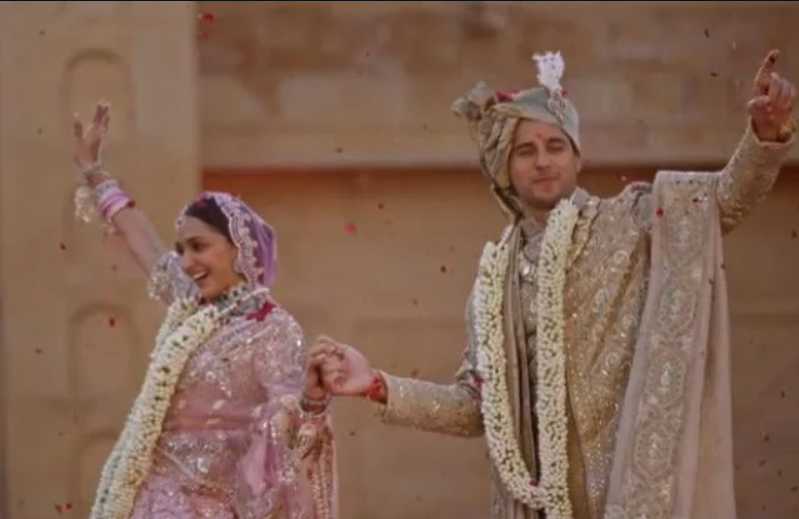 The video continued to showcase the couple's adorable moments, from their sacred wedding pheras to a charming scene of them walking hand in hand under an umbrella. However, the most noteworthy part of the video was a special song composed and sung by Parineeti herself, dedicated to her beloved Raghav Chadha. This heartfelt song had been a month in the making and became the wedding's enchanting theme song.
View this post on Instagram
Touched by this beautiful surprise, Raghav expressed his gratitude, saying, "I never thought I would ever receive a gift like this, but I guess my singer wife loves surprising me! I am truly overwhelmed… Your voice has now become the soundtrack of my life, our life… thank you, Mrs. Chadha. I consider myself the luckiest man in the world to have you by my side." This heartfelt dedication showcased the deep love and affection between the newlyweds.