Austin Colby To Play 'Raj' From DDLJ; Vikas Khanna Says, "Another Form Of Colonization?"
Everyone remembers the iconic superhit, Shah Rukh Khan, and Kajol starrer 'Dilwale Dulhaniya Le Jayenge.' The iconic couple Raj and Simran were so great because Shah Rukh and Kajol did justice to their roles. Recently it's been said that Hollywood actor Austin Colby is going to portray Raj in the upcoming Broadway musical Come Fall In Love. Though this is a big opportunity for Colby to play a role that was played by a global superstar and is remembered by the whole world, Colby has been trolled ever since this news came out.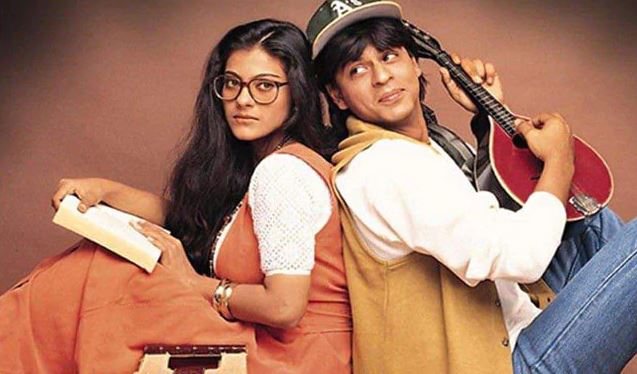 Netizens say that a foreigner cannot play the role of Raj and that it should be given to an Indian actor. Many fresh talents in India can do justice to this role but by giving this role to a foreigner, the essence of that role is gone. Fans are even sadder because the character is renamed Rogger aka Rog. On the other hand, Simran will be played by Indian American actor Shoba Narayan and the character's name will remain unchanged for her.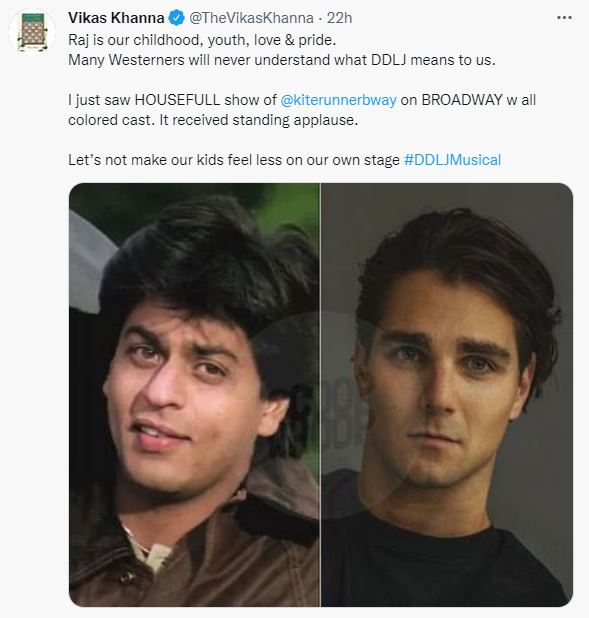 Not just fans but people with a voice are voicing out their disappointment with this decision. One of the people is Michelin star celebrity chef Vikas Khanna who took onto his Twitter handle and shared a collage of Shah Rukh and Austin. The chef wrote with a collage of both the Rajs, "Raj is the childhood, youth, love & pride of India. Many Westerners will never understand what this film means to us. I just saw the HOUSEFULL show of @kiterunnerbway on BROADWAY with a colored cast and it received standing applause. Let's not make our kids feel less on our own stage #DDLJMusical"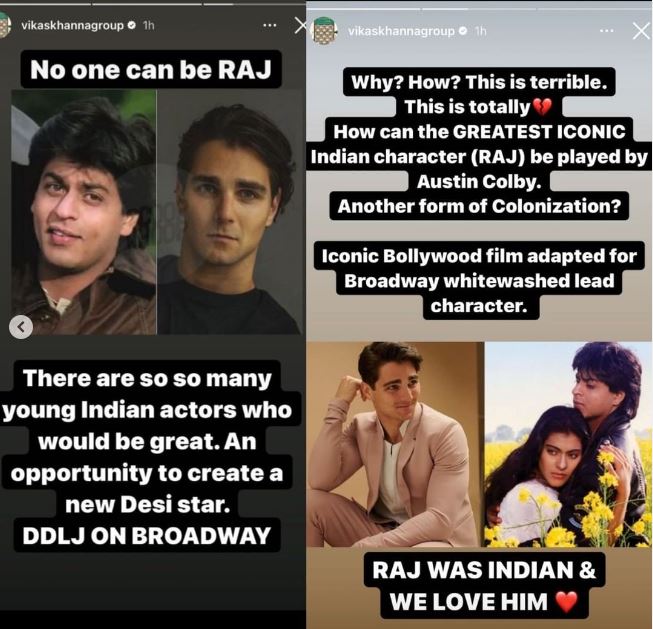 He also took on his Instagram handle and shared a story sharing his disappointment. He said, "NO ONE CAN BE RAJ. There are so so many young Indian actors who would do great in this role. An opportunity to create a new DESI star. DDLJ ON BROADWAY."
He has also shared another story where he wrote, "Why? How? This is terrible. This is heartbreaking. How can the greatest iconic Indian character (RAJ) be played by Austin Colby? Another form of colonization? Iconic Indian film adapted for Broadway whitewashed lead character. RAJ WAS INDIAN AND WE LOVE HIM."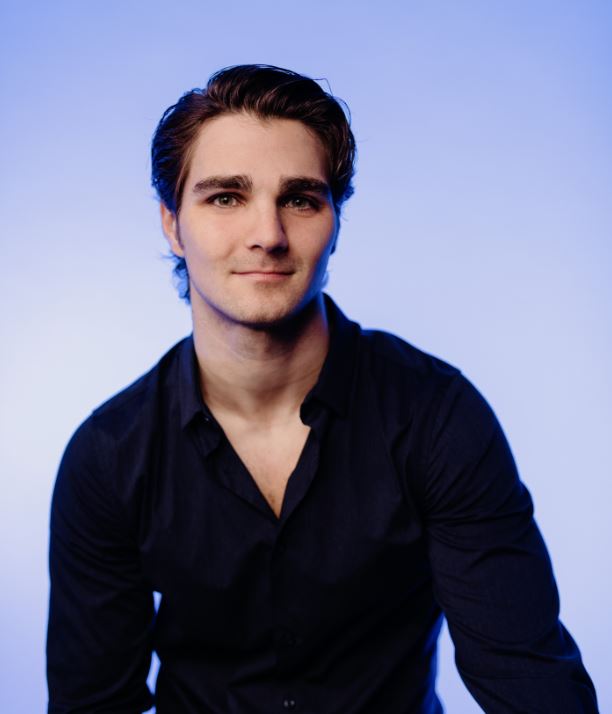 Colby mentioned in his Instagram post that he wasn't familiar with the original film and saw it recently. He said, "A few months ago, I had never heard of the film, the characters, the story, or known of its global impact. I am in awe of this beautiful love story, celebrating Bollywood film at its finest."