Kiara Advani To Deepika Padukone, Skincare Tips Actresses Swear By To Get Glowing Skin
It is obvious that Bollywood actresses are under immense pressure to look fresh all the time. Even after working at odd hours with no particular sleep cycle, Bollywood divas have glowing skin to die for. But, have you ever wondered what all these divas do to keep their skin healthy and radiating? We have break down a few tips for you that some of the most gorgeous divas in the industry swear by.
Deepika Padukone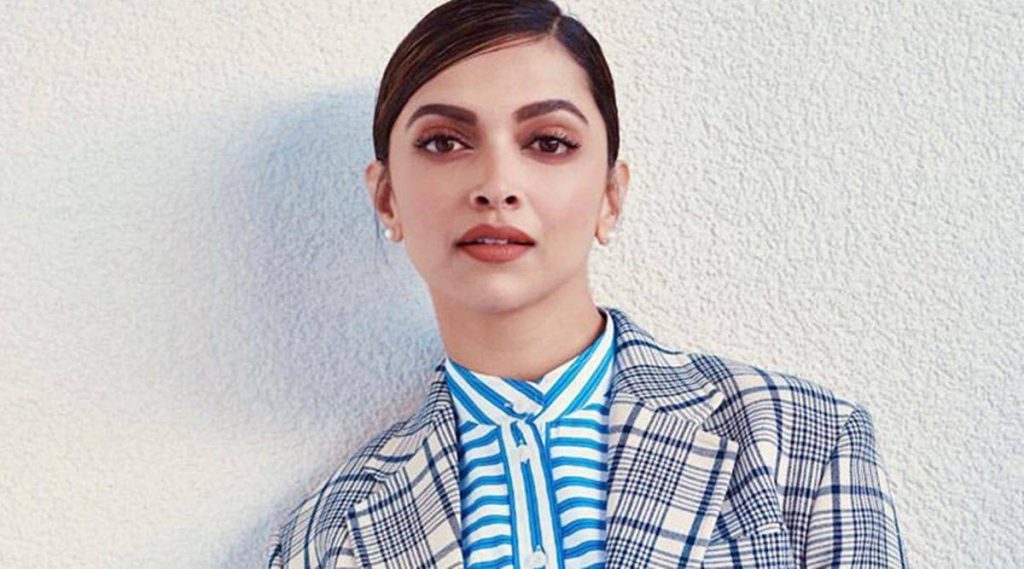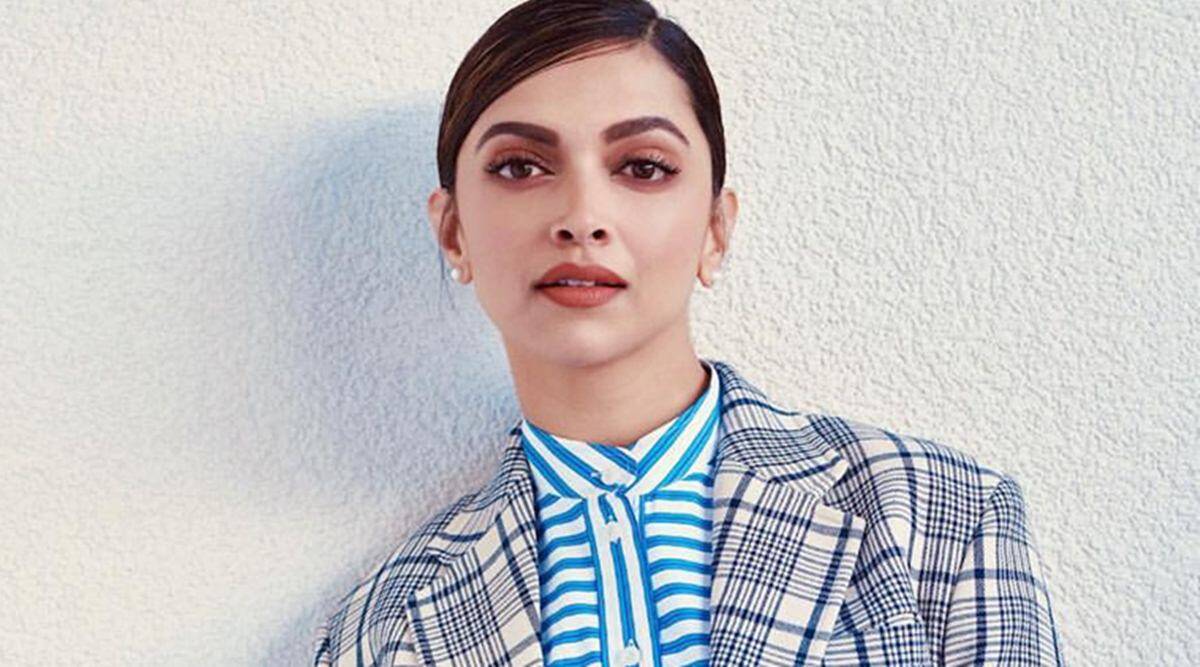 Deepika Padukone doesn't need any introduction. Apart from brilliant acting skills, the actress also has beautiful skin. According to her, she gives a lot of priority to keep her skin hydrated all the time. The actress drinks a lot of water throughout the day and also includes green tea and coconut water in her day.
Kiara Advani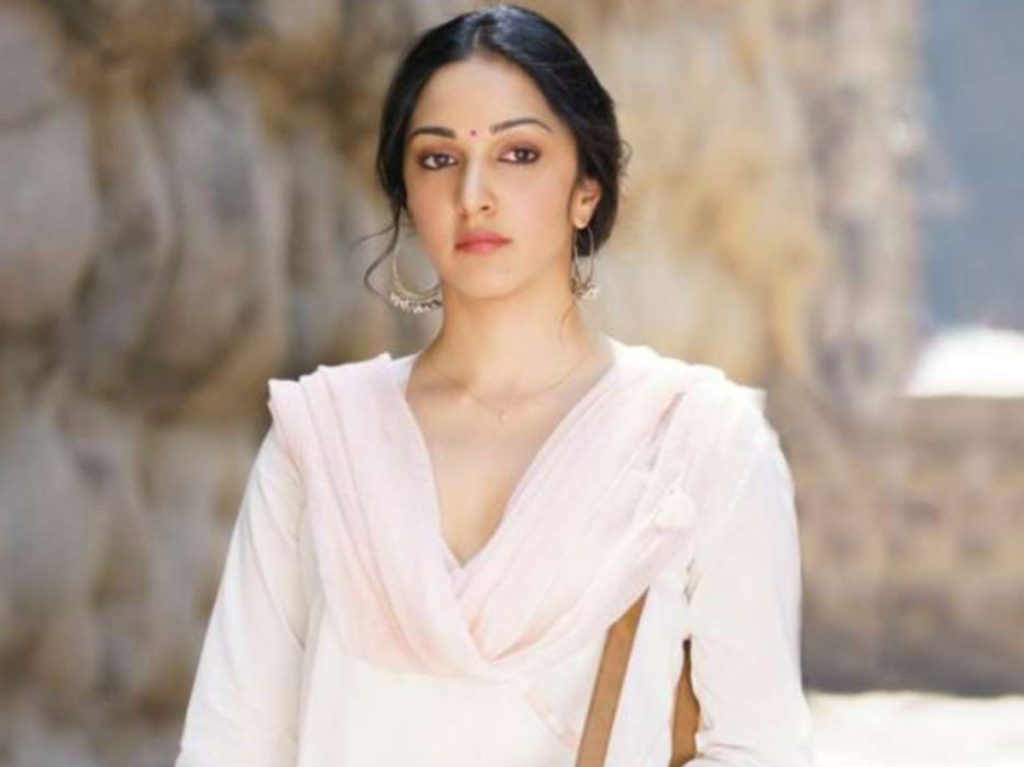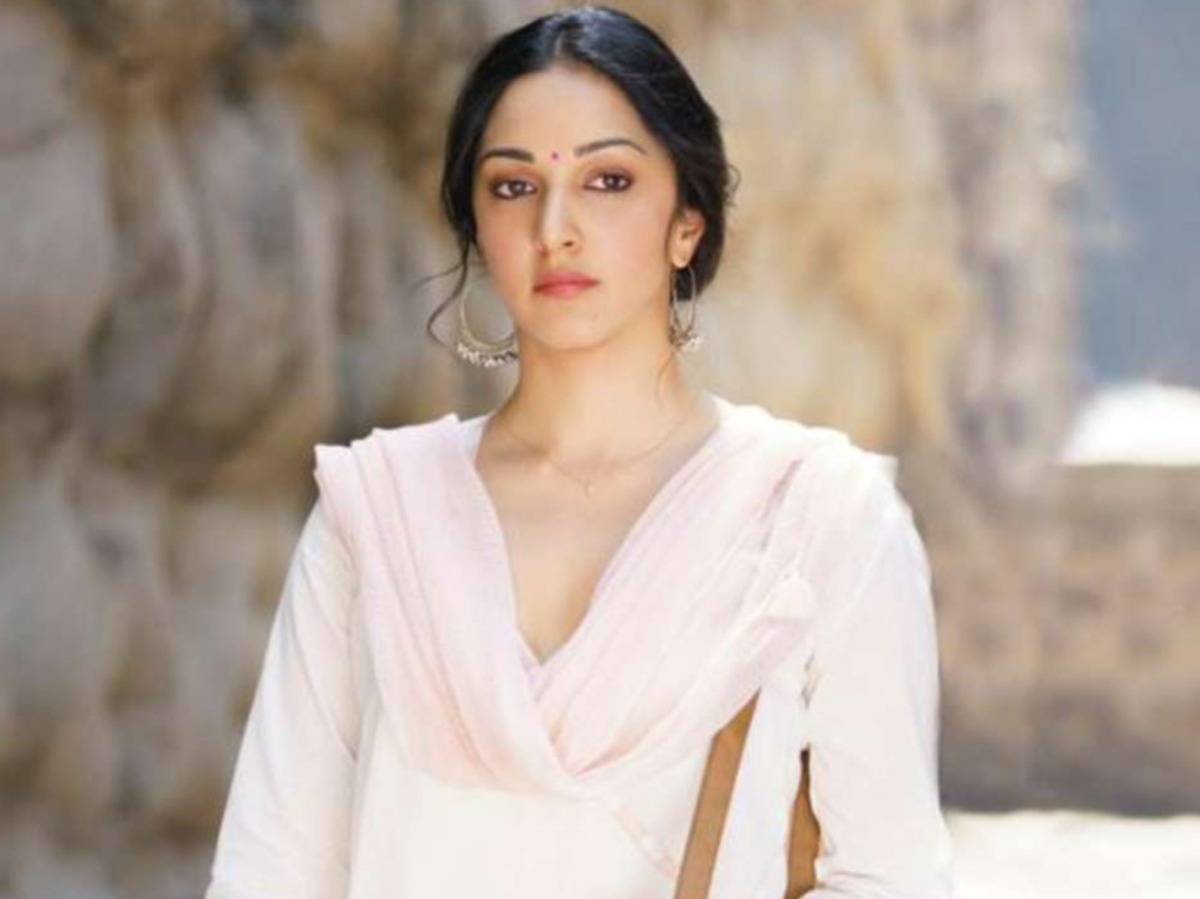 The hottest actress in B'tow Kiara Advani swears by homemade masks and remedies. In her interviews, she has revealed that she loves putting Besan and fresh cream on her face. The actress says that it exfoliates her skin and also adds glow to her face and body.
Janhvi Kapoor
Janhvi Kapoor has the most flawless skin in the industry. According to her whenever she has an important meeting she applies a homemade mask on her face. However, she also uses steam to unclog her pores before she applies anything to her face. She prepares her mask with curd, honey, and any seasonal fruit.
Ananya Pandey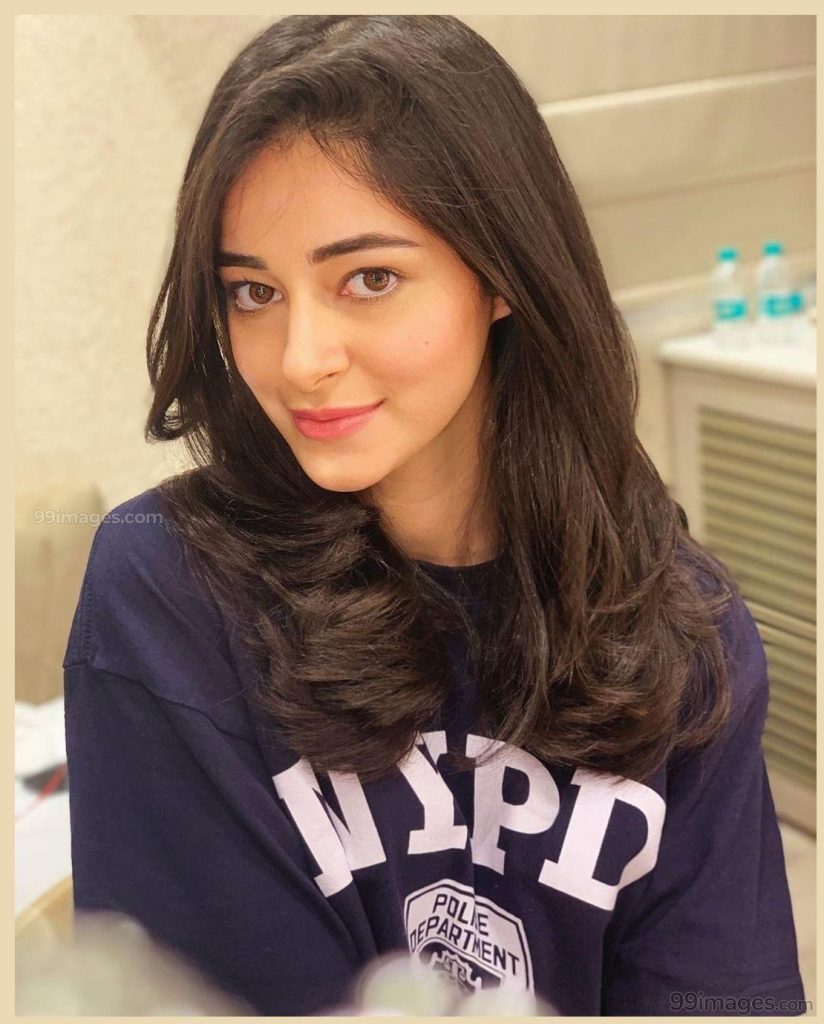 The Khaali Peeli actress also uses a mask made with curd and honey to get that glowing and beautiful skin. She also adds a pinch of turmeric to treat any inflammation on her skin.