Second Baby On Board For Virat Kohli And Anushka Sharma? Official Announcement Will Be Out Soon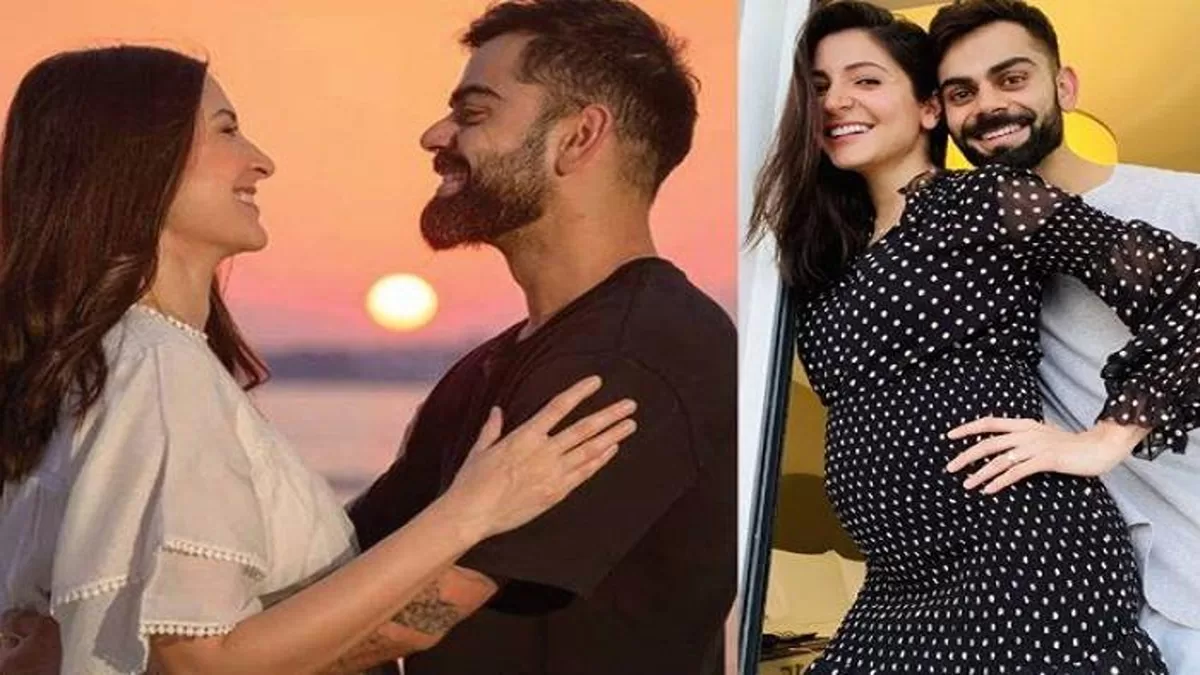 Bollywood power couple, Anushka Sharma and Virat Kohli are reportedly expecting their second child.  This marks the joyous expansion of their family. The news comes two years after the birth of their daughter, Vamika. Sources suggest that Anushka is currently in her second trimester. This explains her recent low profile and absence from public events. While Virat continues to shine on the cricket field, Anushka has refrained from attending matches. Recently, despite them being held in India Anushka avoided all the matches. Paparazzi caught the couple visiting a maternity clinic in the city. Although they requested privacy and promised a formal announcement soon.
Virat Kohli And Anushka Sharma Expecting the second baby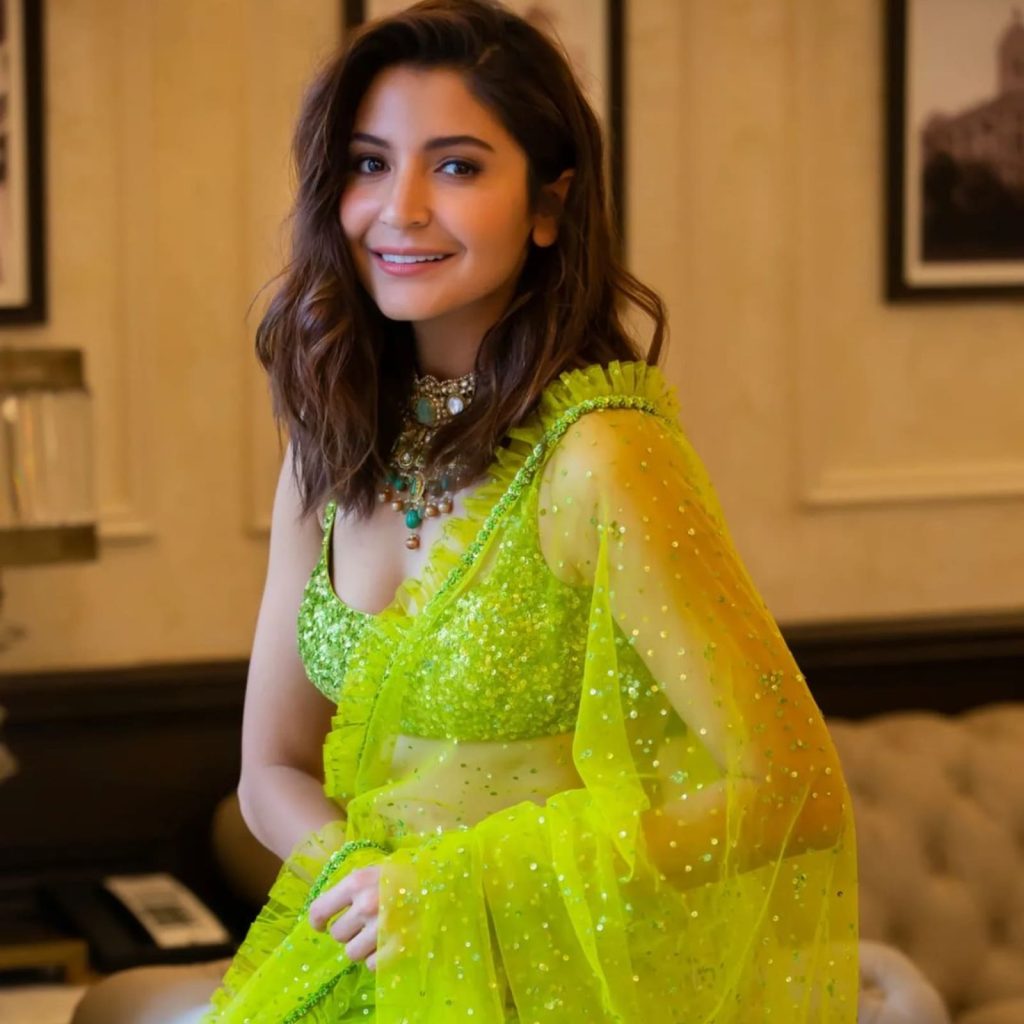 Fans eagerly await the couple's official statement on this exciting development. Anushka and Virat, who married in a fairytale wedding in Tuscany in December 2011, revealed their first pregnancy during the COVID-19 lockdown, welcoming their daughter Vamika in January 2021.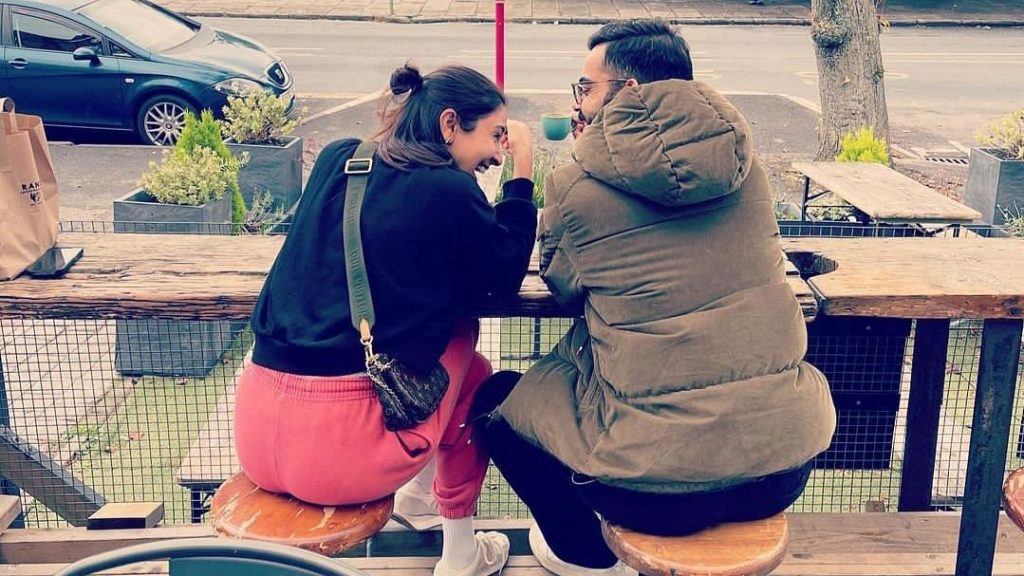 The couple remains protective of their daughter's privacy, shielding her from the media's gaze and refraining from sharing her images. Anushka, an accomplished actress, recently completed shooting for her upcoming project, "Chakda Xpress." The film chronicles the inspiring journey of Jhulan Goswami, one of the fastest female cricket pacers in history, as she overcame numerous obstacles to achieve her dream of playing cricket. While fans await further updates from the couple, the anticipation and excitement surrounding their growing family continue to capture hearts across the nation.
Virat Kohli Anushka Sharma Love Story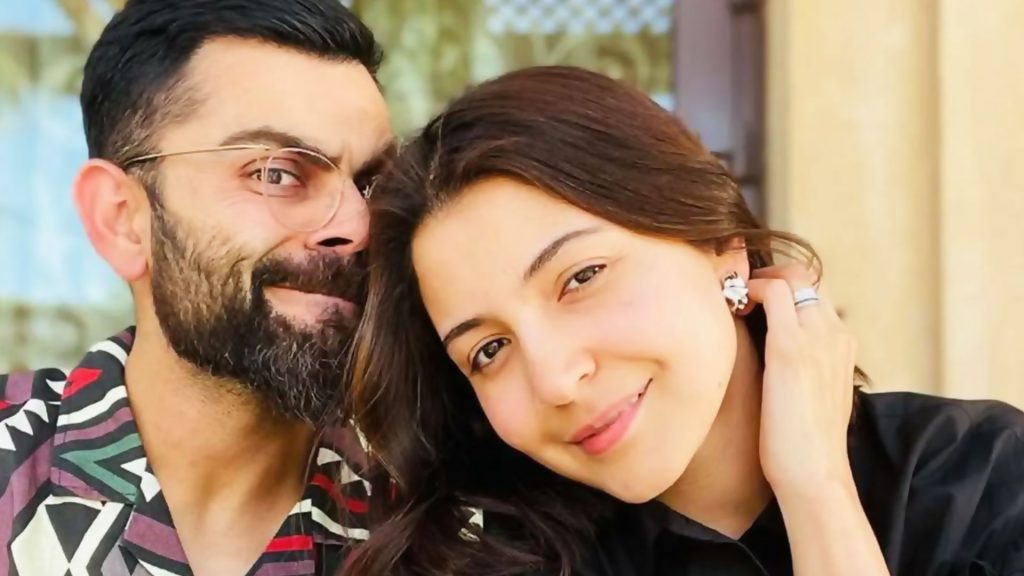 Virat Kohli, the iconic Indian cricketer, and Anushka Sharma, the celebrated Bollywood actress, form one of India's most adored power couples. Their love story began in 2013, and their wedding in Tuscany in December 2017 was a grand affair, capturing the nation's attention. Their daughter, Vamika, was born in January 2021. Beyond their individual achievements in sports and entertainment, they frequently use their platform for philanthropy and social causes. Virat and Anushka's journey as a couple inspires countless fans and exemplifies the harmonious blend of two prominent and accomplished careers, love, and family.