SHOCKING! Sushmita Sen Suffered A Heart Attack, Actress Reveals She Underwent Angioplasty: Checkout Deets!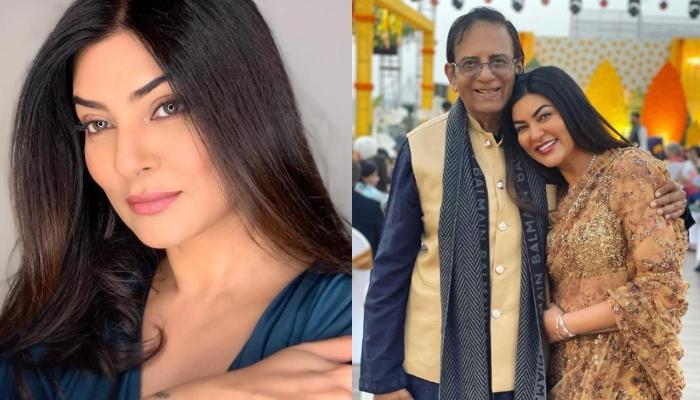 Recently, in an unexpected turn of events, Bollywood actress Sushmita Sen revealed that she had an angioplasty and suffered a heart attack a few days prior. Sushmita Sen, a stunning actress, surprised her enormous fan following and the entire film business when she revealed that she had suffered a heart attack. Sushmita Sen posted a beautiful photo of herself and her father, Subir Sen, on her Instagram account on March 2, 2023.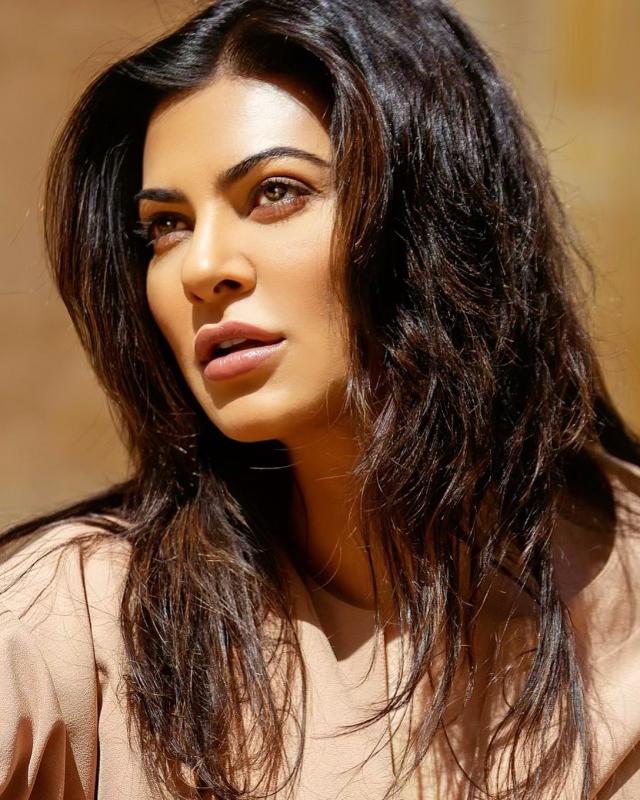 In the photo, the actress looked stunning as always in a wonderful saree, while her adoring father looked dapper in traditional clothes. Although the image made everyone who saw it smile, they were all in utter amazement when they read the message. Sushmita wrote a note and included it in the description, revealing that she had had a heart attack two days prior.  Subir Sen gave his daughter Sushmita Sen some wise counsel at the beginning of their letter about maintaining a brave and joyful spirit. In the letter, the actress also discussed her heart attack and disclosed that she had undergone angioplasty, and that the stent had been implanted without any issues.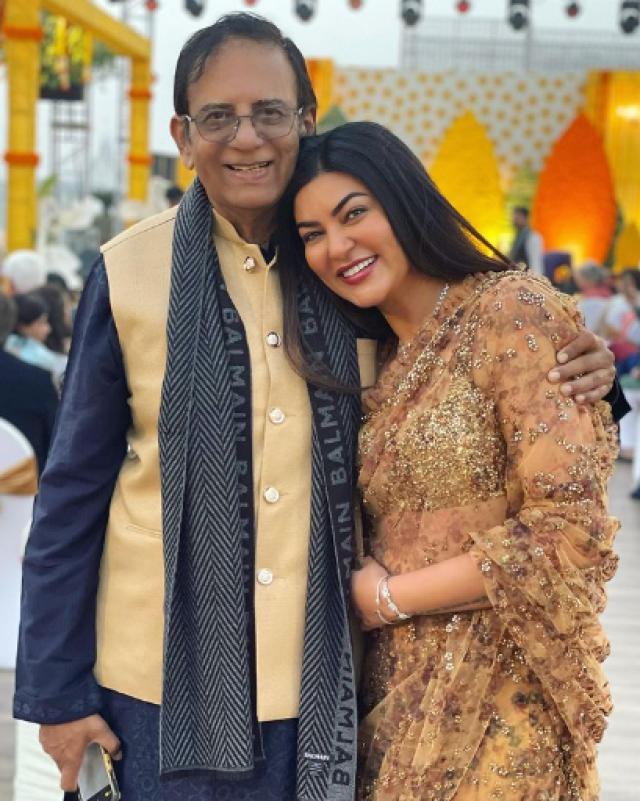 Sushmita Sen appreciated her enormous fan base and loved ones for continuously keeping her in their prayers after learning that her angioplasty treatment had been successful. The actress did add, though, that other people had later assisted her, and she would like to thank them in a subsequent Instagram post. Sushmita continued by writing that she is prepared to start her life over again and that she is ready for more. Her note is legible as follows: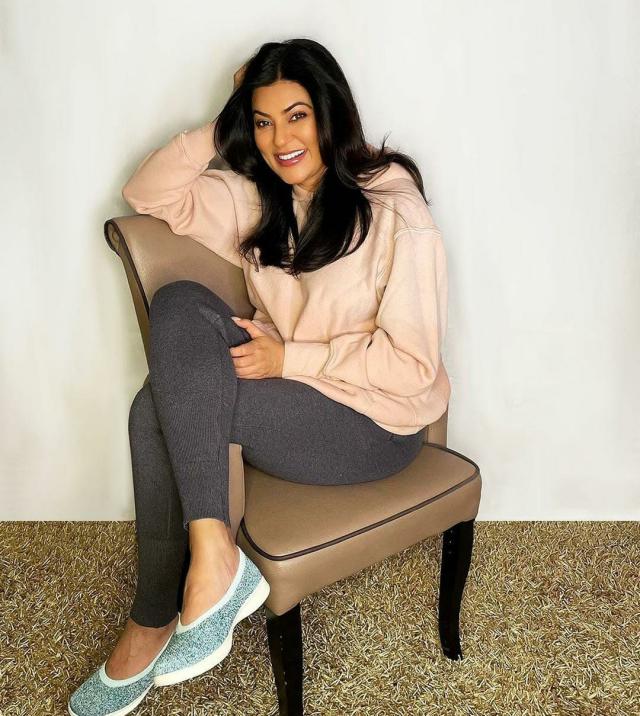 "Keep your heart happy & courageous, and it'll stand by you when you need it the most Shona" (Wise words by my father @sensubir) I suffered a heart attack a couple of days back…Angioplasty done…stent in place…and most importantly, my cardiologist reconfirmed 'I do have a big heart' Lots of people to thank for their timely aid & constructive action…will do so in another post! This post is just to keep you (my well wishers & loved ones) informed of the good news …that all is well & I am ready for some life again!!! I love you guys beyond!!!! #godisgreat #duggadugga."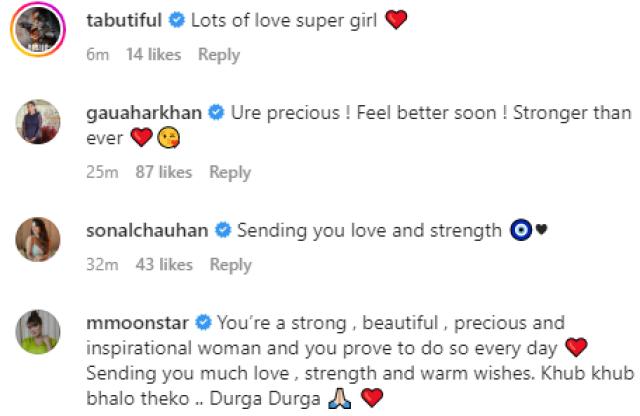 Sushmita Sen went live on Instagram, and a number of famous people commented on her post right away. Most people referred to her as a "strong woman" despite the fact that other people praised her for announcing the news of her heart attack with such courage and positivity. However, Munmun Dutta, a television actress, garnered the most likes for her comment in which she praised Sushmita as an inspiration. One way to interpret her remark is: "You're a strong , beautiful , precious and inspirational woman and you prove to do so every day. Sending you much love , strength and warm wishes. Khub khub bhalo theko .. Durga Durga."