When Priyanka Chopra Opened Up About Her Lesbian Encounter At Koffee With Karan, "She Was Very Flirtatious, Somebody I Knew"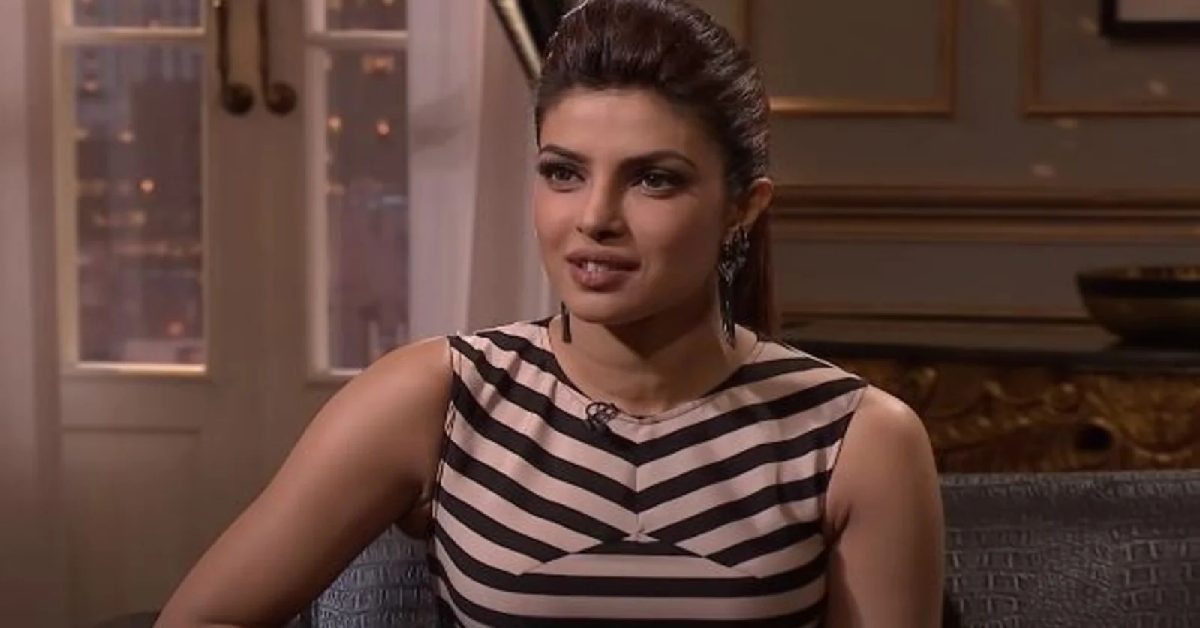 Priyanka Chopra and Nick Jonas are one of the most adored and looked upon couples. And their bond keeps getting better and stronger with each passing day.  But then there was a time when Priyanka Chopra's name was linked to many actors in the industry.  But do you know that there was this one time when Priyanka Chopra was hit by a woman?
View this post on Instagram
It was during one of the episodes in Koffee with Karan where Priyanka Chopra had appeared with her Bajirao Mastani co-star Deepika Padukone. Host of the show Karan asked them if they had ever been hit by the same sex or if they had ever had a lesbian encounter. PeeCee had revealed, "Encounters, I wouldn't know, but I've been propositioned."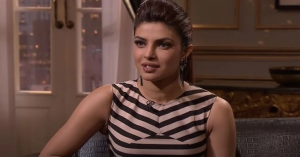 Revealing more about the encounter she had said,  "It could've been. It was at a nightclub a few years ago. And this girl, who clearly didn't know that I don't swing that way, was being extremely sweet, and very flattering, and very flirtatious. And I didn't know how to tell her… Because she was somebody, I knew."
View this post on Instagram
She had further talked about how she turned down the possible lesbian encounter and said, "I just had to be like, 'babe, I kinda have a boyfriend, which I didn't at the time. It could have been… But I prefer boys."
Stay tuned for more such gossips.