Nia Sharma Reacts To Her Dating Rumours With Alleged Beau, Rrahul Sudhir, Says "I Like Him A Lot" Check It Out!!!
Recently, Nia Sharma revealed in an interview that she and rumored boyfriend Rahul Sudhir are just friends when it comes to their alleged relationship. Popular television actress Nia Sharma frequently makes headlines, either for her line of work or her personal style. She occasionally ignites the internet with her hot Instagram posts of herself wearing provocative attire.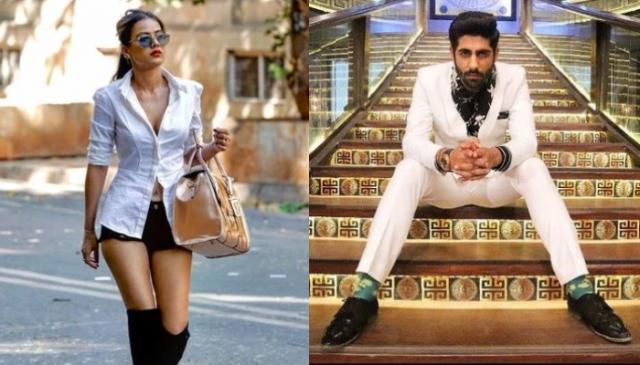 Television actress Nia Sharma has a significant fan base because she has repeatedly been named the sexiest Asian woman. Nia's dating status frequently makes news, though, aside from that. Nia Sharma has allegedly been dating actor Rahul Sudhir for a while, but their relationship has remained quiet in the spotlight.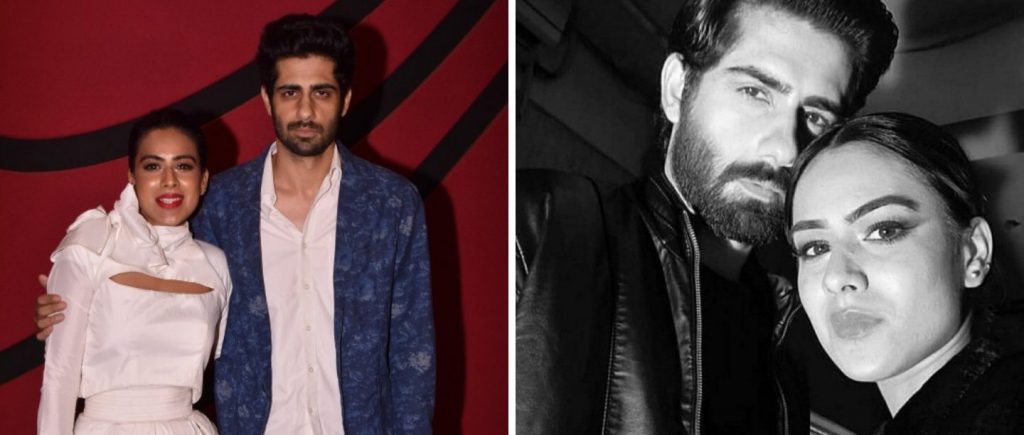 For those who are unaware, Nia and Rahul collaborated in the web series Twisted, and as a result, their fans have been supporting them romantically ever since. Finally discussing her much-discussed relationship with Rahul in an interview, Nia shot off the rumours. Nia Sharma spoke candidly about her relationship with Rrahul Sudhir during an interview with Siddharth Kannan.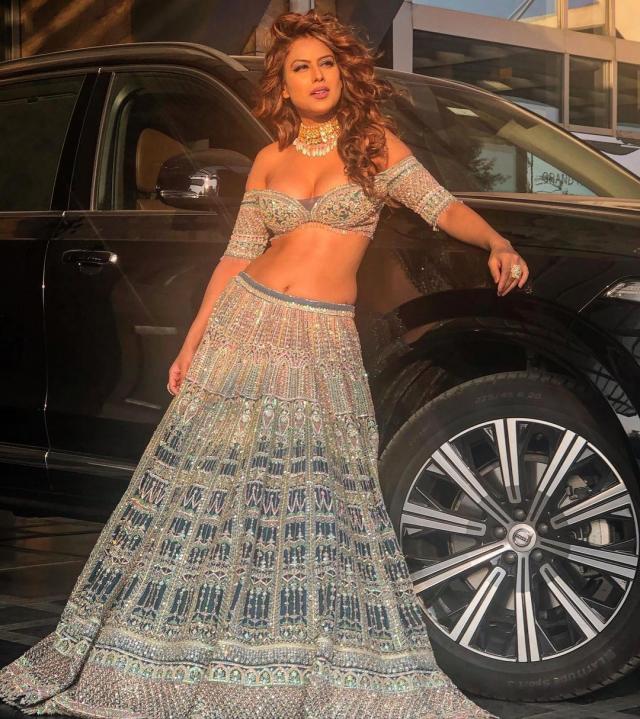 Speaking of the same, Nia stated that they are close friends and that she would not try to hide the fact that she is unfamiliar with him. She did add, though, that there is no romantic connection between them, and no wedding is planned. She stated: "He's my friend and that too a very close one, if there is anything anyone else wants me to speak on this topic, there is nothing else. I wouldn't pretend to not know him because he's my buddy and we're the closest and I like him a lot."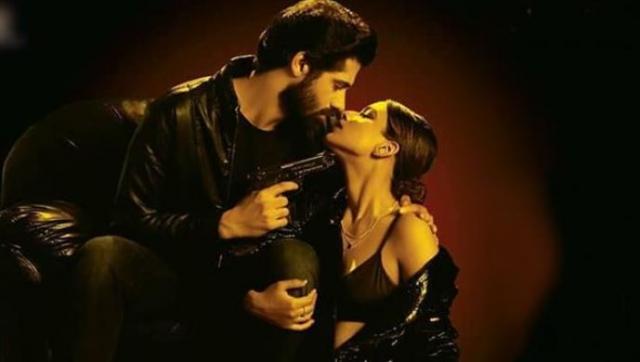 Nia admitted that there is no relationship between her and Sudhir when the host, Siddharth, enquired as to whether the rumours about the two of them dating were accurate. The actress admitted that she's not sure what people want to hear and added that nobody is worried about her relationship. When discussing the same, she said: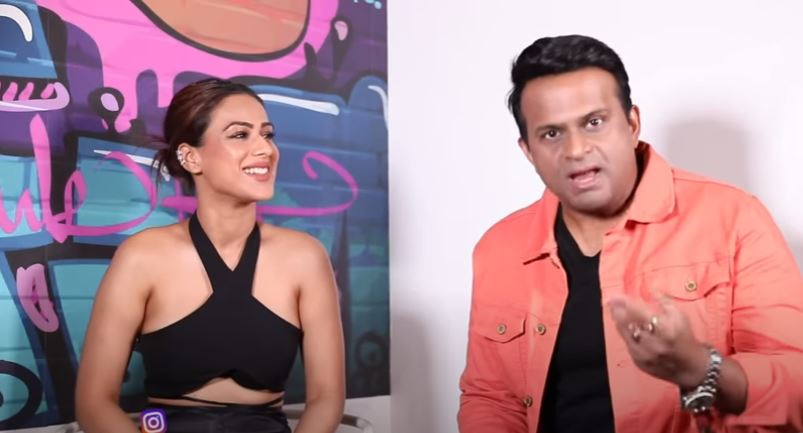 "If there was anything, we would have been out there. There's no point talking about it and if a yes would make any difference to any of our fans, it's not going to change anyone's life, right? Is marriage on cards? No. Is anything else around? So why am I supposed to proclaim or say anything?"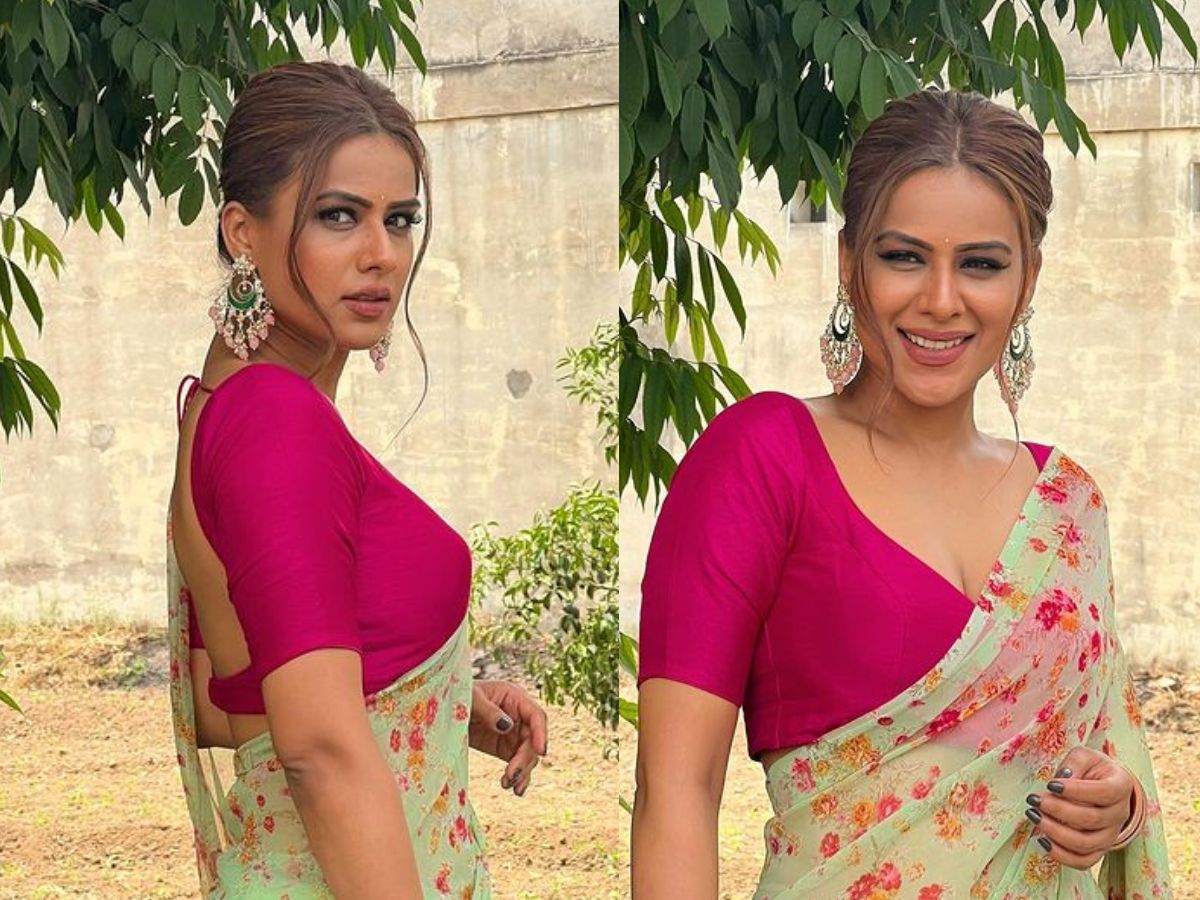 Online rumours regarding Nia's apparent relationship with Rahul Sudhir have been circulating for a while. In order for their supporters to learn Rrahul's position, Nia asked the interviewer to pose the same topic to him in order to find out what he thought. She declared: "I think this question should be asked to Rahul Sudhir also. His comment should also be heard that what he says on this. Let him also comment on it."
In terms of her career, Nia Sharma's next appearance will be in the song Paisa Paisa.