Alia Bhatt Reveals A Marriage Myth On "Koffee With Karan", Says "There's No Such Thing As Suhaag Raat" Deets Inside!!!
In a recently released teaser clip for "Koffee With Karan," Alia Bhatt is seen dispelling a lie about marriage that she herself discovered after getting married. We were in splits after that. Alia Bhatt, one of Bollywood's most gifted actresses, is living her dream life right now. She has a flourishing profession, a full schedule of films is married to the love of her life, is expecting a child, and is all at once about to enter motherhood.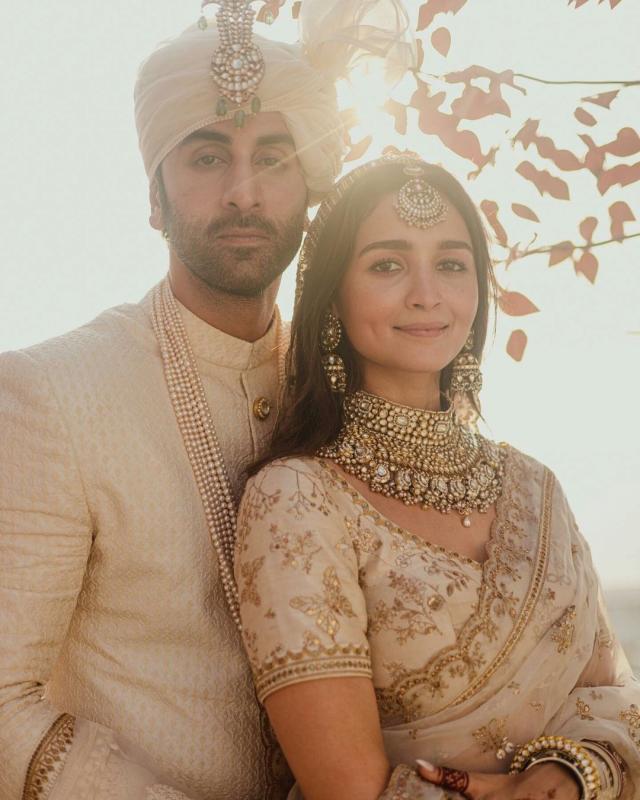 For those who were unaware, Alia and Ranbir Kapoor were married on April 14, 2022, in a private ceremony attended by a small number of close friends and family. On the set of their first film together, Brahmastra, which will be released in a few months, Alia and Ranbir's romance had its beginnings. Alia, on the other hand, had a crush on Ranbir forever and was never afraid to show it. But it was the announcement of their pregnancy that had us in tears.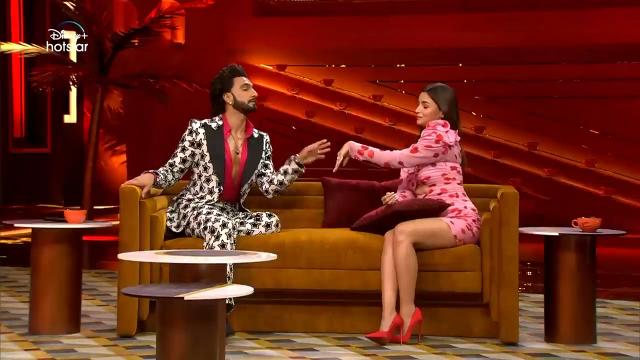 New episodes of Koffee With Karan, the talk show hosted by Karan Johar, are ready to air. In the first episode, he invites his closest friends to sit on the couch with him, and those buddies are none other than Ranveer Singh and Alia Bhatt. Alia and Ranveer can be seen laughing and having fun together in a preview video from the first episode that Karan Johar published a few hours ago, Alia and Ranveer can be seen laughing and having fun together.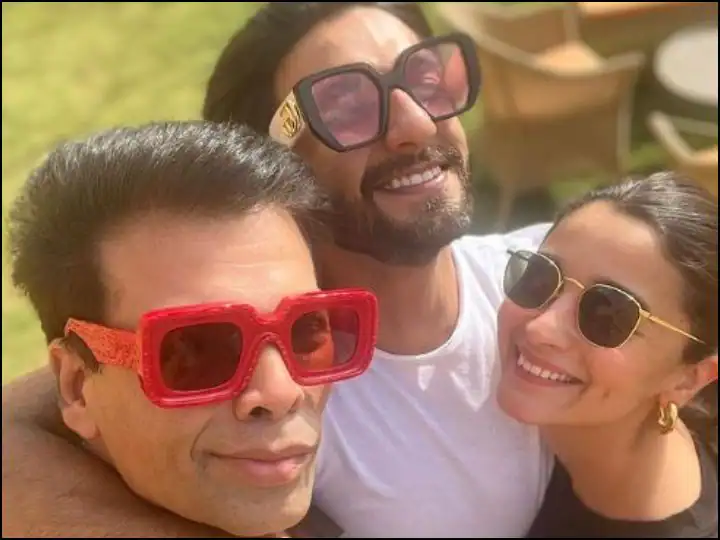 However, during one of the segments, Karan asked Alia to share the one marital myth that she had disproven as soon as she got married to Ranbir Kapoor. With a stern expression, Alia immediately said, "Suhaag Raat is a nonexistent concept. You're exhausted." Ranveer laughed at this remark as well. Look at it: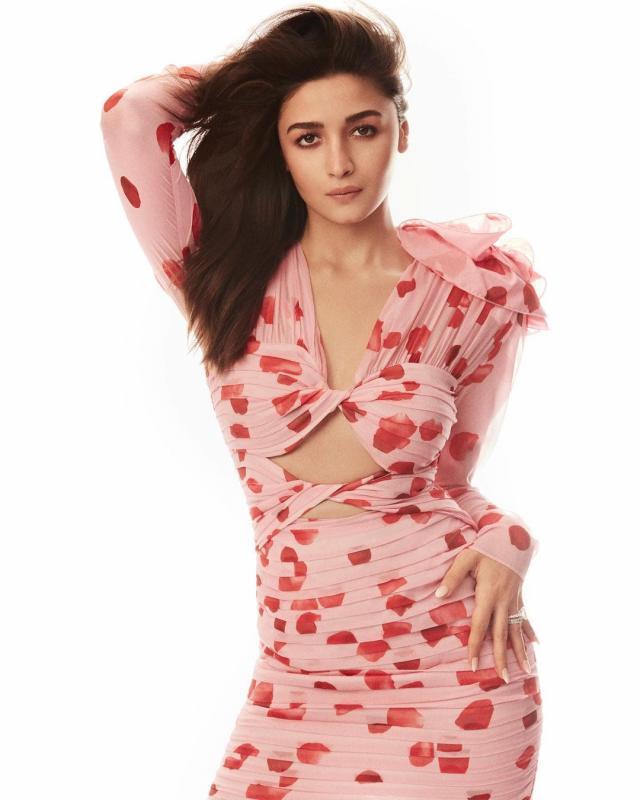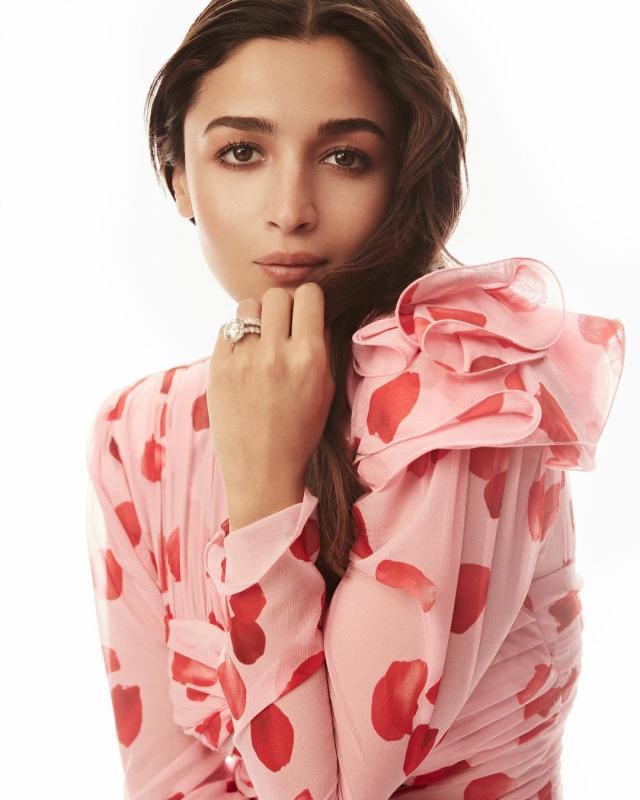 Alia Bhatt wore a stunning pink floral petal-detailing cut-out ruched dress for the episode, which she accessorised with a pair of red pump heels. She had kept her pin-straight hair open by splitting it in the centre and finished off her entire ensemble with a "no makeup" look. However, it was her enormous engagement ring that attracted our attention. For those who don't already know, starting on July 7, 2022, Koffee With Karan will be available on Disney+ Hotstar.