Kareena Kapoor Khan Gets Age Shamed For Her Recent Cover Photo For A Magazine; Watch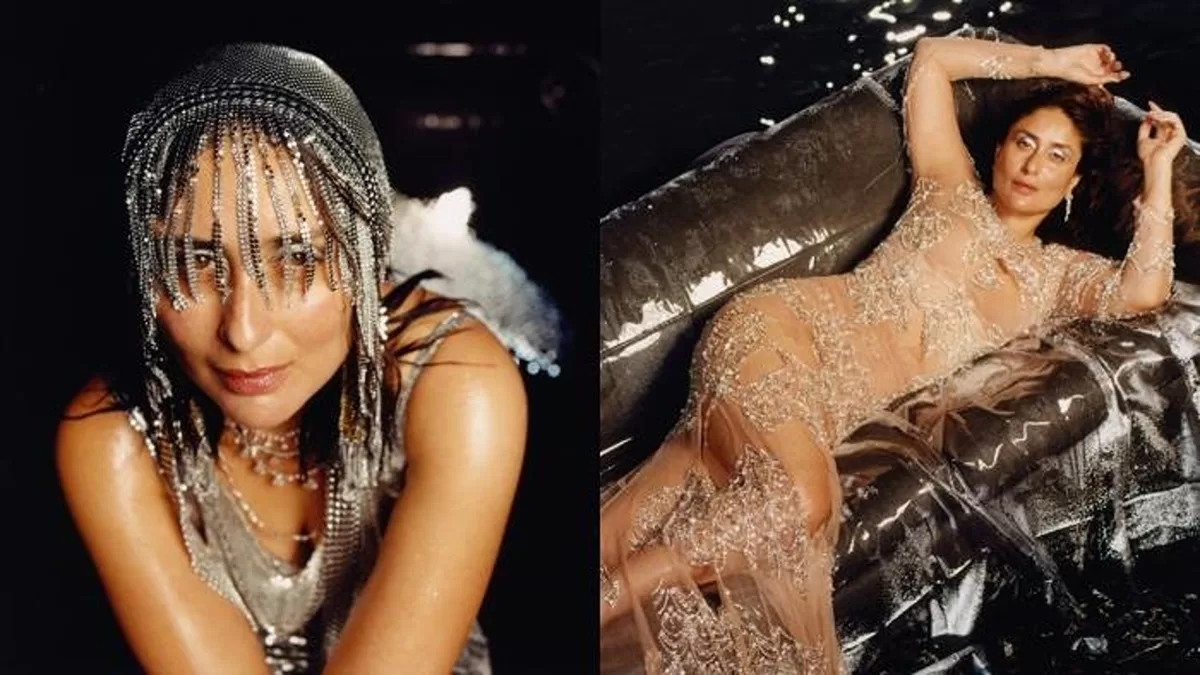 Kareena Kapoor Khan, an enduring icon in Bollywood, continues to captivate fans with her charisma. Recently featured on Dirty Magazine's latest digital edition, Kareena showcased her timeless beauty in three distinct looks, igniting both admiration and criticism.
Sizzling Red Elegance and Netizen Backlash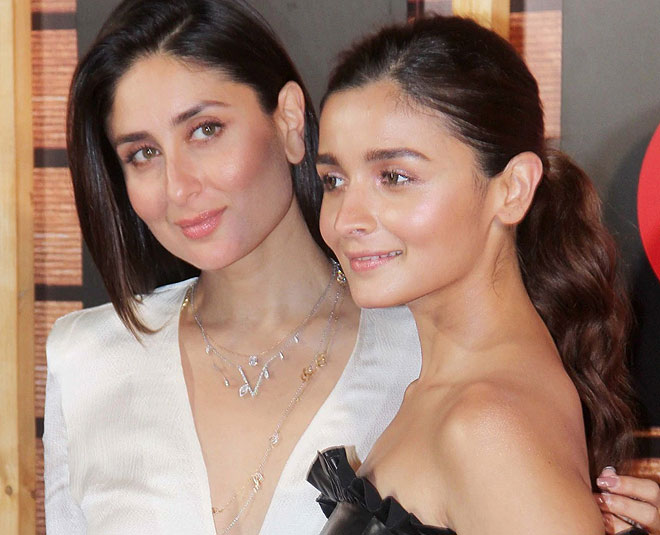 On the first cover, Kareena reclines on a couch in a breathtaking Manish Malhotra sequined gown, radiating beauty and sensuality. The caption hails her as a cultural phenomenon, but netizens had a different take. Criticisms centred on her makeup and attempt at a comeback, with comments suggesting she looked older now.
Bold Silver Fringes and Controversial Black Attire
The second cover features a close-up of Kareena adorned with a silver-fringed headscarf. In a bolder turn, she dons a see-through black dress, leaving little to the imagination. Netizens expressed mixed reactions, with some emphasizing her age, while others praised her sizzling allure.
Insights on Marriage and Parenthood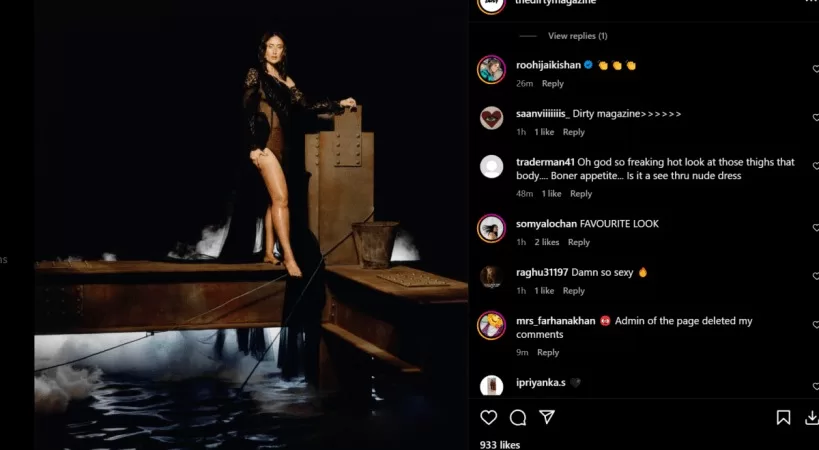 In a candid interview with The Dirty Magazine, Kareena opens up about her marriage with Saif Ali Khan and parenthood. Reflecting on their journey, she emphasized choosing marriage for the purpose of having children. Kareena champions individuality for her kids, treating them with respect and allowing them to forge their own paths.
Professional Triumphs and Web Debut:
Kareena's recent foray into the web world with "Jaane Jaan" on Netflix has earned acclaim, while her performance in "The Buckingham Murders" continues to garner rave reviews. Teaming up with Alia Bhatt on the Koffee With Karan couch, the episode promises an entertaining rendezvous, streaming on Disney Plus Hotstar this Thursday.