Neena Gupta's Daughter, Masaba, Shares Unseen Pictures On Her Mother's 63rd Birthday And Says, "Find Me A More Powerful Icon"
Iconic Bollywood actress Neena Gupta celebrated her 63rd birthday on June 4, 2022, and received the sweetest birthday greeting from her daughter, Masaba Gupta, a renowned fashion designer. Neena Gupta, an award-winning actress, is known for defying stereotypes and living in the 21st century. She has always lived her life on her own terms and has never shied away from taking risks.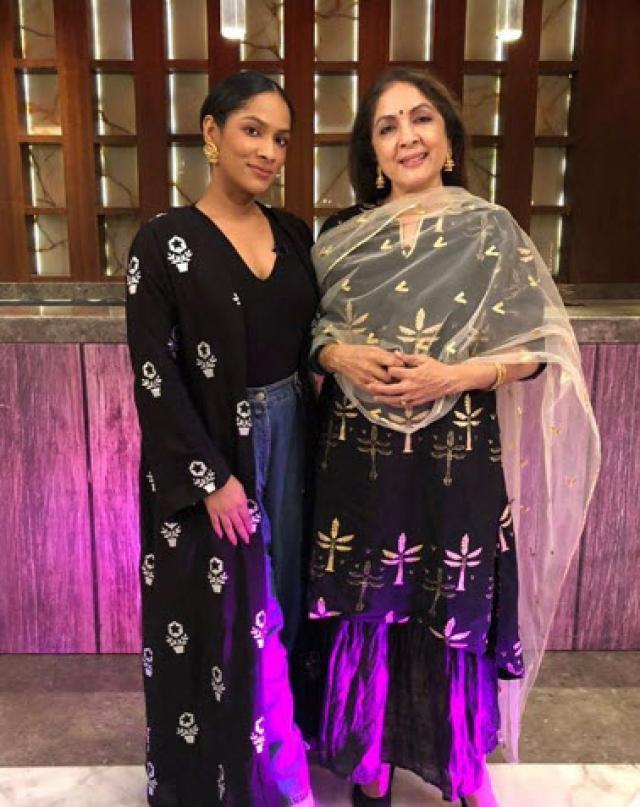 Back when infidelity was frowned upon, Neena chose to raise her love child, Masaba Gupta, with cricketer Vivian Richard and raised her to be the woman she is today. Neena managed to survive in the film industry despite societal norms, judgments, and criticisms, and as a result, she is idolized and respected.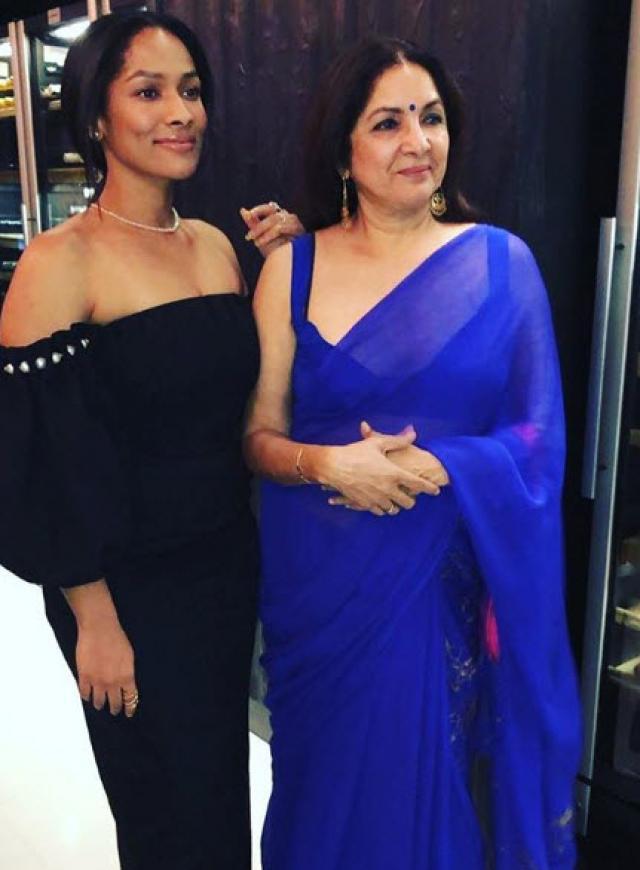 Today is Neena Gupta's 63rd birthday, and she has been showered with love from her adoring fans all over the world. Masaba Gupta, her ace fashion designer daughter, made her day extra special with the sweetest birthday wish. Masaba adores her mother and never misses an opportunity to thank her for all of her life's sacrifices.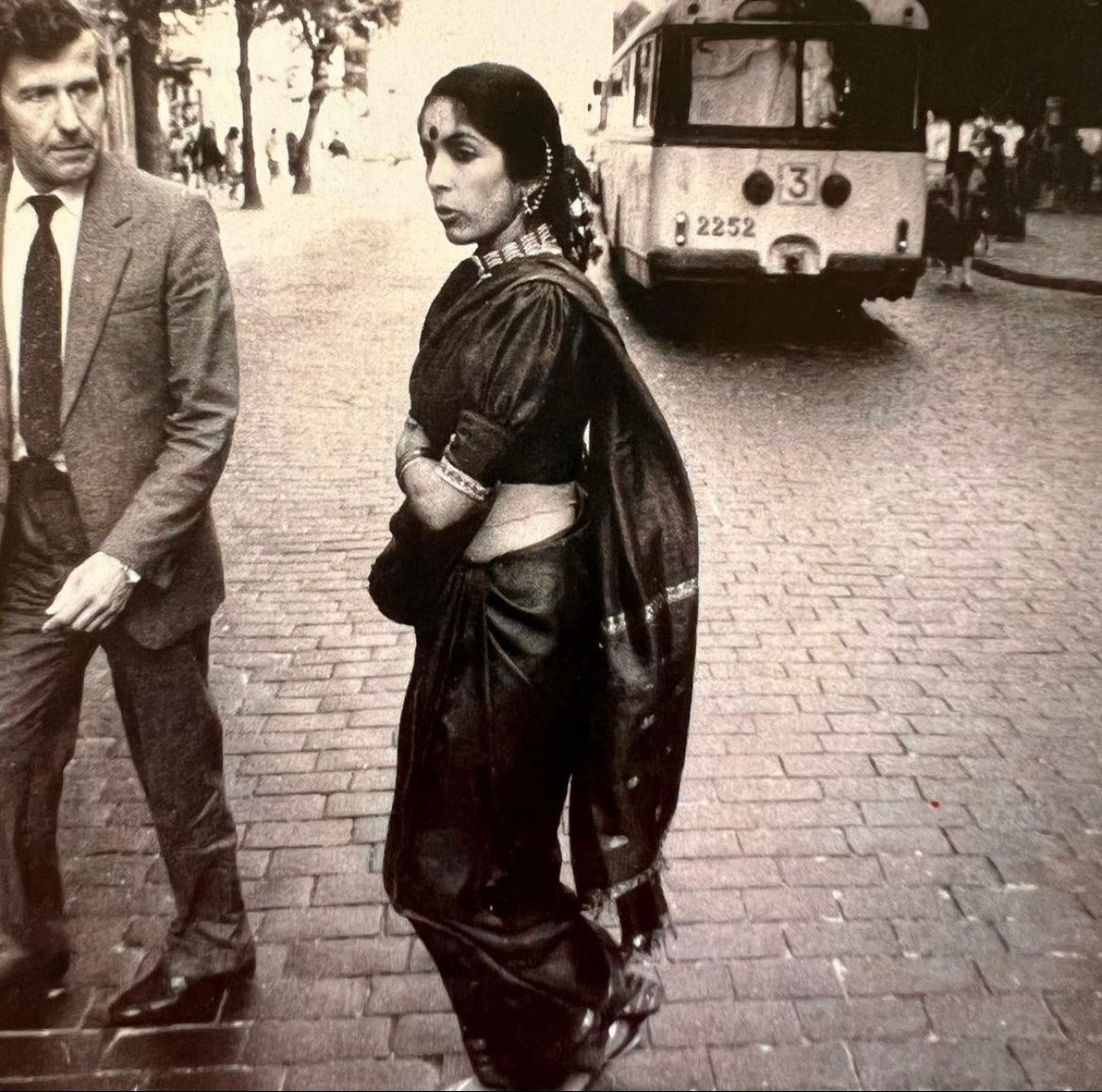 Neena Gupta turned a year older on June 4, 2022, and her darling daughter, Masaba Gupta, wished her in the most beautiful way. The Masaba Masaba actress celebrated her mother's birthday by posting a series of throwback pictures on her Instagram account.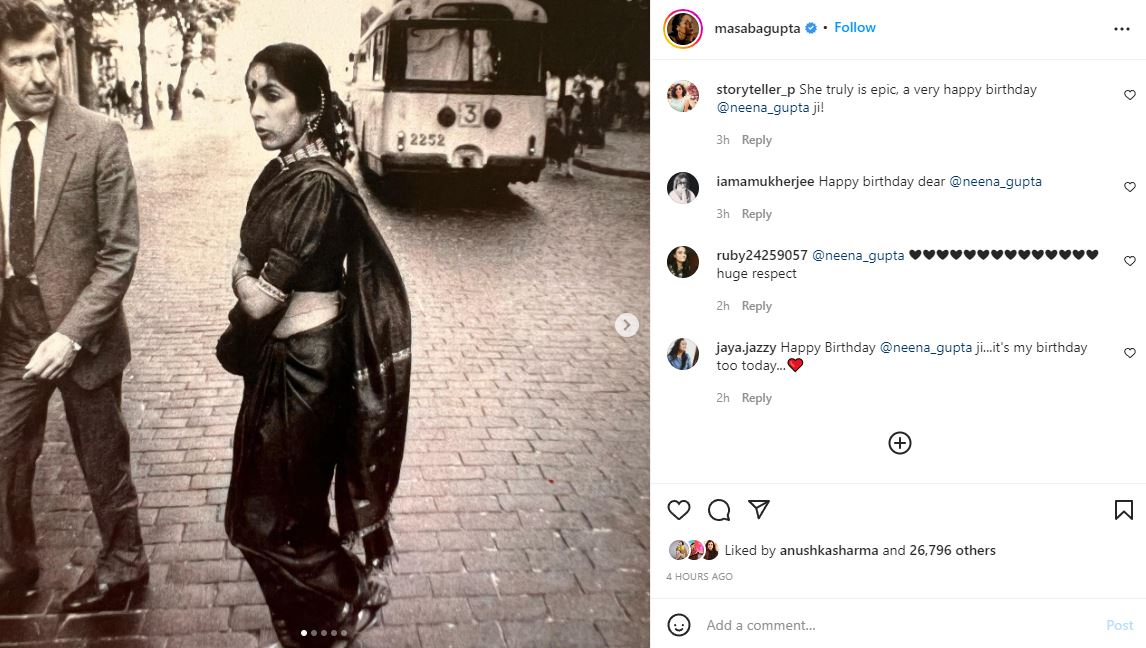 The never-before-seen photos were of Neena when she was younger, and it's safe to say they brought back memories for her fans. Masaba also wrote a birthday greeting for her mother, which reads as follows: "I mean, find me a more powerful icon! THE GREATEST! Happy Birthday Mom!"
Look at the pictures below: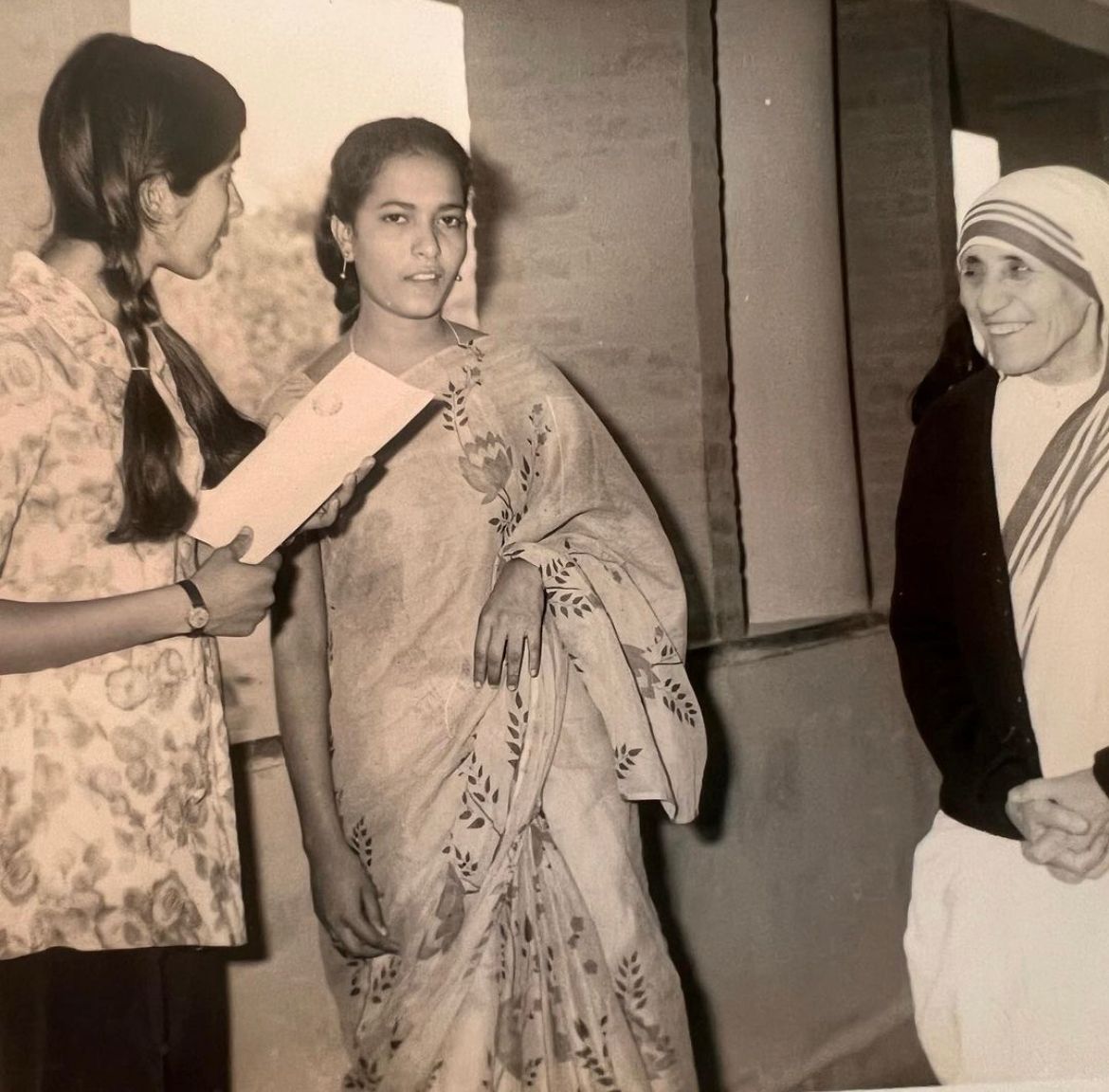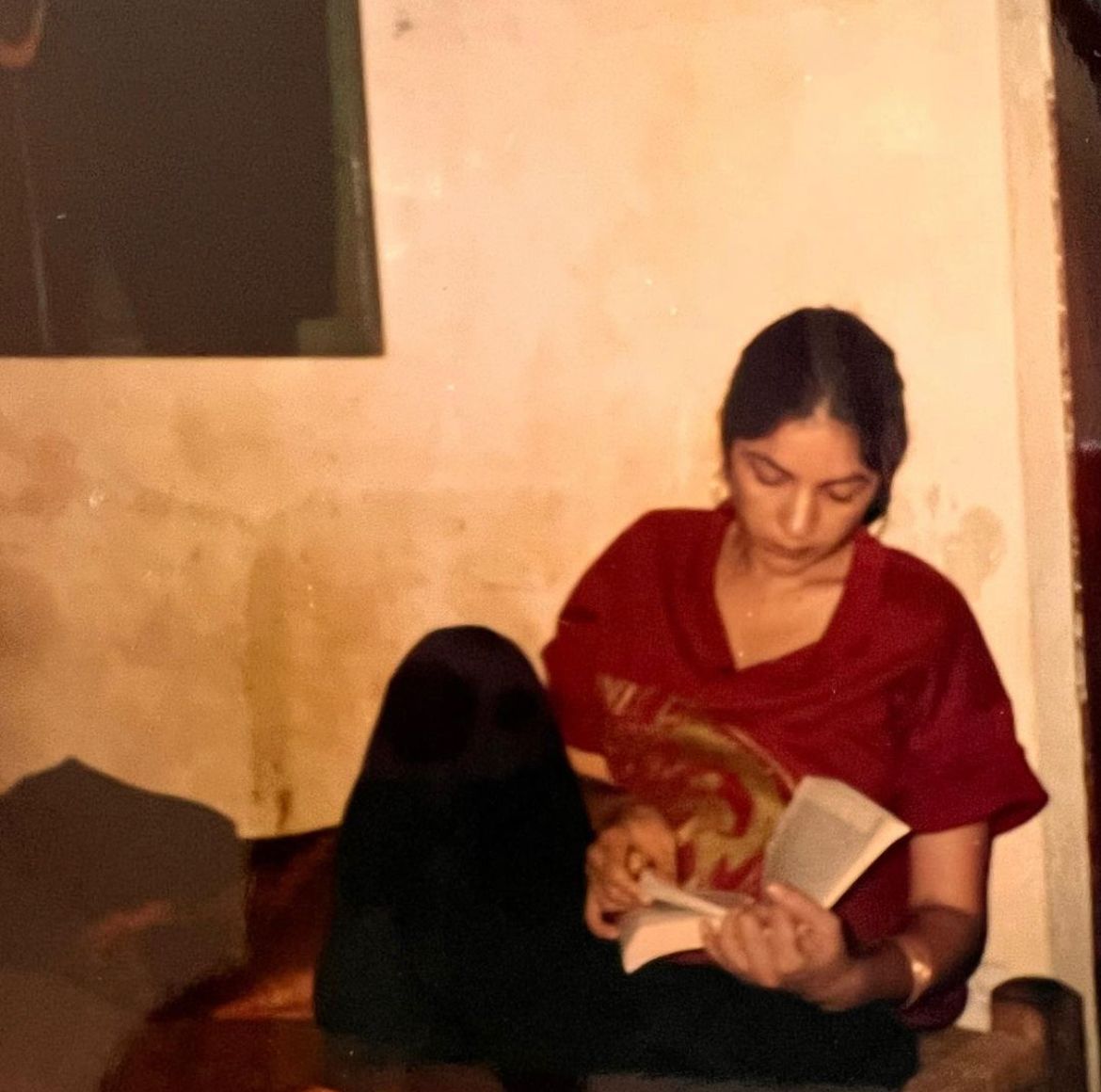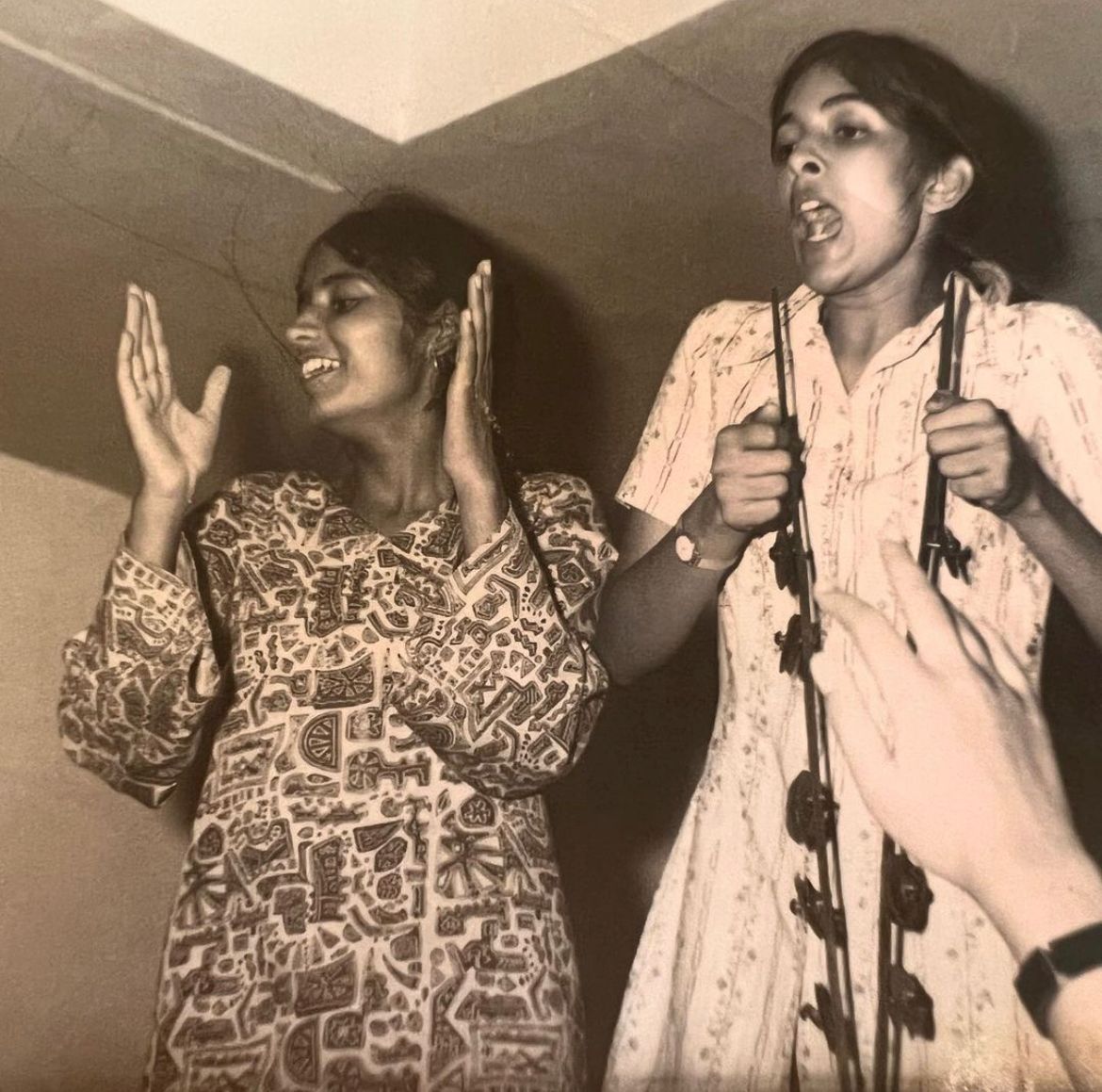 Masaba Gupta, Neena Gupta's daughter, posted a stunning picture of the birthday girl with a powerful birthday note in the caption on her mother's 62nd birthday last year. Neena looked outstanding in a white top and flashed her brightest smile to the camera in the photograph. Moreover, the adoring daughter lauded her mother for defying stereotypes in her own life. The following is a possible translation of her caption: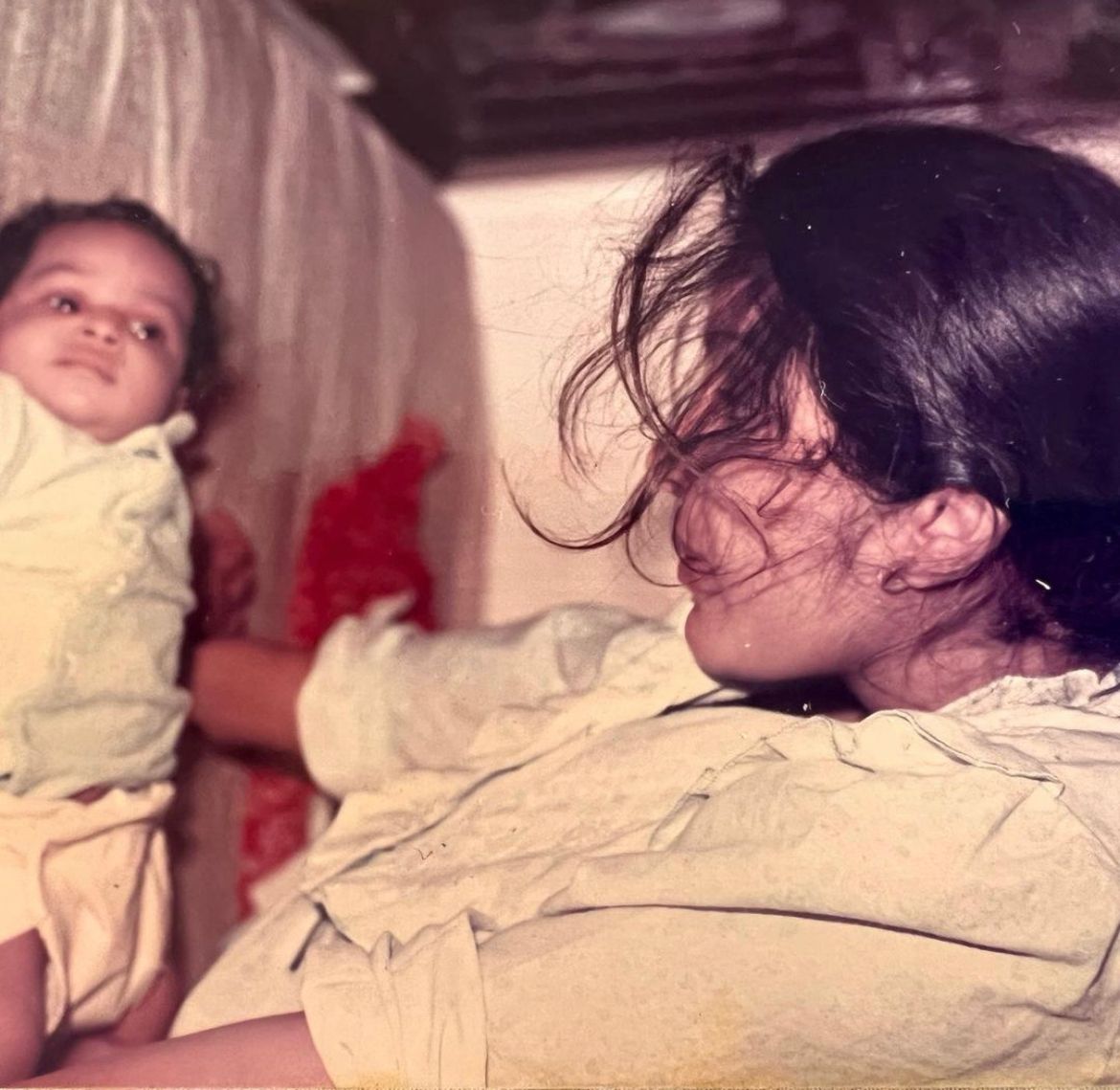 "Defying age, breaking rules & uninterested in what the world has to say…all while having a lot of fun! That's @neena_gupta & it's her birthday today. Happy birthday Mom."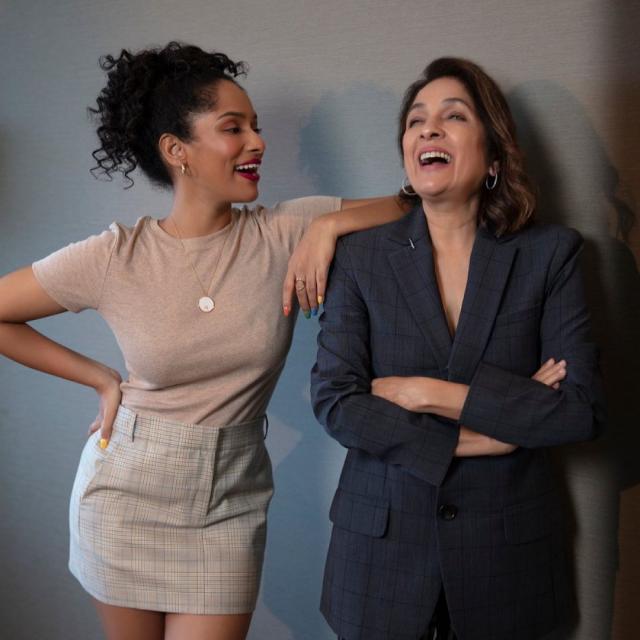 Neena Gupta revealed motherhood in an interview with The Indian Express, as well as the marriage advice she gives to her daughter, Masaba. The adoring mother admitted that, like any other mother, she gives her daughter incorrect and 'gheesi peeti' advice. She stated: "Wahi sab galat cheezein boli maine. Wahi ghise peeti baatein jo har maa bolti hai."