Karan Johar Reveals His FIRST Reaction After Alia Bhatt Told Him About Her Pregnancy; Details Inside
Alia Bhatt and Ranbir Kapoor announced their pregnancy last month via social media. The actress shared a photo of her sonography and wrote, "Our baby…coming soon". Ranbir and Alia pleasantly surprised everyone with their sudden marriage in April at their apartment and pregnancy within 3 months. The duo had first met on the sets of Brahmastra and had been dating since then.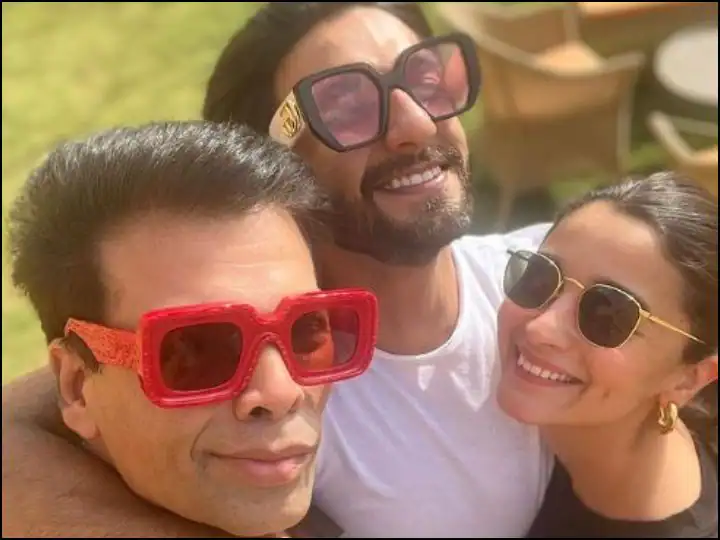 According to Ranbir Kapoor, the couple had already tied the knot if the pandemic hadn't hit the world. In an old interview with a journalist, Ranbir said that his girlfriend Alia Bhatt is a bit overachiever. Later, after planning their wedding for several time and going through exotic places, Alia Ranbir ended up getting married at their apartment.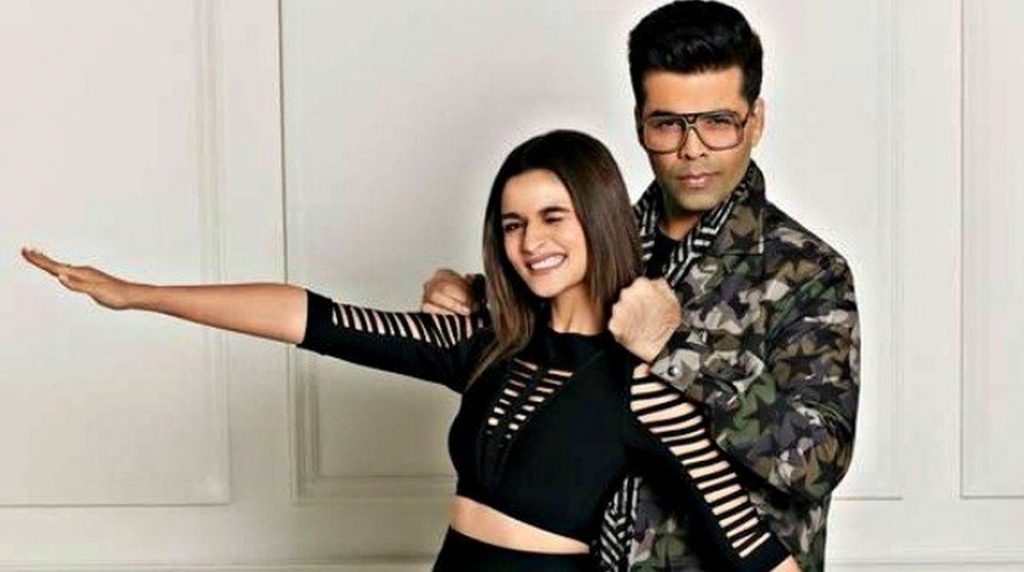 Now that the couple has announced their pregnancy, the industry friends the Alia and Ranbir are expressing their joy. One such close friend, mentor and guide of Alia Bhatt, Karan Johar has also revealed his first reaction after the actress told him about her pregnancy. The ace producer and director said that Alia Bhatt had come to his office and shared the news. He said he started crying and then Alia gave him a hug. "It was like your baby is having a baby. It was a very emotional moment for me, it still is!" he said.
Karan continued to add that he has known the actress since she was 17 and now she is 29 and last 12 years have been magical for both of them. Karan said that it will be a very emotional moment for him to hold Alia Bhatt's baby.