Malaika Arora Car Accident: A Video Of The Actress Surfaces Online From The Hospital
In an unfortunate piece of news, popular actress and reality show judge Malaika Arora's car met with an accident on Saturday. The accident took place when Malaika was coming back from Pune and three cars including hers collided with each other on the Mumbai-Pune highway. The actress was coming back after attending a fashion show about which she had posted hours ago before the accident.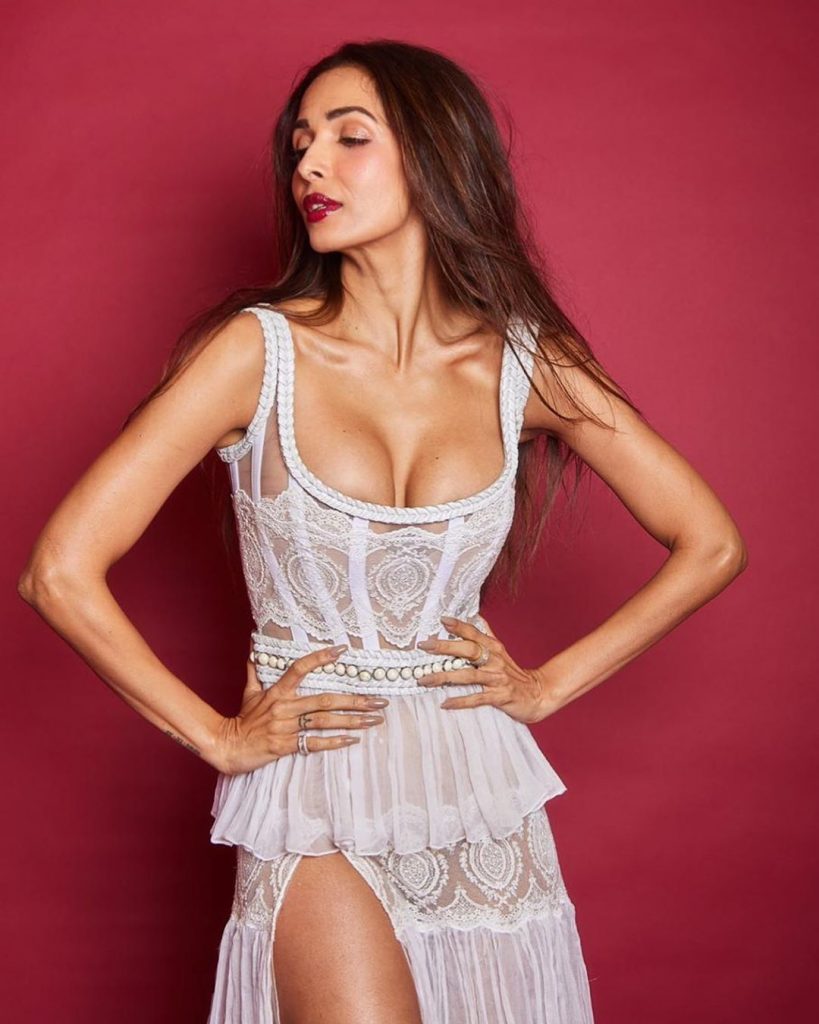 If reports are to be believed, Malaika's driver lost balance and bumped into other cars on the road. Minutes after the accident, a picture of the actress's car started doing around on the internet in which the car could be seen totally vandalized after the collision.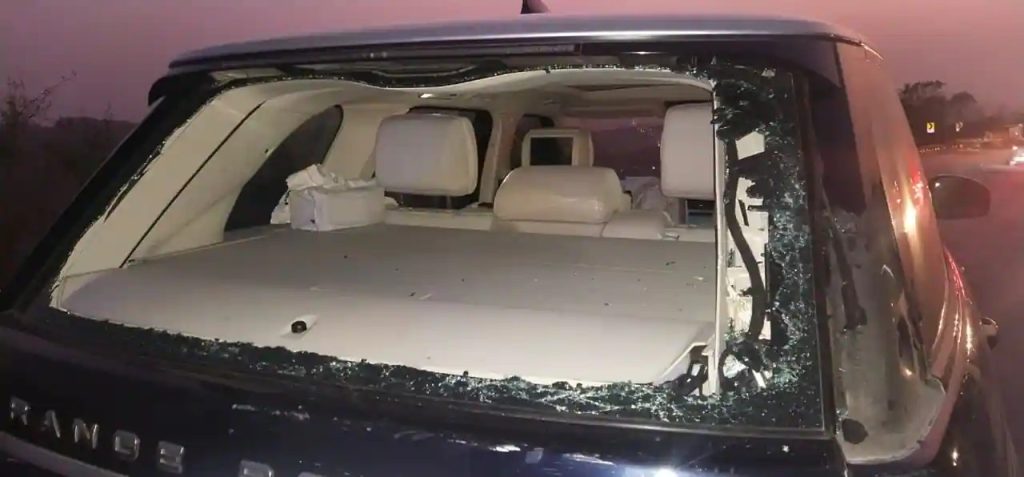 A source from the Apollo hospital informed the media, "Malaika Arora Khan met with an accident on Mumbai Pune Highway. She has been admitted to Apollo Hospital in Navi Mumbai for treatment She has some minor injuries." Source said.
A video of the actress is also going viral in which Malaika could be seen holding a cloth against her forehead and sitting in a wheelchair. As per reports, Malaika has suffered injuries near her eye and on her foot.
In a recent report by ANI, Malaika Arora's CT scan has come out to be fine and she will be discharged from the hospital soon. Also in other updates, the actress was resting her head at the time of the accident which saved her from getting serious injuries. local police have registered an FIR and are investigating the matter.