Pathan Movie is an action film starring Shahrukh Khan and Salman Khan will be seen performing cameo in it. The film is going to mark Shahrukh Khan's return to the big screen after a long period. The film is likely to get release in the year 2022. Fans are already grooving over the buzz of Salman performing cameo and eagerly waiting for the film to hit the cinema. Previously there was speculation that Aditya Chopra would be paying a huge sum of money to Salman Khan for his 10 days cameo in the film.
There is a buzz around the fans as superstars fans can't wait to see them on screen together. According to the Bollywood Hungama report, the filmmaker has anticipated Salman would add value to the film's collection. The actor shot his cameo in February at YRF studios. Moreover, after the shoot, when Aditya Chopra went to discuss regarding the payment with Salman Khan. He refused to accept it from the producer saying, "Shahrukh is like a brother. I would do anything for him".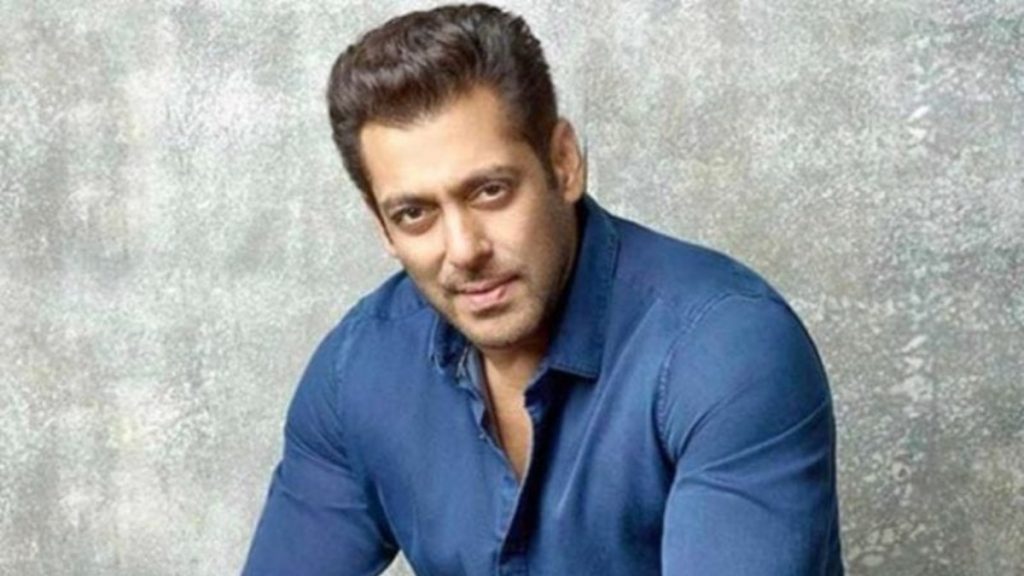 On the continuous insist by the producer, Salman suggested an idea to him by asking him to split his payment by adding to the budget of the films such as Pathan and Tiger. According to the source, the producer is preparing to give him an expensive gift in appreciation to Salman for his courtesy. On being informed about this, Shahrukh Khan wasn't surprised and said, "Bhai toh bhai hai".