Director, Suneel Darshan Opens Up About Why Abhishek Bachchan And Karisma Kapoor Got Separated: Deets Inside!
Suneel Darshan, the director of "Haan Maine Bhi Pyaar Kiya," discussed the connection between Abhishek Bachchan and Karisma Kapoor and explained the cause of their split. Some love tales are not intended to last forever. Even if two individuals are really in love, relationships don't always work out. Some couples find their destiny together, while others are forced to split up due to unforeseen circumstances. Abhishek Bachchan and Karisma Kapoor, two former Bollywood lovebirds who were set to wed, experienced the same thing. However, because fate had other plans for them, their romance ended.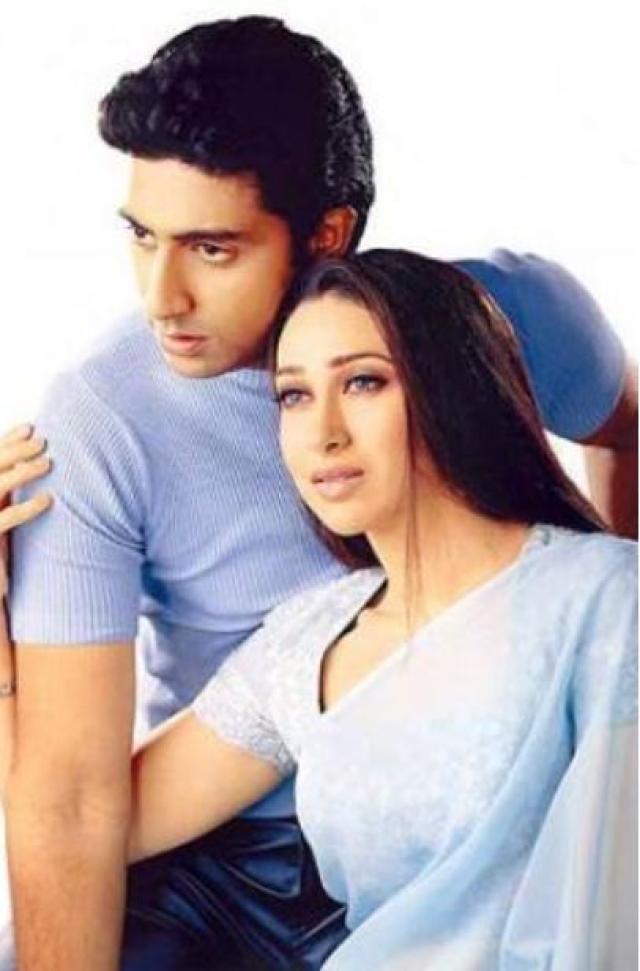 For those who are unaware, Abhishek Bachchan and Karisma Kapoor's engagement was first announced by the Bachchan and Kapoor families in the year 2002. Before getting engaged, the then-couple dated for five years with the approval of their family. Later in 2003, though, things between the two of them turned ugly, and they split up. Suneel Darshan, who directed their movie Haan Maine Bhi Pyaar Kiya, has since discussed their relationship and explained why they split up.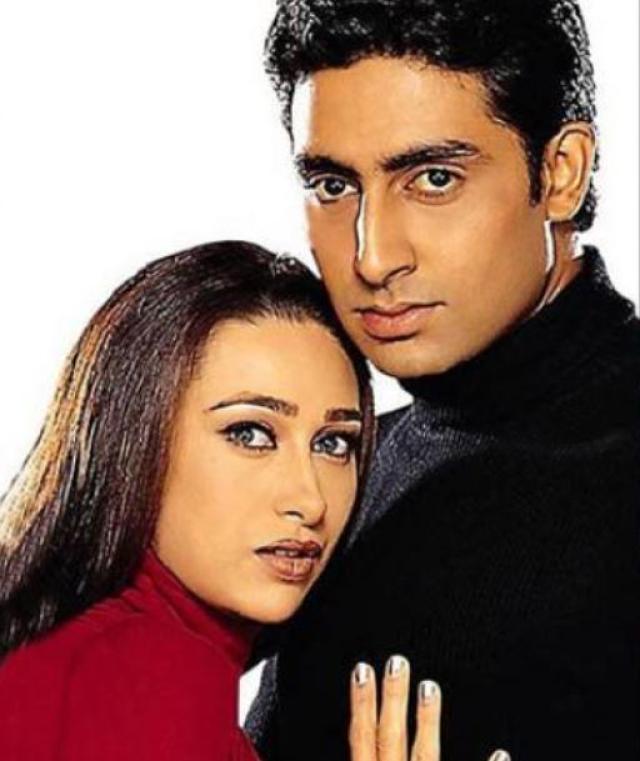 Suneel Darshan spoke candidly about Abhishek Bachchan's relationship with diva Karisma Kapoor in an interview with Bollywood Hungama. The director admitted that the couple was not meant to be together while discussing their love-hate relationship. He even revealed how Abhishek and Karisma used to argue frequently and were always arguing. His words are: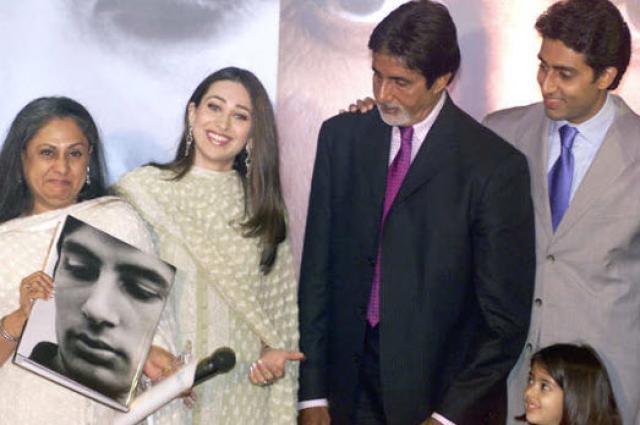 "They were really not the 'made for each other' kind. There was constant bickering. Maybe that's how some people are. I always wondered if they are really the 'made for each other' kind of pair. Abhishek is a sweet fellow. Lolo is a very nice person too. But maybe some things are destined."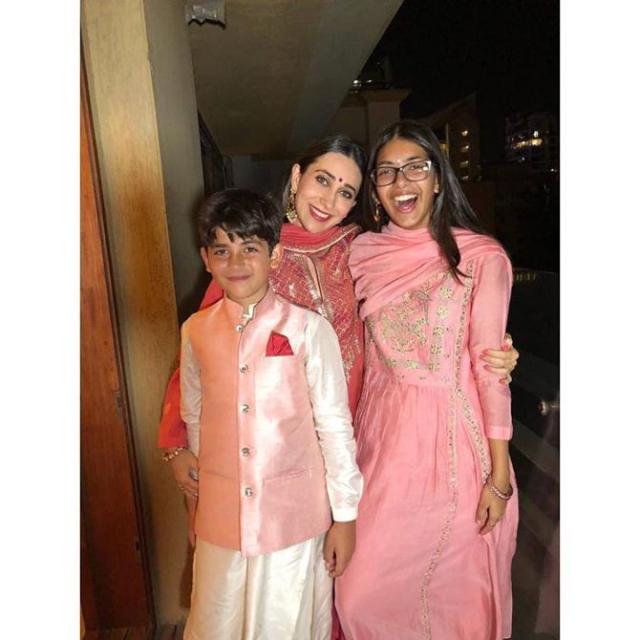 For the uninitiated, Jaya Bachchan made the announcement of her son Abhishek Bachchan and Karisma Kapoor's engagement during Amitabh Bachchan's 60th birthday celebration. Jaya Bachchan had said the following when welcoming her soon-to-be daughter-in-law Karisma Kapoor into the family: "I would, with the Bachchan and Nanda family, welcome another family into our group and that's the Kapoors – Randhir and Babita Kapoor. And to-be my daughter-in-law, Karisma Kapoor. That's Abhishek's gift to his parents on his father's 60th birthday."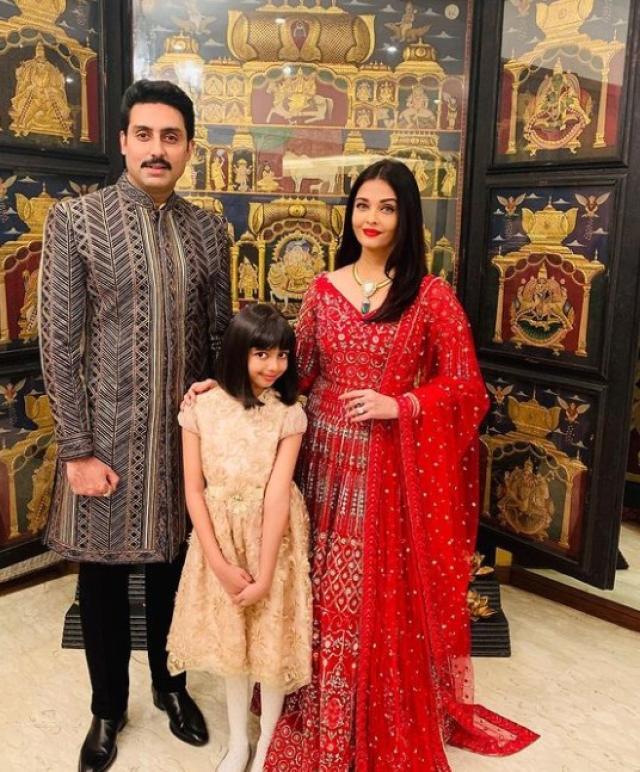 The couple's lovely paradise came to an end, and they continued living their own lives. Samaira and Kiaan Raj Kapoor, the couple's two children, were born to Karisma Kapoor and Sunjay Kapur on September 29, 2003, after the couple had already been married for a year. The couple separated after being divorced in 2016, though. Alternatively, Bollywood actress Aishwarya Rai Bachchan and actor Abhishek Bachchan are a happy couple. Aaradhya Bachchan, a darling baby girl, is the cherished possession of the happy couple.