In a previous interview, Kartik Aaryan talked openly about his first relationship, which took place when he was 16 years old. Additionally, the actor explained why they broke up after a short period of dating. Popular actor Kartik Aaryan's movie, Bhool Bhulaiyaa 2, is one of the few films that generated a phenomenal amount of business in 2022, when Bollywood is struggling to earn huge numbers at the box office.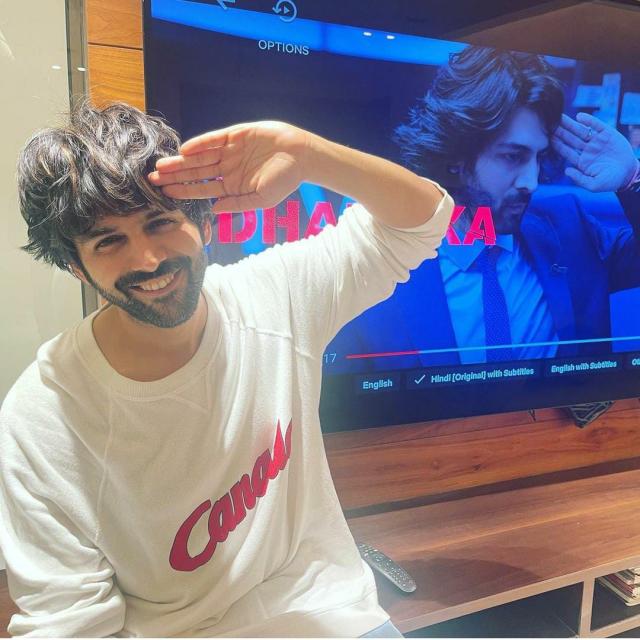 Kartik Aaryan talked openly about his first girlfriend, whom he had met when he was just 16 years old, in an interview with a news website back in 2020. Kartik said in his confession that he had been in love with a girl since he was so young, and the two of them had been dating for a while. Back then, the actor's heartfelt statement made headlines, and the majority of people praised him for his open disclosure. He had stated: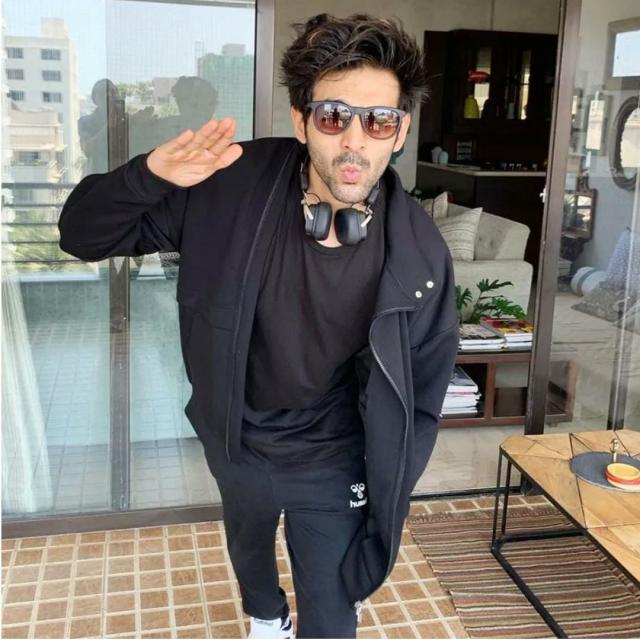 "I remember when I was 16 years old, my girlfriend and I used to sit on the same bench in school and we would share homework and assignments. Back then, we were really scared of getting caught when we were on a date. Hence, we used to try our best to hide (our relationship) when we went to public places in Gwalior."
Kartik Aaryan had previously spoken openly about his first lover before. While promoting his film, Love Aaj Kal, in 2018, he spoke about his first love while keeping her name a secret. Reminiscing about their courtship, the actor said that it was somewhat unnerving for him to walk about the city with his fiancée, but he had a backup plan in case someone discovered their relationship. Kartik had revealed that anytime a member of his known family caught him with his lover, he used to tell everyone that she was his cousin-sister. The performer had said: "We used to roam around a lot but we were always scared of getting caught. A lot of times, I would address my then girlfriend as my cousin on getting caught!"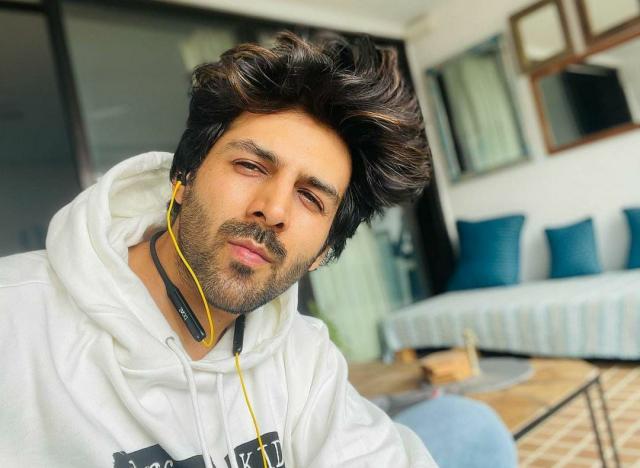 For those who are unaware, Kartik Aaryan has not dated anyone since splitting from Sara Ali Khan. Although there have been rumours of him getting close to Kriti Sanon, there have been no concrete signs as of yet. Kartik was undeniably very serious about Sara. He had said: "No, no. There was nothing promotional there. How do I explain this? No dear, I mean, we are humans as well. Not everything is promotional. This is all that I will say on this topic."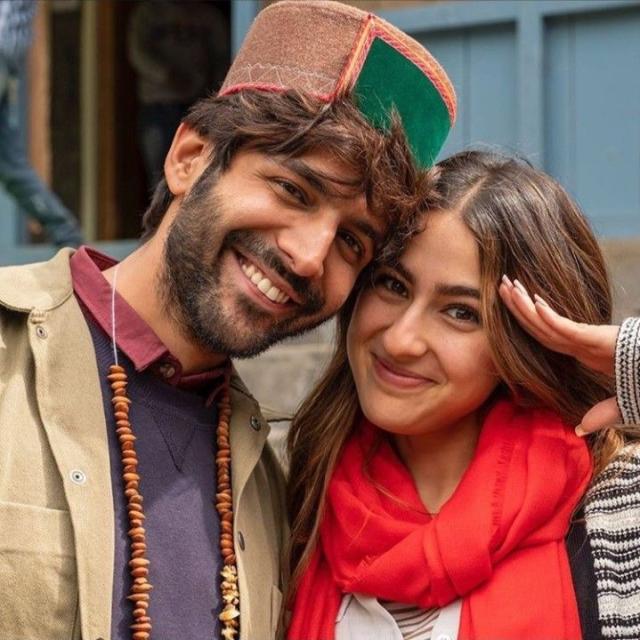 On the professional front, Kartik Aaryan is ready to shake up the business with his eagerly anticipated thriller movie, Freedy.