Why Rajpal Yadav Changed his name ?? Reason Inside!
Rajpal Yadav is one of Bollywood's most versatile actors. In his career, he has always played interesting and challenging roles. The credit of the actors is undeniable. The actor has been providing entertainment to the audience for many years, and in the next few years, he has several interesting projects in development. In a recent interview, Rajpal talked about his upcoming movie and revealed the reason why he added his father's name.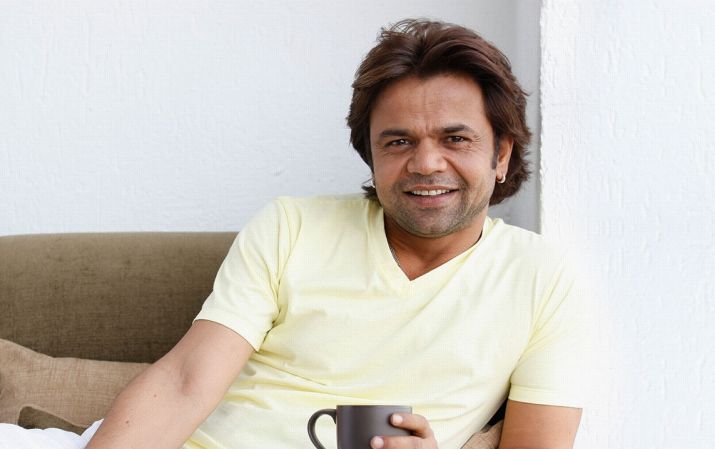 Yes, you read it right! Now that he has added his father's name to his name, he will be called Rajpal Naurang Yadav. He explained the reason to ETimes: "My father's name has always been in my passport; it is just that now it will be seen on screen. Also, it only happened after Apoorva Vyas offered me a web series and a new film so I thought before COVID I was just Rajpal Yadav, and now that the whole world has turned into a small village let me use my full name."
In addition, Rajpal Yadav said:'I don't think anyone would've taken my father's name so many times as it has been in the past few days and there is a similarity in the film 'Father On Sale', that I am acting in which will reach to the audience across the world.' In terms of positive work, he can be seen in Hungama 2, which also includes Paresh Rawal, Shilpa Shetty, Meezaan Jafferi, and Pranita Subhash. In addition, he also has Bhool Bhulaiyaa 2 Aaryan and Kiara Advani.