Choti Sarrdaarni Actress Mansi Sharma Is 8 Months Pregnant, Shares Pictures With Hubby From Baby Shower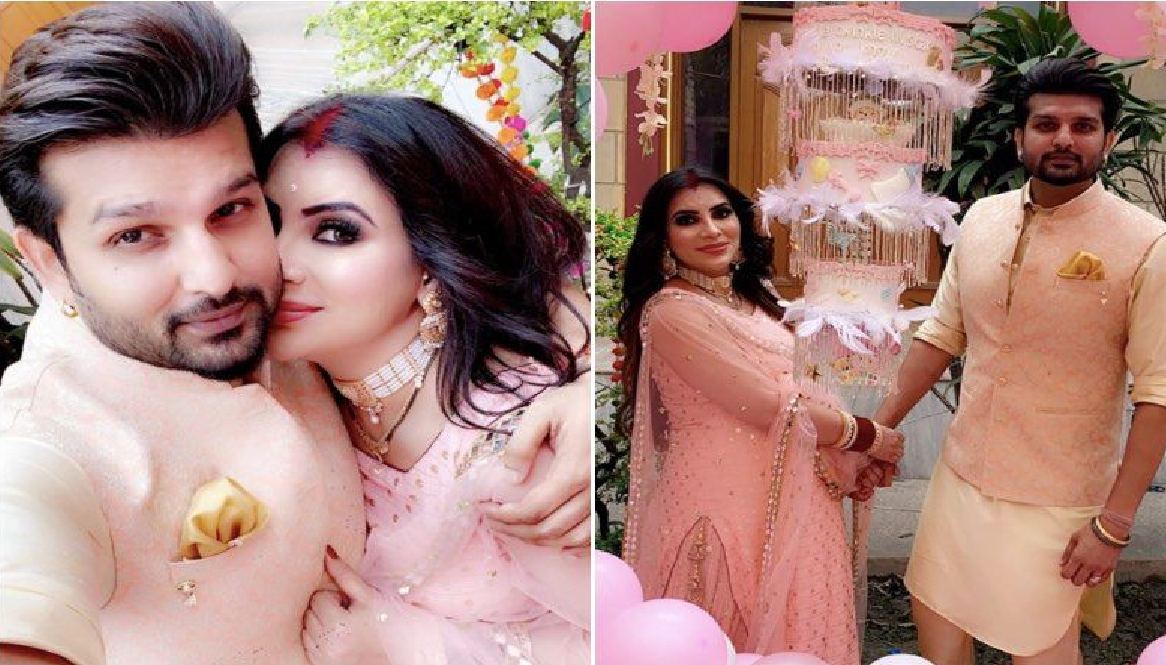 It's time to send congratulatory messages to TVactress and her husband Yuvraj Hans as they are all set to become parents. Yes, you heard it right, Mansi Sharma who was last seen in Choti Sarrdaarni is beaming with happiness as she is anxiously waiting for her little bundle of joy to arrive.
The actress recently took to Instagram to share the news of her pregnancy while also announcing her being eight months pregnancy. Mansi had quit Choti Sarrdaarni midway and there were rumours of her expecting first child from singer-actor Yuvraj Hans, son of Veteran singer Hanj Raj. However, the couple kept the news under wraps until yesterday.
Yesterday, she had taken to Instagram to share pictures with her husband from the Godh Bharai ceremony. In the picture, we can see them clung to each other and Mansi exuding her pregnancy glow while donning a gorgeous pink suit . Along with it she wrote, "Baby Shower #Thank u Rabb ji for everything #8 months #touchwood #to be mom n dad #blessed." Take a look: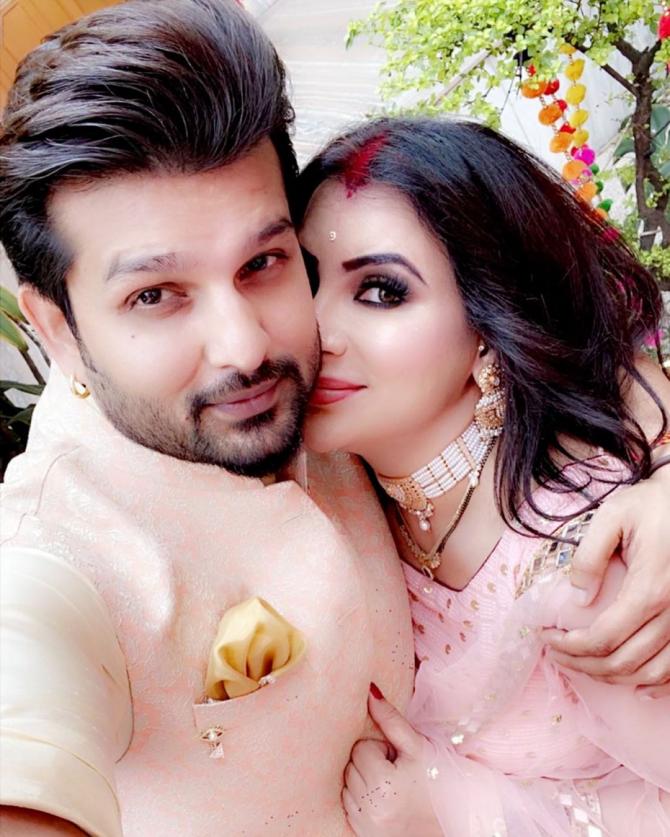 The elated daddy-to-be, Yuvraj also shared a beautiful picture with his expecting wife, Mansi from the Godh Bharai ceremony. In the backdrop, we can see a three-tier chandelier cake. Check it out below: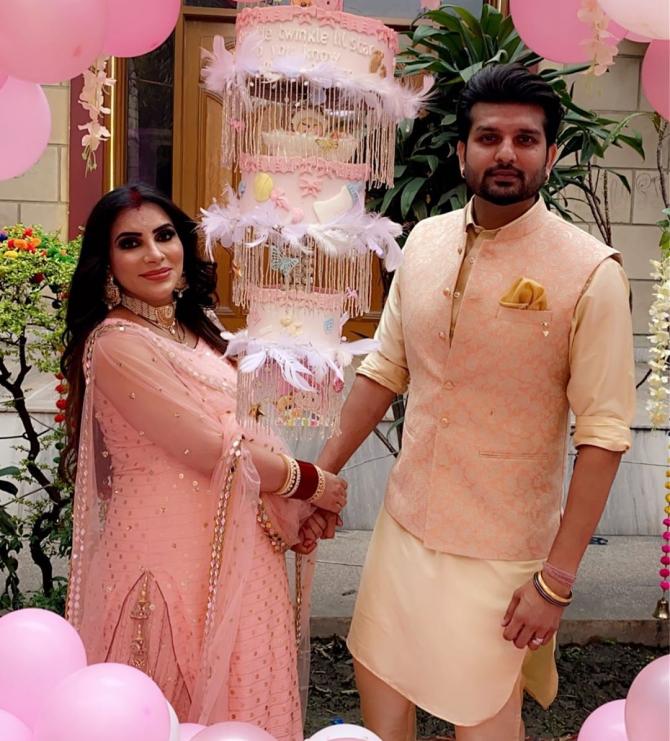 On February 21, 2020, Mansi and Yuvraj had completed one year of marital bliss. The gorgeous actress had taken to Instagram to share an unseen picture from her wedding day and had written a heartfelt note for her hubby, "Happy 1st Anniversary to us @yuvrajhansofficial I always write essays to express wht I feel … this time jus wanna say… I m a blessed baby of God who has given me everything … specially u… touchwood n thank u for everything. Thabk u Rabb ji for everything #love #bond #happiness #u n me #1 year #touchwood #Thank u Rabb ji for everything"
Heartiest congratulations to you guys!