Malaika Arora On Dating Arjun Kapoor Despite 12 Years Of Age Gap, Slams 'Misogynistic' Trolls; Read On To Know More!
Recently, in an interview, actress Malaika Arora spoke about her 12 years of an age gap with her beau, Arjun Kapoor, and people's misogynistic take on female relationships. Bollywood couple Malaika Arora and Arjun Kapoor have been dating each other for many years, and day to day, their bond has only become stronger. Although the age gap of 12 years between them has always invited needless trolls on social media. While Malaika is called a 'gold-digger', Arjun Kapoor is usually asked not to date someone younger than him.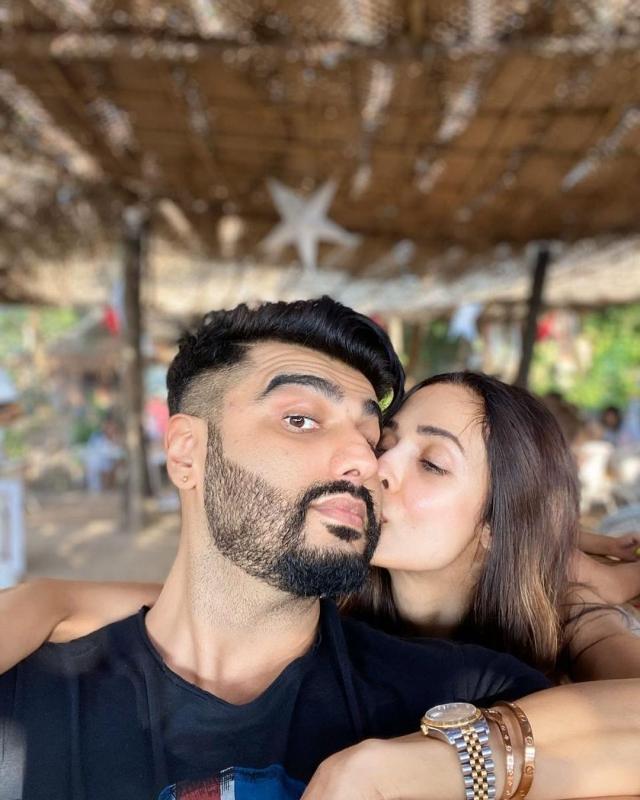 The gorgeous Malaika Arora has never forgotten hitting trolls and standing firm with her unbiased choices. In a recent interview, Malaika revealed her thoughts on dating after divorce. Malaika Arora was married to director and actor of Bollywood, Arbaaz Khan for 19 years before separation with mutual approval in 2017.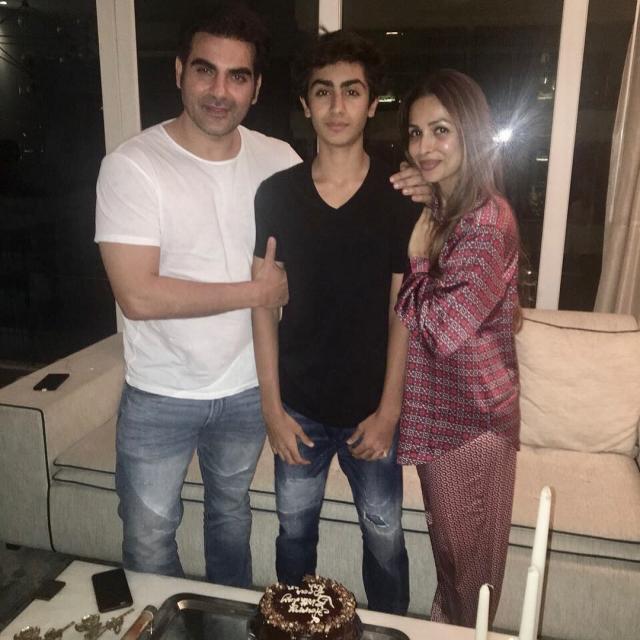 In a recent interaction with Hello! India, Malaika addressed people's 'misogynistic approach' towards female relationships, she expressed: "It's very important for women to have a life after a breakup or a divorce. There's a misogynist approach to female relationships. It's often considered a sacrilege for a woman to date a younger man."
In the same conversation, Malaika revealed that she follows her mother, Joyce Polycarp's teachings to face the demons of life. She added how her mother had always taught her to live life on her own terms. She can be quoted as saying: "I'm a reflection of my mother, as I embody her strength and grit, and mirror her life subconsciously. She always told me to live life on my terms and be independent."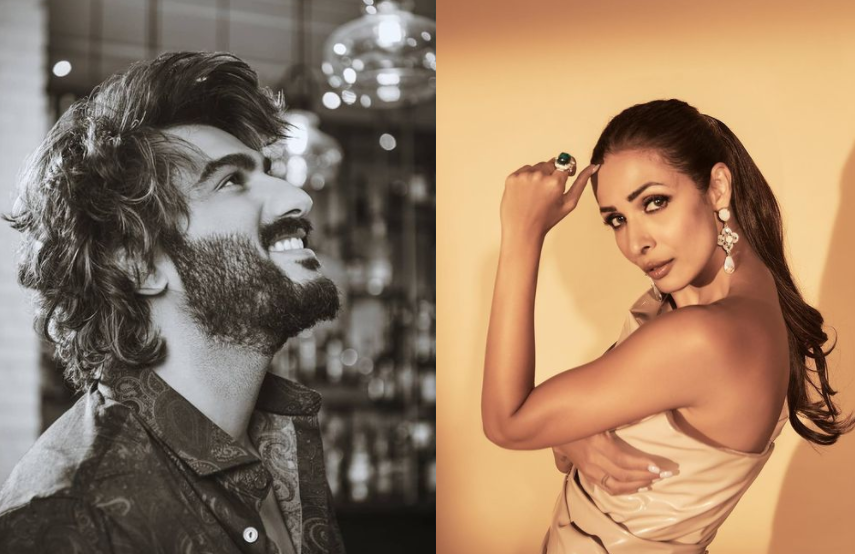 Previously, in an interview with India Today, Malaika Arora had stated how society shames free-spirited women all over their lives. While sharing how she has been gauged for her choice of clothes and finding love again after divorce, she had mentioned: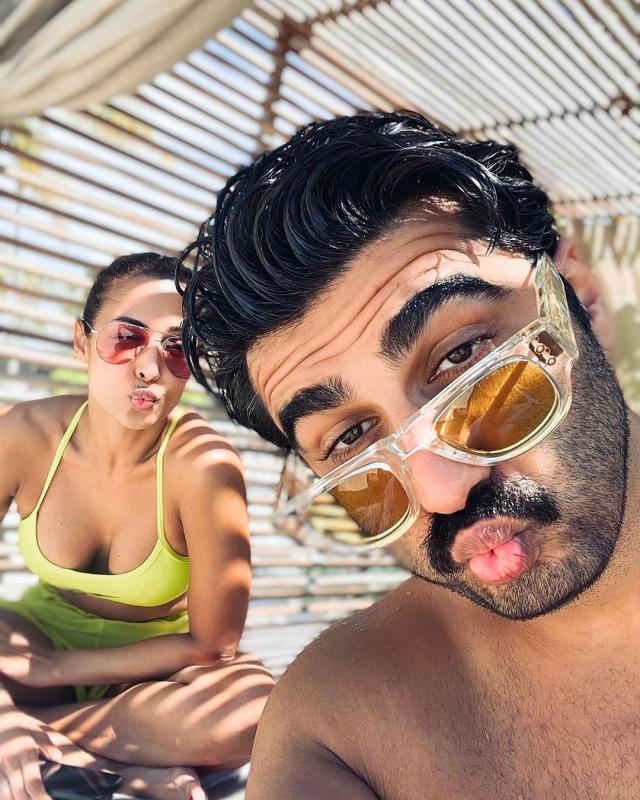 "You have a problem if I wear something that doesn't suit your taste, you have a problem that I am divorced, you have a problem that I have found love again, you have a problem that my partner happens to be younger than me… I think the real problem is not aging. Society finds ways to shame women throughout their lives. People are still intimidated by an opinionated, thinking working woman, and the best weapon they have is slander."