"I Was Actually Shivering While Talking To Salman Khan Sir," Says Kumar Sanu's Son Jaan Kumar Sanu
Salman Khan is one of the most powerful stars in Bollywood. And a person with so much fame is known to be extremely rude or at least full of attitude. However, many stars have revealed that Salman is extremely down to earth. And one such person to say about Salman Khan's nature was Kumar San's son Jaan Kumar Sanu.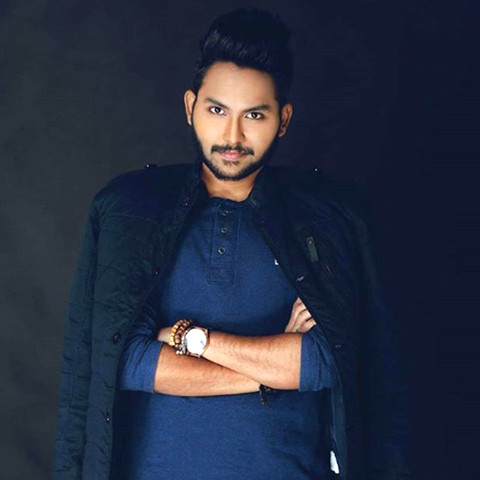 In a virtual press conference on Thursday, Salman Khan introduced Jaan Kumar Sanu as the first contestant of Bigg Boss season 14. The young lad who looked quite excited to meet Salman shared his first meeting experience with the actor. While speaking to ETimes, Jaan Kumar Sanu said, "I was actually shivering while talking to Salman sir. I have been his fan for years now. When he was talking to me it was amazing. I couldn't believe I was talking to 'The Salman Khan'. I was very nervous, excited and there were a lot of mixed reactions. I am very happy to get a chance to interact with Salman sir ahead of the premiere. In fact, I won't call it an opportunity but a blessing. I am very thankful that the makers gave me this opportunity. I am very lucky I feel. I want to thank Salman sir for welcoming me with warmth and making me feel so comfortable. He welcomed me in such a sweet way."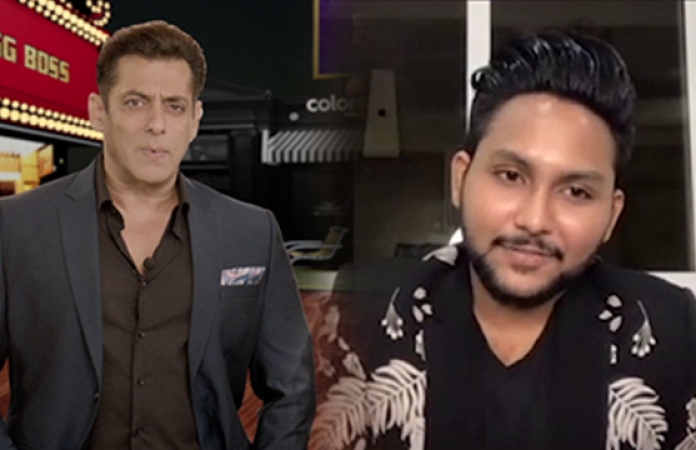 Jaan Kumar Sanu who is a big fan of the reality show, revealed that Sidharth Shukla is his favorite contestant. Sharing his happiness about meeting with his favorite contestant, Jaan said, "It feels awesome because I've been a fan of Sidharth Shukla since the time he entered Bigg Boss 13 house. We interacted today and he gave me a few amazing tips. It was pretty good."
Jaan Kumar Sanu shares that he has been getting calls after the press conference and they are asking him numerous questions, "I am getting a lot of calls especially from friends after the press conference. They are asking how things are going and a lot of other things. They are happy, excited and even shocked with my name coming out as one of the contestants this season," he said.