Bollywood has faced the wrath of netizens who have been calling for a boycott of the films on social media. After Aamir Khan's Laal Singh Chaddha and Akshay Kumar's Raksha Bandhan, many are now eyeing Hrithik Roshan's upcoming film Vikram Vedha, Ayan Mukerji's Brahmastra and Shah Rukh Khan's Pathaan. Reacting to the ongoing controversy, Arjun Kapoor said that the industry needs to unite against such boycott trends as Bollywood has had enough now.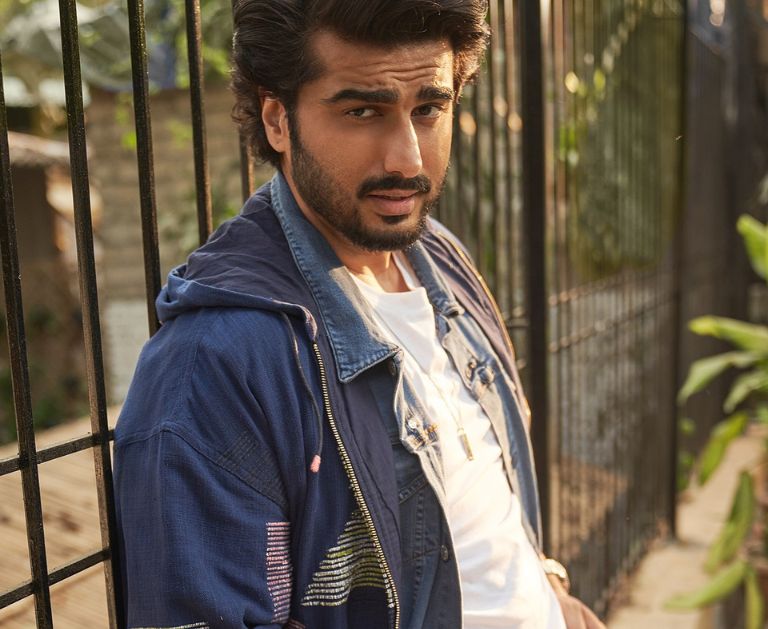 In an interview, Arjun said that people in the industry have erred on the side of keeping quiet on these issues due to their decency but people are starting to take advantage of it. He thought that their work will speak for them and did not want to dirty their hands by reacting to it. But Ek Villain Returns actor feels that they have put up with it a lot and now people have made it a habit.
He said that they need to come together and do something because what people write about them or the hashtags that trend, is far from reality. When they do films that do well at the box office, people like them not because of their names, but because of the film. He added that it is going too far which is unfair.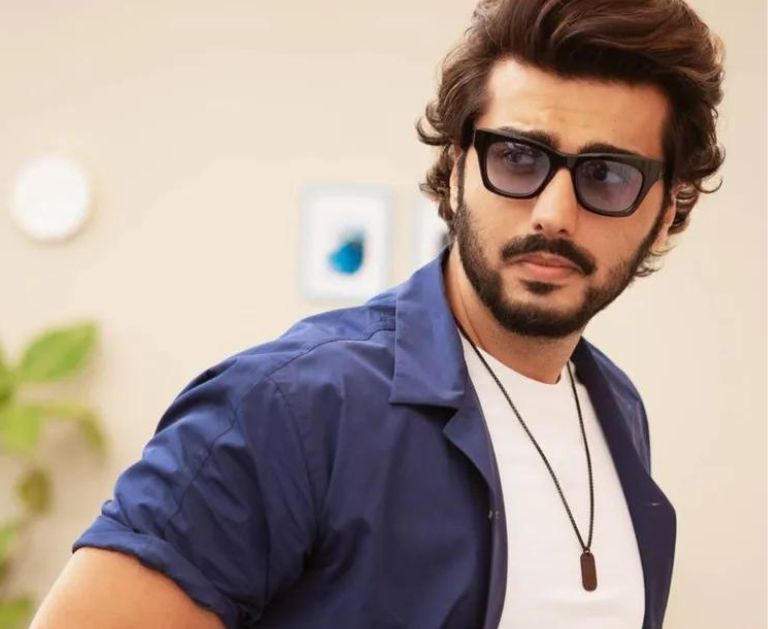 Arjun openly said that on Friday mornings, the spark, enthusiasm for the new film, enthusiasm among the people, and the brilliance of art are decreasing. He added that as the mud gets higher and higher, the new car will lose a little shine, won't it? They have tolerated many misleading news all these years just because they have turned a blind eye to it. He thinks that people's perceptions will change after the release of the films.