Urfi Javed Reveals Her Photo Was Uploaded On Porn Site At The Age Of 15; Deets Inside
Bigg Boss fame and television's most popular face Urfi Javed is known for her unique sense of style. the diva is often spotted wearing and flaunting her unusual outfits with confidence and swag. But, along with praises, Urfi also gets trolled quite often as a section of the audience feels her clothes are too revealing.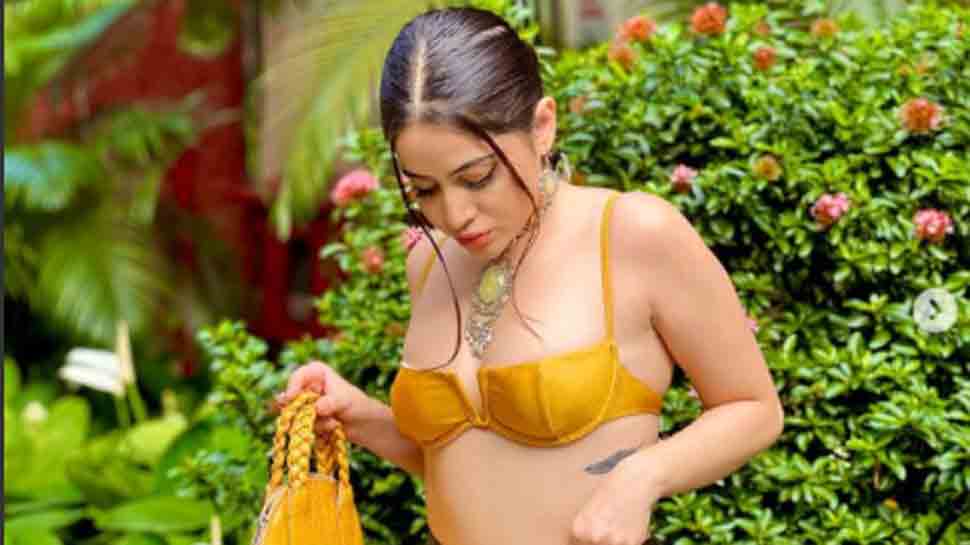 However, nothing affects the actress and she goes on to wear what she wants to. But, there was a time when Urfi got into trouble because of her choices of outfits. The actress recently shared a candid conversation with actress Amrita Rao and RJ Anmol and revealed a few dark secrets of her life.
Urfi on the show said that her photo was uploaded on a porn site when she was just 15 years old. "I was in Lucknow and I was 15 years old and I wore an off-shoulder top. In Lucknow, we never got such clothes back then so I cut (a T-shirt) myself and I made it myself. I uploaded the picture on Facebook and someone uploaded that on a porn site," she said.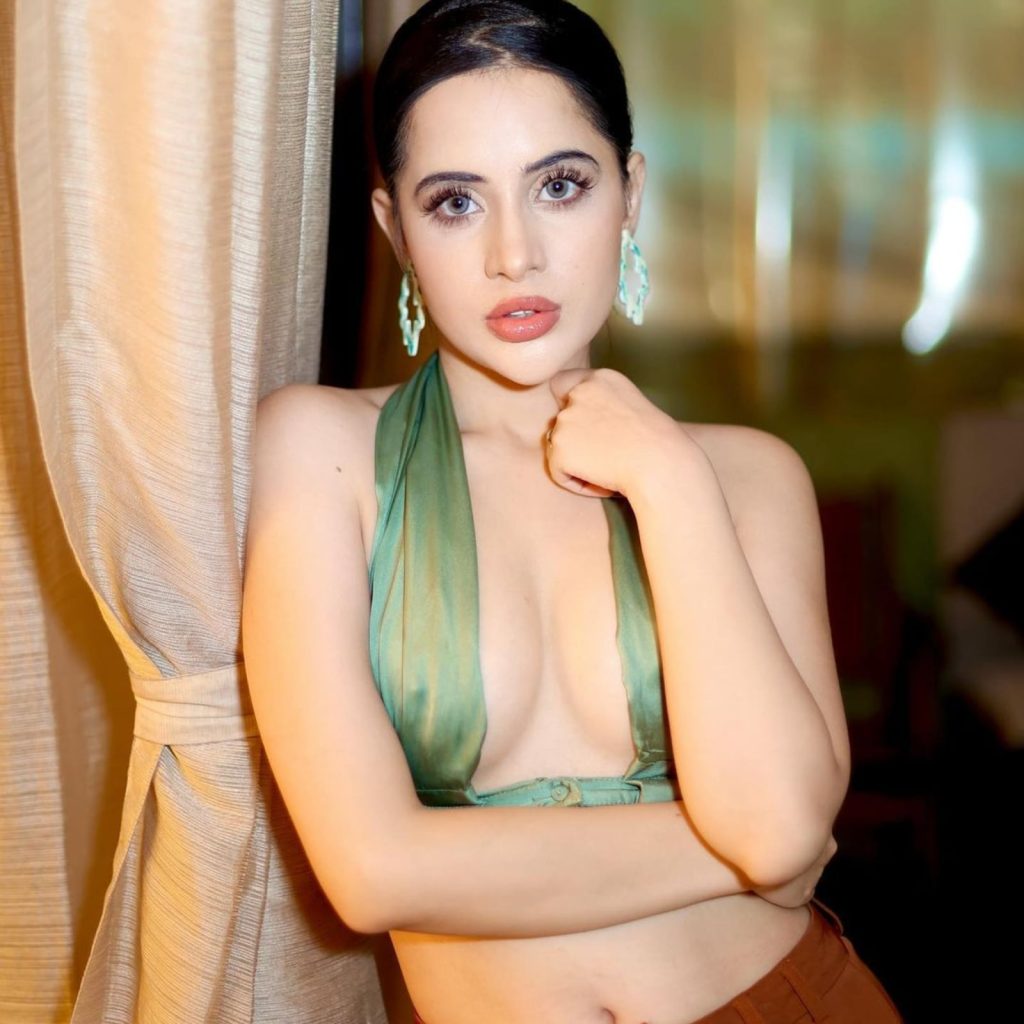 Urfi added that her family and the entire city slammed her for wearing such clothes. The family of the actress said that it was her fault as her photo got uploaded on an adult site.
When Anmol and Amrita asked her how she handled the situation then Urfi said that she didn't know how to deal with it. She added that a person doesn't know how strong he or she is until that's the only option left. "Either this or die, I didn't have the guts to die so I chose this," she said.