Along with her husband Aditya Dhar, Bollywood actress Yami Gautam paid a visit to her hometown and visited the Naina Devi shrine. She not only has a fantastic work life, but she also has a happy marriage to Aditya Dhar. The actress is the ideal representation of a contemporary Indian woman who maintains her grounding and honours her heritage. Yami shocked her followers by getting married to Aditya Dhar, the love of her life, in June 2021.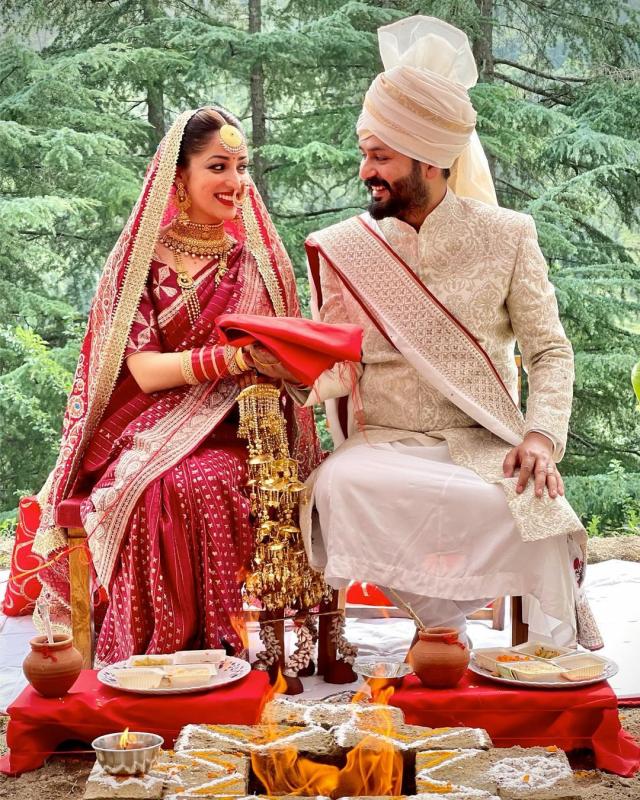 On June 4, 2021, Yami posted the first picture from her wedding day. The actress was dressed in her mother's crimson saree and scarlet dupatta on the wedding day, and she looked lovely. Aditya, however, was donning a sherwani that was golden in colour. Yami has annotated the image with the following: "In your light, I learn to love – Rumi. With the blessings of our family, we have tied the knot in an intimate wedding ceremony today. Being very private people, we celebrated this joyous occasion with our immediate family. As we embark on the journey of love and friendship, we seek all your blessings and good wishes. Love, Yami and Aditya."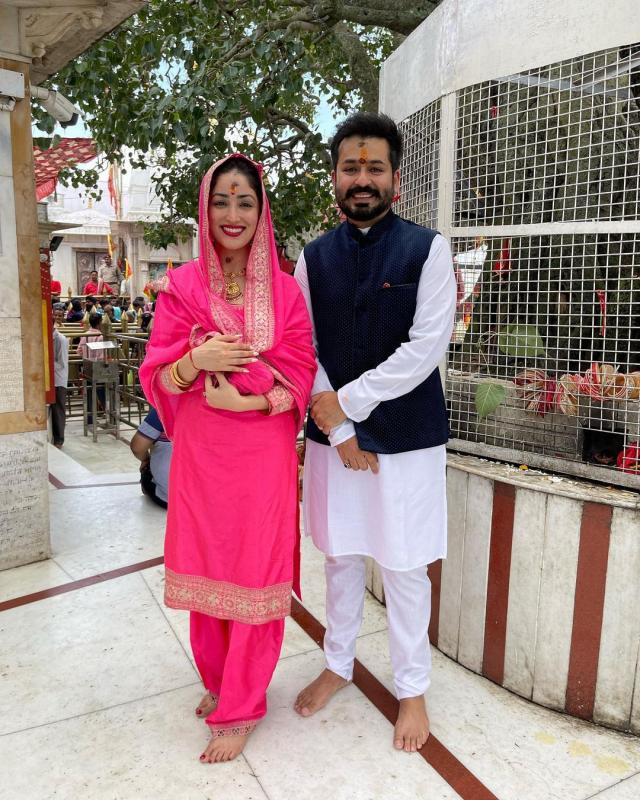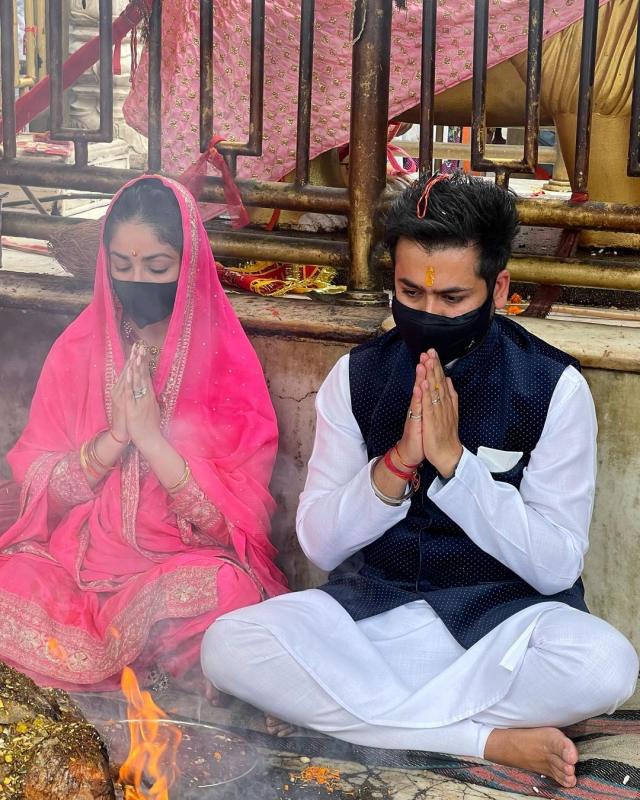 Yami Gautam and her adoring spouse Aditya travelled to Yami's native Himachal on August 23, 2022. She made sure, nevertheless, to ask Naina Devi for her blessing at her temple. She posted a few images from her trip to the temple on her Instagram account. In a rani pink Patiala suit, the actress looked stunning. A golden neckpiece choker completed her ensemble as an accessory. Aditya, on the other hand, wore a blue sleeveless jacket over a white kurta-pyjama. Yami added the following to it: "Took blessings at the divine Naina Devi mandir in my Dev-bhoomi, Himachal."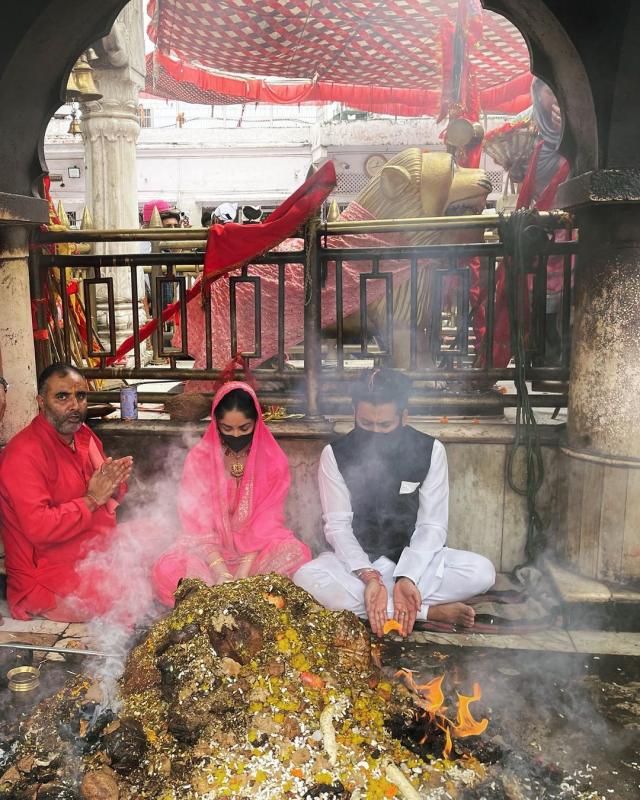 The celebration of her wedding is evidence that Yami firmly believes in sticking with one's heritage. The actress has frequently displayed the ear ornament known as an aatheru since her wedding. Married Kashmiri women customarily wear it. For those who don't aware, the dejhoor, athoor, and atah are the three components that make up the adornment, which the bride receives from her future husband's family.