Sushant Singh Rajput's Death Case: NCB Accuses Ex-Girlfriend, Rhea Chakraborty, Of Procuring Drugs For Him
In relation to drugs connected to the death of Sushant Singh Rajput, the NCB filed draft charges against the actress, Rhea Chakraborty, and others. When actor Sushant Singh Rajput passed away on June 14, 2020, fans were incredulously shocked. The drug nexus in Bollywood, however, has also had its ugly side revealed. Numerous top A-list celebrities' names have been mentioned in news articles due to their alleged drug use. Rhea Chakraborty, his ex-girlfriend, was also mentioned.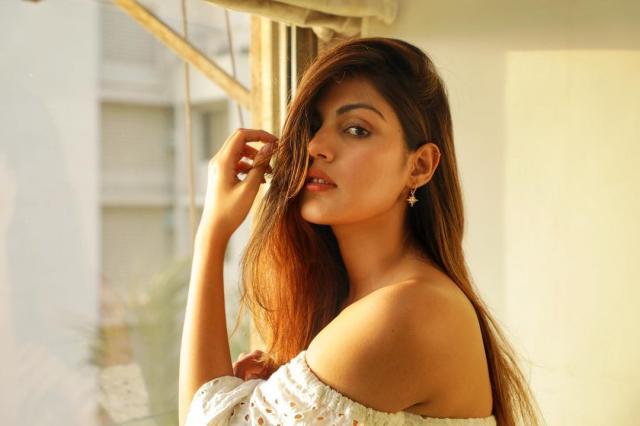 Following the filing of an FIR by Sushant's father, Krishna Kishore Singh, against Rhea, the NCB detained her on suspicion of drug procurement and consumption. He had declared Rhea Chakraborty, his son's ex-girlfriend, complicit in the suicide.  After being detained, Rhea took the names of numerous Bollywood stars who were also involved in the same thing.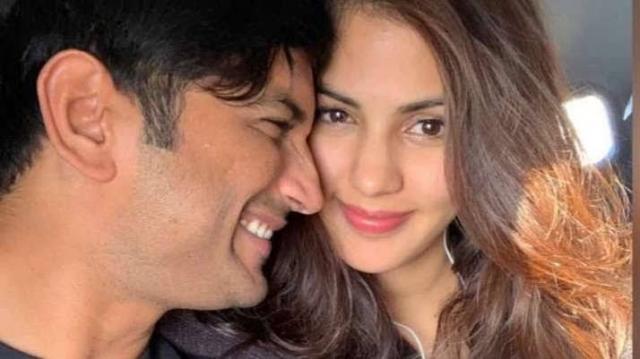 According to numerous reports, Rhea Chakraborty and her brother, Show, have been subject to drafted criminal charges by the Narcotics Control Bureau in relation to the use of drugs that may have contributed to Sushant Singh Rajput's death.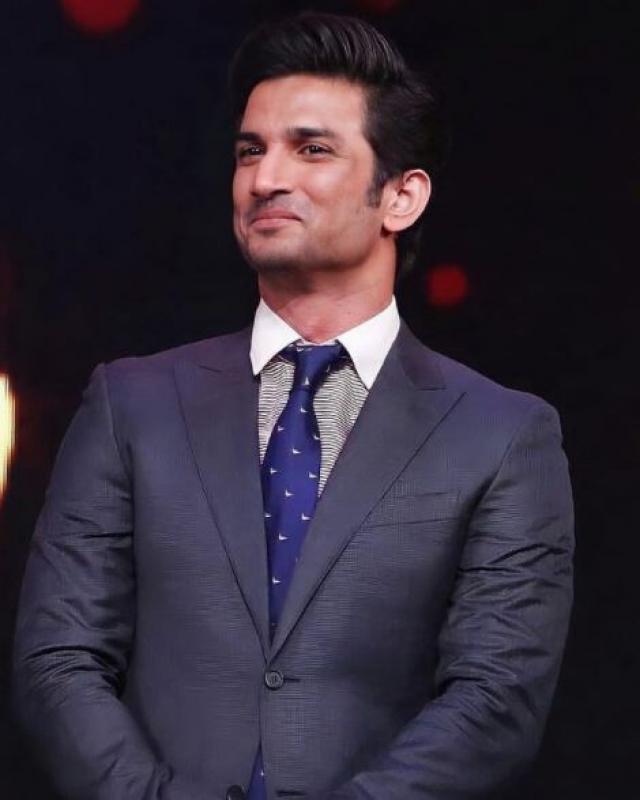 According to the PTI report, special public prosecutor Atul Sarpande stated that the prosecution continues to press all charges against each and every defendant. The prosecution has also suggested filing charges against Rhea and Show for both using drugs themselves and getting them for the deceased actor Sushant.
On June 14, 2020, the news channels broke the tragic news of actor Sushant Singh Rajput's passing in the afternoon. The multi-talented actor committed suicide at his Mumbai home. He was well-known for his roles in movies like MS Dhoni: The Untold Story and Kai Po Che. Sushant's family, friends, and supporters have called for a CBI investigation into his death because they suspect foul play was involved.
Rhea Chakraborty had sent him a collection of romantic photos on the second anniversary of Sushant Singh Rajput's passing. Sushant and Rhea could be seen having a great time together in the unseen photos. The actress included a "miss you" note in the caption along with the priceless photos of Sushant and Rhea from their trip down memory lane. She left him a note in the caption, which reads as follows: "Miss you every day…"
Rhea Chakraborty received bail from the Bombay High Court on October 7, 2020, following numerous media trials.