WATCH: Ranbir Kapoor KICKS Alia Bhatt's Lehengha At An Event, Netizens Mock Him For His Behaviour Asks Alia To Leave Ranbir
The most talked about couple Alia Bhatt and Ranbir Kapoor are again making headlines. The couple is often captured by the paparaazi either secretly vacationing or attending weddings together. Recently, the couple attended a Durga puja in Mumbai where both of them looked stunning with eachother. However, at the event something happened which left the Alia Bhatt's fans agitated.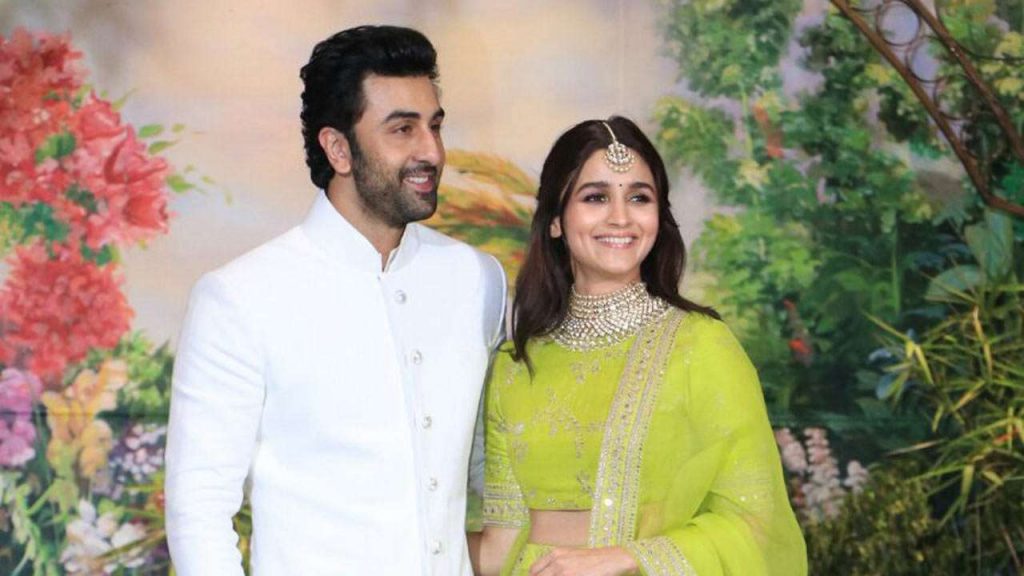 Speaking of the incident, a video of the couple from a Durga Puja is going viral on social media. And, Netizens are not happy with RK's behaviour. In the video, Alia Bhatt could be seen wearing a gorgeous purple Sabyasachi lehenga, while Ranbir opted for a black embroidered kurta. The could be seen posing for the cameras before stepping down from the stage. While it took a few seconds for the actress to descend from the stars, Ranbir can be seen kicking the lehenga that was trailing behind her with his foot.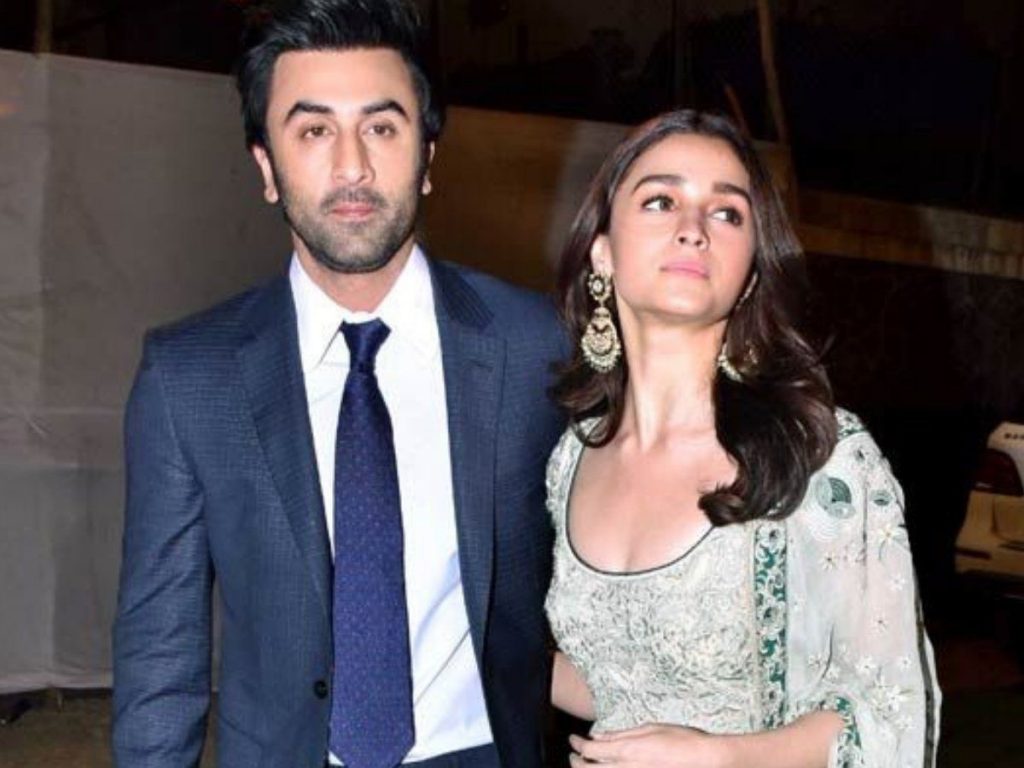 As soon as the video went viral, the netizens started calling out Ranbir for his rude and immature behavior. A person commented, "The way he is removing her dress with his foot totally shows how much he respects her… bad choice Alia." Another wrote, "That was unclassy RK regardless of the relationship, please don't do that to any women's clothing."
View this post on Instagram
Some users even pointed out if Ranbir is going to dump Alia also. "Itne saare relationship ke bad bhi isko akal nhi hai," wrote one user. "First Deepika and Katrina and now Alia Bhatt this guy can never respect his partners," wrote another user.
The couple is making the news for their rumoured wedding in April next year. However, none of the stars has confirmed about the news but it is reported that wedding is on the cards.