Model Sagarika Suman Reveals She's Getting "Threats Of Death & Rape" After Accusing Raj Kundra Of Asking For "N*de Audition"
After Shilpa Shetty's husband  Raj Kundra's arrest in the pornographic case, things are taking twists and turns every now and then. Several models and actors have come ahead to reveal their personal experiences about Raj's pornographic racket. Model turned actress Sagarika Suman had leveled some shocking allegations against Raj Kundra.
Sagarika had accused Raj Kundra and his business partner Umesh Kamat had asked her for a nude audition on WhatsApp video for a web series. She had earlier filed a complaint against Raj on February 4, 2021, under the sections of the Indian Penal Code, Informational Technology Act, and Indecent Representation of Women (Prohibited Act at the Malwani police station.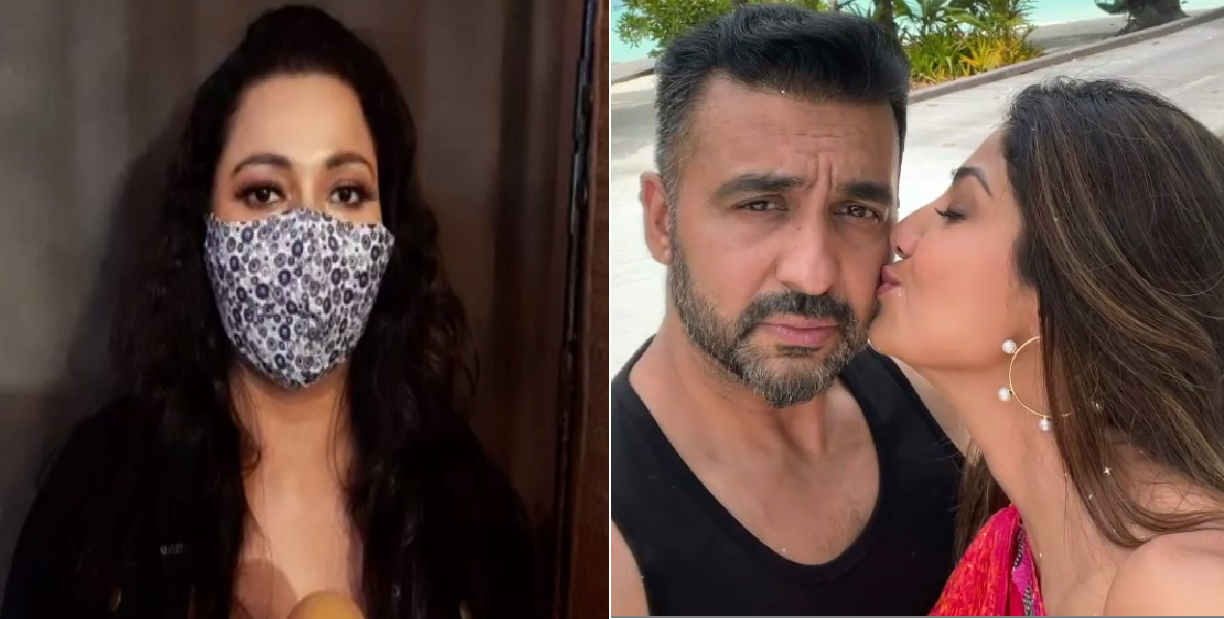 After leveling serious allegations against Raj Kundra model Sagarika Suman alleges that she is receiving threat calls and vulgar messages on WhatsApp. AS per a report in ANI, Sagarika was quoted as saying, "I am disturbed and depressed because I am getting calls from different online platforms. They are threatening me. I am getting threats of death and rape. People are calling me from different numbers and asking me what wrong has Raj Kundra done," she said in a video. She added, "They are threatening me and accusing me of shutting down their business. They even said that you people watch porn films that`s why we are making it."
In a clip, Sagarika claimed that she feels her life is in danger and she will file a complaint against those threatening her in the police station tomorrow.