Bollywood's most loved and appreciated action director Sham Kaushal who is the father of actor Vicky Kaushal once wanted to commit suicide. Yes, you read that right, the action director had struggled for a long time in the city of dreams, Mumbai before he finally made a space for himself. The action director had started getting big projects and was doing fine on the professional front. So what made him think about taking a drastic step of ending his life?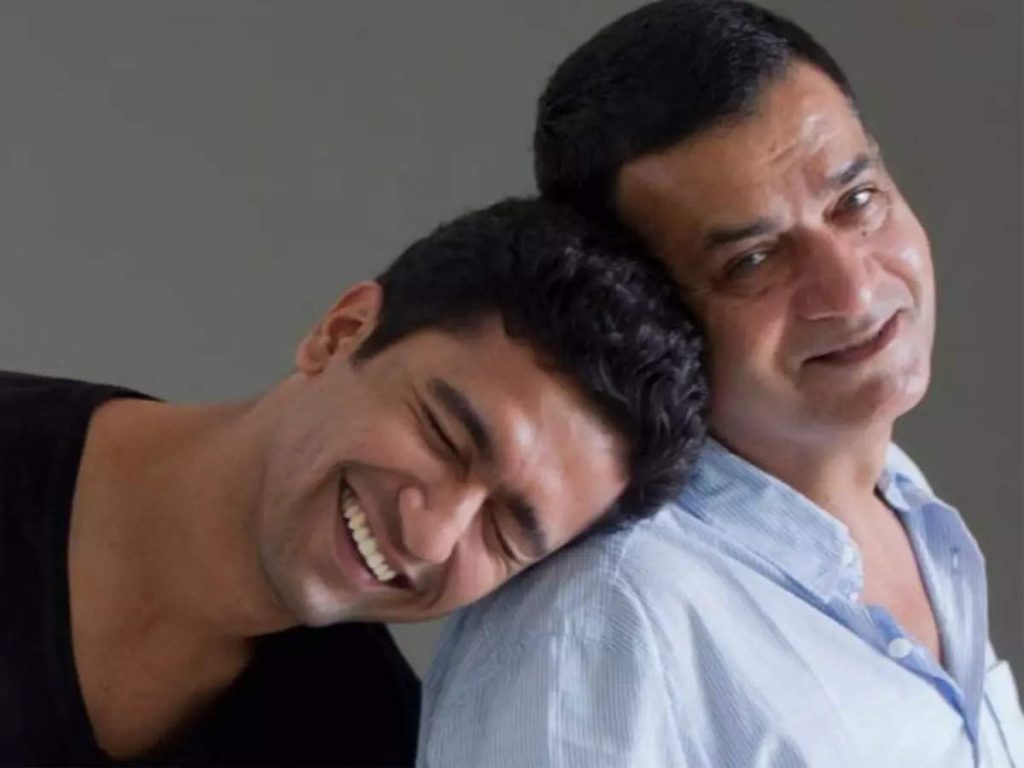 Well, Vicky Kaushal's father was diagnosed with stomach cancer 19 years ago. In one of his recent interviews, Sham Kaushal opened up about the most difficult phase of his life. the renowned action director said that when he came back from Ladakh after finishing his schedule for Hrithik Roshan's Lakshay film, he had severe stomach pain. He said that he was admitted to Nanavati hospital and Nana Patekar was called to keep a check on him.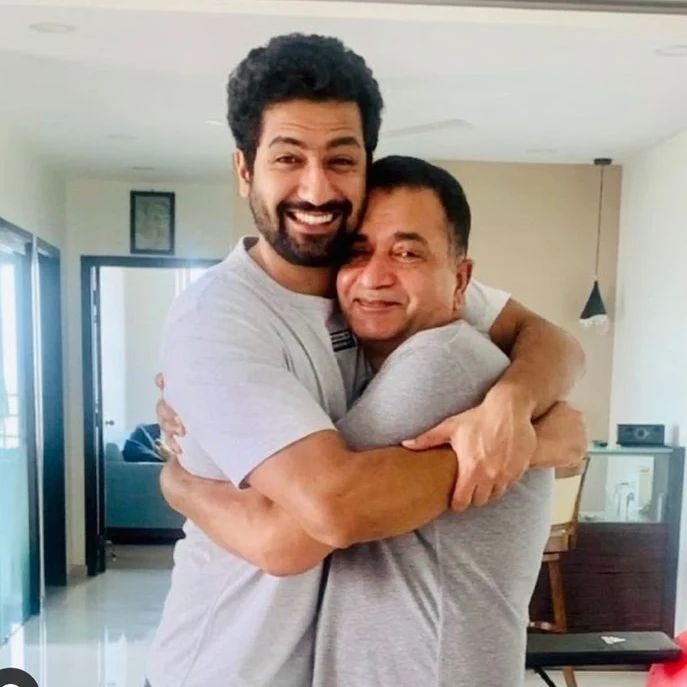 Sham added that he had earlier visited the same hospital for his appendix problem and the staff knew about his issue. He narrated that a part of his stomach was cut and sent for a checkup and he was diagnosed with cancer. He further added that at this point in time he wanted to jump off the third floor and end his life as he couldn't live like that. But the action director said that he was bedridden and was not in a condition to move.
When asked about who all were there for him in his bad times, he said that a lot of people from the industry including Anurag Kashyap stood by him. However, he concluded by saying that the cancer didn't spread further and there has been no problem for 19 years now.