Taapsee Pannu nowadays is promoting her upcoming movie 'Dobara' directed by Anurag Kashyap.  The actress so far has worked in many good movies with unique scripts and has aced complicated roles with ease. Recently, the actress reached an event where the paparazzi told her that they have been waiting for her for the last two hours.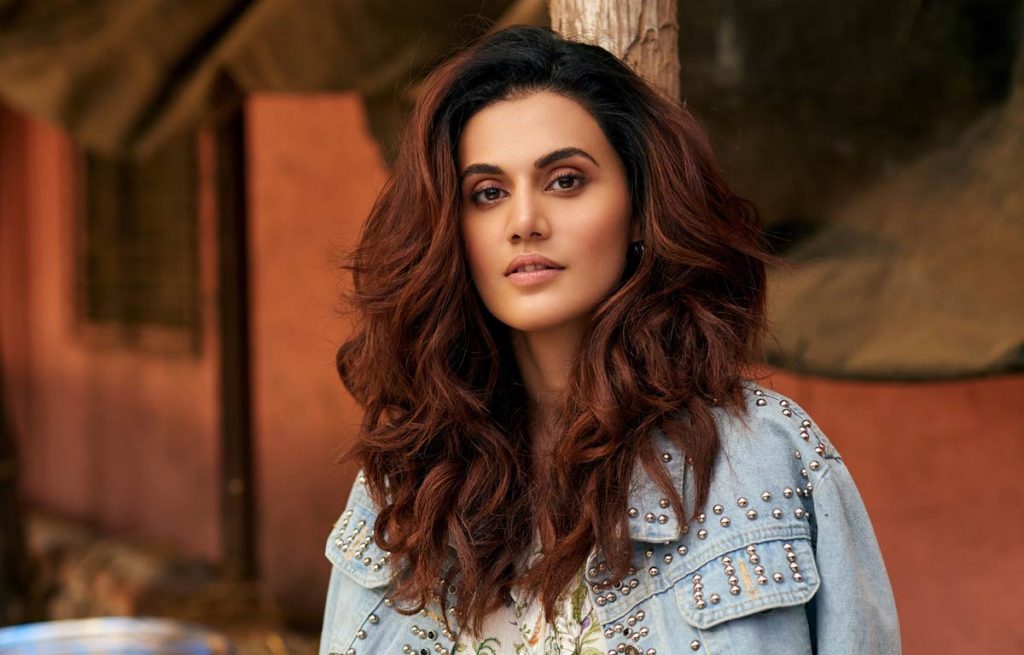 When Taapsee reached at the venue to promote her film, she straightaway walked inside without posing for the paparazzi. The cameramen waiting for the actress at the event stopped her and told her that they also have been waiting for her. Soon, the actress and the paparazzi got into a heated argument that was sorted after a few minutes then and there only.
View this post on Instagram
In the video shared by the paparazzi, the actress could be seen wearing a yellow dress. the video starts where the actress is telling the cameramen that she is doing what she has been told.  Then the actress confronted one media person and said "Ap mere pe kyu chilla rhe ho?". The actress then continued to say that the paparazzi should talk to her properly first. Then she said that she is doing her job and will reach at the event when she is asked to. "Aap mere se tameez se baat kijiye, main aapse tameez se baat karungi, Aap ne nahi kiya," she said.
However, the actress then folded her hands and said that the camera is on her so you'll only see my side if it was another way round then you would have seen how you were talking.