Abhishek Bachchan Talks About Why Actors Hesitate To Work In Multi-Starrer Movies
Being a star kid, there are really high expectations from you, especially when you are associated with someone as huge a name as Amitabh Bachchan. Junior Bachchan recently praised for acting in a Netflix multi-starrer Ludo. Abhishek Bachchan managed to grab the eyeballs with his stunning performance amongst all the actors in the movie. In a recent interview, Abhishek Bachchan talks about how multi-starrer leaves some stars insecure when their fellow co-star gets more screen time, which ends up being called as actor's ego by the media, but he feels it is the actor's need to give his best and according to him its nothing got to do with insecurity.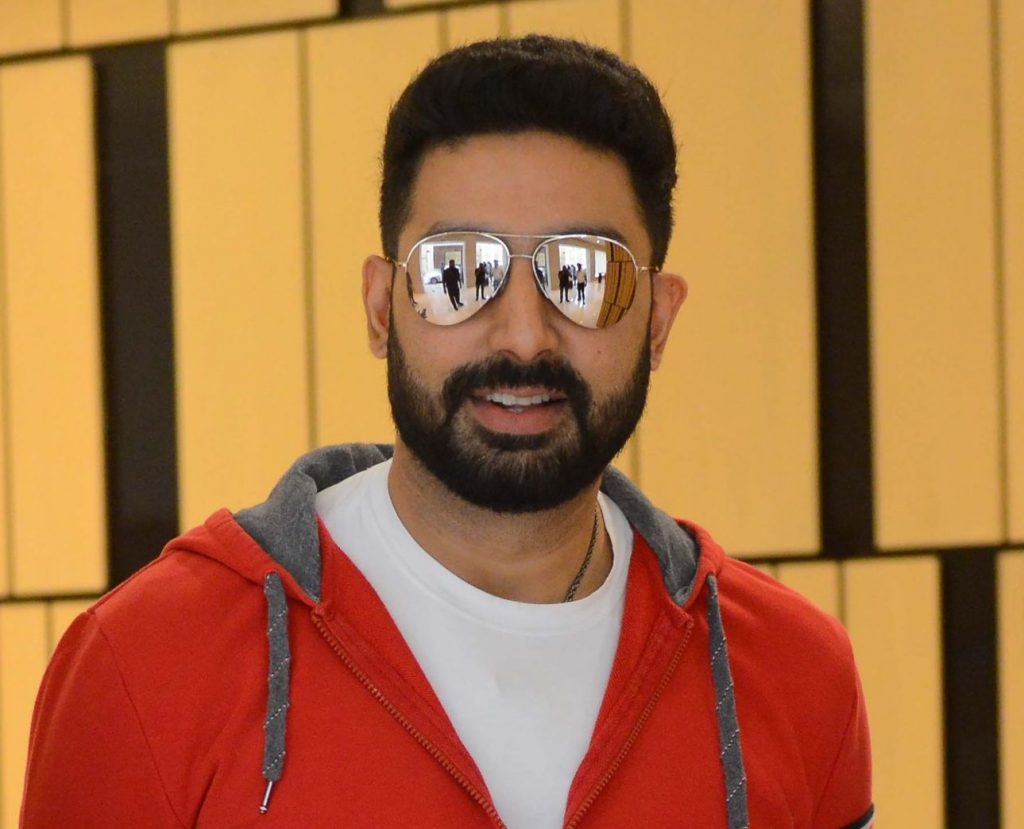 He said, "Sadly, we end up labelling this as an actor's ego. I think that is where the fundamental problem is. I understand why the media would label it as such, it's more sensational and grabs more eyeballs, and is the easiest way to explain a situation. It's actually not that." He also mentioned it being somewhere close to being treated as survival of the fittest which indicates basic human nature and not insecurity.
He adds, "It comes from that quest and desire to excel in whatever you are doing. When it comes to actors, sadly, since time immemorial, it's labelled as an actor's ego. No, we want to do our best, that's it. When other actors are involved, it's survival of the fittest, it's a carnal, basic instinct in human beings. I don't think it purely stems from insecurity."
In 20 years of career, the actor shared of being comfortable with being part of an ensemble cast. "The silver lining is that when you are in the frame with these people, you live off reflected glory to some extent. They are so good, they make you look good," said Abhishek.